Canstar's expert research team awards the ASB for delivering Kiwis the best in digital banking through its mobile app and website.
Congratulations to the ASB, the winner of Canstar's 2022 Award for Bank of the Year | Digital Banking.
The days of getting stuck in long bank queues are long gone. Through a combination of necessity, due to fewer bricks-and-mortar branches, and the ease of digital banking, few of us are regularly stepping foot inside a bank.
According to Canstar's latest research, 92% of Kiwis do all their banking through a digital medium. However, even our digital bank habits are changing.
The number of Kiwis banking via a mobile app is up 10%, to 61%, while the percentage using their banks' websites has fallen, from 38% to 31%.
Powerful smartphones have transformed the way we manage our day-to-day finances. But not all banking apps meet the potential of the technology.
Across bank websites and apps, there is a huge difference in the range of tools and functionality available. And even if a bank's website and app offer a wide range of features, are they user friendly?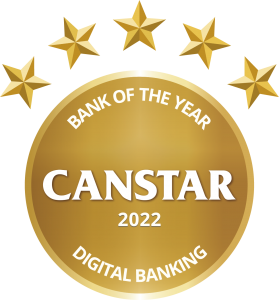 So to help Kiwi consumers discover the best digital banking to meet their financial needs, each year Canstar's expert research panel researches the digital services provided by our biggest banking institutions.
To decide on the winner of our award, Canstar's research team uses a sophisticated methodology that recognises quality digital services – across mobile phone apps and websites – and rates new features that enhance the consumer experience.
Our team also undertakes a user-experience study. This year we engaged 1400 bank customers, and asked them to rate their user experience of their banks' digital platforms.
This year our research team looked at the digital banking services offered by the following institutions: ANZ, ASB, BNZ, Heartland, HSBC, Kiwibank, SBS, The Co-operative Bank, TSB and Westpac.
The main categories researched:
Functionality
Includes the features and transactional ability of both desktop and mobile banking. Covers day-to-day banking features, tools and services, including support and security.
User experience
Recognises an institution's ability to offer consumers an intuitive and user-friendly online banking platform, through mobile and desktop banking. Includes feedback from 1400 Kiwi bank customers.
Customer satisfaction
Measures bank customers' satisfaction with their financial institution across: transfers and payments, mobile app, services available, online security, online application, customer service and budgeting tools.

ASB: Bank of the Year | Digital Banking
ASB takes out this year's award due to marked improvements it's made over the past year across its overall digital functionality, user experience and customer satisfaction.
ASB's biggest improvement is seen in the functionality it offers customers across both its desktop and mobile platforms. Significant improvements within the ASB Mobile Banking app have translated into a marked improvement in the bank's performance in this year's user-experience study.
Some of ASB's key digital features, as highlighted by our research team include:
ASB Support Finder
By answering a few simple questions in the ASB Mobile Banking app, the bank helps connect you with government benefits and services for which you may be eligible.
ASB True Rewards
Manage or redeem the points you earn through ASB True Rewards conveniently across ASB's FastNet Classic internet banking or the ASB Mobile Banking app.
Save the Change tool
By rounding up electronic transactions and moving the small change into a savings account, the Save the Change tool has helped ASB customers save almost $50 million over the past year.
Intelligent chatbot
ASB's chatbot Josie is able to recognise queries and hand them over to two-way messaging, so the ASB team can provide personalised assistance in the ASB Mobile Banking app.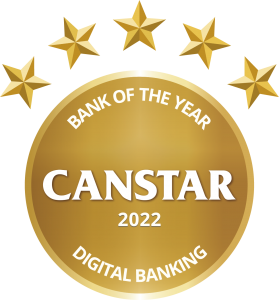 Jose George, Canstar NZ General Manager, says ASB's digital products and services are impressive.
"Online banking is now the go-to for customers looking to manage their money, particularly in the wake of Covid and two years of restrictions," he says.
"Banks are improving their products at pace to meet this demand, and to win this award is a real endorsement of ASB's performance. It's a highly competitive space and it will be fascinating to see how innovations are rolled out over the next year."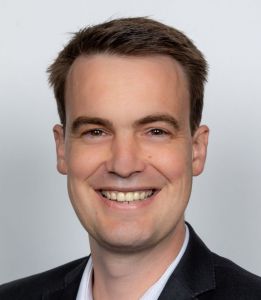 David Bullock, ASB Executive General Manager Technology and Operations, says, "ASB is accelerating investment in our technology and teams to put the very best digital experiences into customers' hands. This award is fantastic recognition of the people driving our mahi.
"Our customers' financial wellbeing is at the heart of all we do at ASB, and we're proud of how digital innovation is helping customers to get ahead. Support Finder on our mobile app lets customers explore their eligibility for a range of government benefits.
"While ASB Save the Change has saved customers almost $50 million over the past year by rounding up electronic transactions and moving this small change into a savings account."
Mr Bullock adds, "Digital banking continues to grow as the most popular way for customers to manage their money. Customers can expect more enhancements to our app and internet banking as we continue to lift our online experience and support more Kiwis, faster, in the way they want."

To read more on our winner, the ASB, just click on the button below:
---
About the author of this page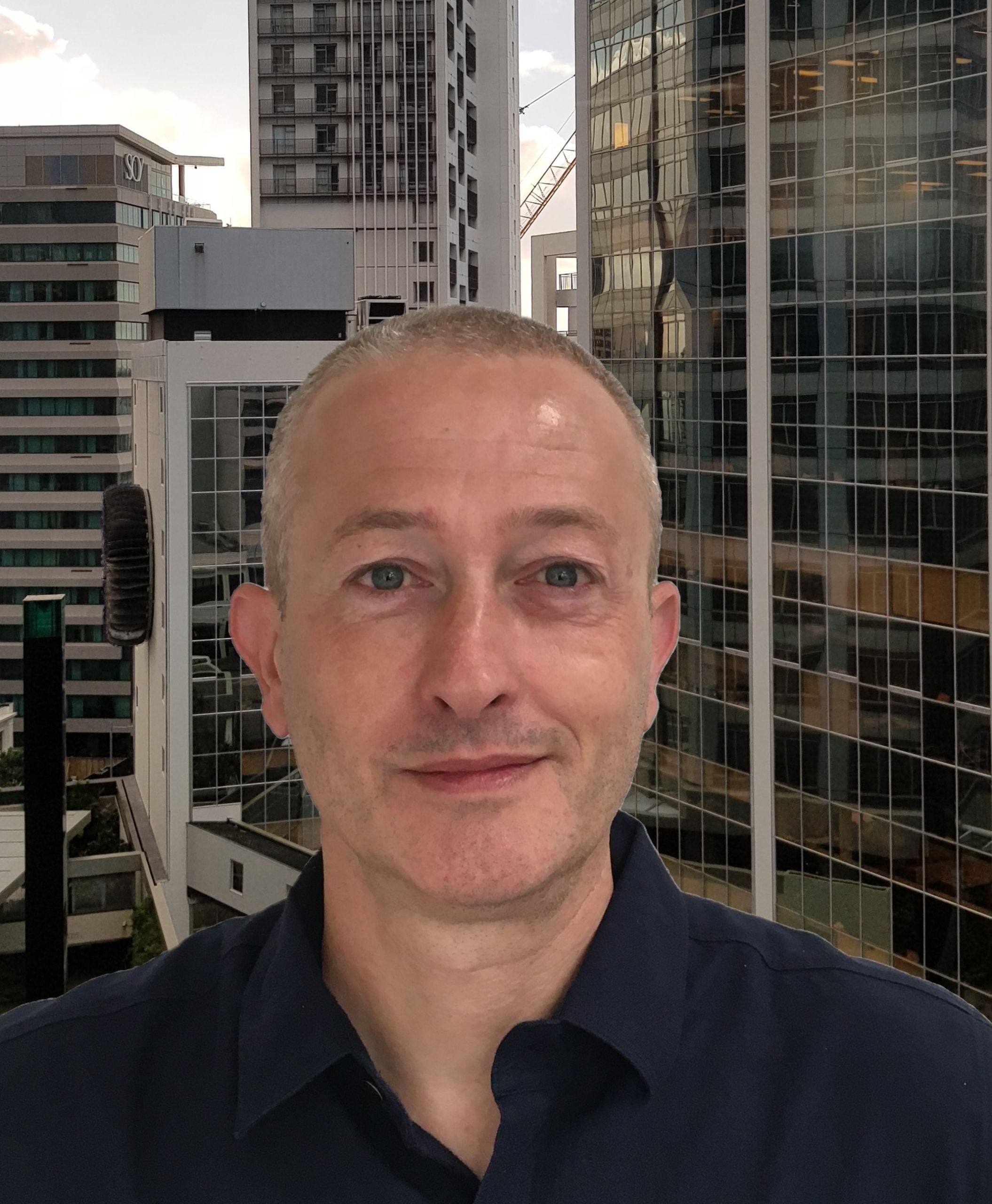 This report was written by Canstar's Editor, Bruce Pitchers. Bruce began his career writing about pop culture, and spent a decade in sports journalism. More recently, he's applied his editing and writing skills to the world of finance and property. Prior to Canstar, he worked as a freelancer, including for The Australian Financial Review, the NZ Financial Markets Authority, and for real estate companies on both sides of the Tasman.
---
Enjoy reading this article?
Sign up to receive more news like this straight to your inbox.
By subscribing you agree to the Canstar Privacy Policy
---