Milford is the winner of Canstar's prestigious KiwiSaver Provider of the Year Award for the third consecutive year.
Congratulations to Milford, for achieving a hat-trick by winning Canstar's KiwiSaver Provider of the Year Award for the third year in a row.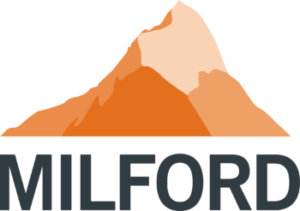 In a volatile market, when all KiwiSaver funds are fluctuating, it can sometimes be difficult to measure the true value delivered by individual KiwiSaver providers and the funds under their control. That's why at Canstar we always advise looking at the long-term returns offered by KiwiSaver funds.
However, for our prestigious KiwiSaver Provider of the Year Award, we delve even deeper into the value and customer satisfaction delivered by KiwiSaver providers.
Our KiwiSaver award ratings involve a sophisticated and unique methodology. Canstar's expert research team compares the costs, features and performance of KiwiSaver funds. And, importantly, we don't just look at short-term results.
KiwiSaver is intended as a long-term investment. And our research reflects this, rewarding providers for their average returns over the past five years.
For this year's ratings, we've expanded on the number of providers in our research. In total, we cover:
18 Providers
22 Schemes
128 KiwiSaver Funds

To determine our Provider of the Year, eligible KiwiSaver funds are rated across four main categories:
Performance: Most importantly, this covers annual returns, but it also looks at consistency of performance. This means how returns fluctuate year to year – whether they are consistent or vary wildly.
Features: Features include: the range of investment options offered by a KiwiSaver provider, the financial advice, tools and support provided, and ease of member access.
Price: Annual cost to members, including fees and total fund charges.
Customer Satisfaction: How everyday KiwiSaver members rate their providers on delivering customer service and value for money.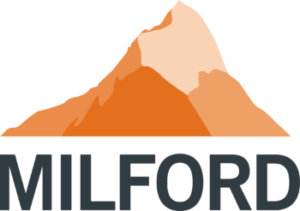 This year Milford continues its success in our KiwiSaver ratings, yet again earning the title of Provider of the Year.
Overall, Milford was the top performer in the balanced and growth profiles with significant improvement in the growth profile driven by strong 2022 annual returns relative to the market.
In our 2022 Outstanding Value Awards and Ratings, Milford earns 5-Star Outstanding Value Ratings across three of the six fund profiles rated:
Milford's Outstanding Value KiwiSaver Funds:
Conservative Fund
Balanced Fund
Active Growth Fund
These accolades, in addition to the fact that Milford also rates highly for customer satisfaction, is the reason why Milford is, once again, Canstar's Provider of the Year | KiwiSaver.
Outstanding Value KiwiSaver Awards Find Out More

Milford: Canstar's Provider of the Year KiwiSaver 2022
Founded in 2003, Milford is a majority Kiwi-owned company. It employs over 180 staff across offices in Auckland, Cambridge, Tauranga, Wellington, Christchurch, Wanaka and Australia. Milford currently has over $15 billion of funds under management. All funds are actively managed and engage in sustainable investing.
It operates six KiwiSaver funds, each with a different investor profile:
KiwiSaver Cash Fund
KiwiSaver Conservative Fund
KiwiSaver Moderate Fund
KiwiSaver Balanced Fund
KiwiSaver Active Growth Fund
KiwiSaver Aggressive Fund
Through its easy-to-use app and website, Milford provides regular detailed research and insights to inform and promote active participation in investment choices by its KiwiSaver members.
To read more about why Milford is our Provider of the Year for the third consecutive year, click on the button below.
Provider of the Year | KiwiSaver Find Out More
---
About the author of this page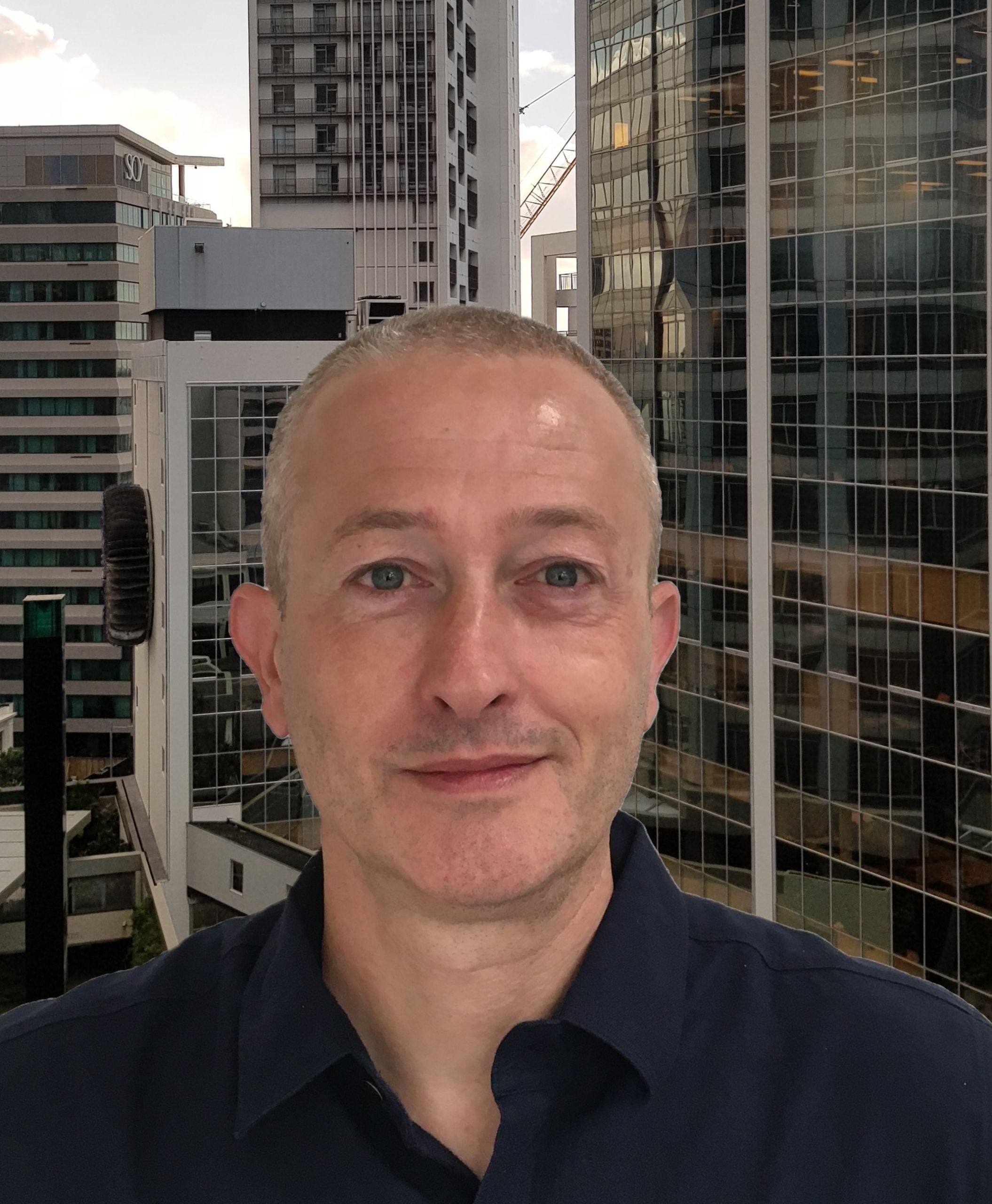 This report was written by Canstar's Editor, Bruce Pitchers. Bruce began his career writing about pop culture, and spent a decade in sports journalism. More recently, he's applied his editing and writing skills to the world of finance and property. Prior to Canstar, he worked as a freelancer, including for The Australian Financial Review, the NZ Financial Markets Authority, and for real estate companies on both sides of the Tasman.
---
Enjoy reading this article?
Sign up to receive more news like this straight to your inbox.
By subscribing you agree to the Canstar Privacy Policy