All the cryptocurrency and Bitcoin news and insights you need to know from Brave New Coin.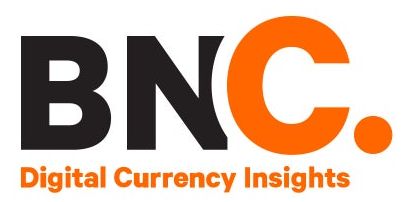 It's been a rocky few weeks for cryptocurrency, with the major currencies jumping around in price. While some weeks have seen solid gains, double-digit crashes have also been felt by many of the largest cryptocurrencies.
A couple of weeks back cryptocurrencies Bitcoin and Ether crashed as part of a long squeeze. But over the last week, Bitcoin fought back to finish the week up. However, this week opened with cryptocurrencies sliding further, dashing any hopes of a recovery.
Over the last 30 days, all of the top three cryptocurrencies (BTC, ETH, ADA) finished down, along with most other major altcoins.
Solano has seen a meteoric rise since last year, and it ends the last 30 days up around 80%. While this may buck the trend of 30-day losses most other coins have seen, Solano also saw a large drop, falling from its 300% increase last month.
Read on for some of the biggest events happening elsewhere in the crypto market.

Cardano finally gains smart contract capability and announces Hydra
Cardano's network update, Alonzo, is finally live. Cardano, the third-largest asset in crypto, is now ready to implement smart contracts with the Alonzo hard fork now deployed. After a four-year wait, developers are able to build dapps on the chain.
While Cardano has cautioned its users not to get too excited just yet, and that kinks are sure to arise, it is an important step in the Cardano platform being able to compete with the likes of Ethereum.
Additionally, IOHK, the developer behind the Cardano network, has announced Hydra.
IOHK says Hydra is aimed to address key concerns such as real-world scalability: "Hydra is a layer-2 scalability solution that aims to maximise throughput, minimize latency, incur low to no costs, and greatly reduce storage requirements."
More on Hydra will be announced at the upcoming Cardano summit.
Retail-trader demand picks up
Demand for crypto trading solutions is growing rapidly, outpacing the demand to trade legacy markets, according to US mobile app data.
Data from iOS and Android app-monitoring platform Apptopia reports that Coinbase Pro was the fastest-growing app in finance in the second week of September, with a 319% increase in downloads.
Voyager, an app that supports the trading of over 60 digital assets, saw a 234% surge in the same period. The mobile app for popular global exchange Binance was fourth on the list, with a 120% increase in downloads.
The growth of crypto apps outpaced the growth of many personal finance apps, making it clear the retail crypto market is alive and kicking.
El Salvador becomes the first nation to adopt Bitcoin as an official currency
El Salvador now has two official currencies, the US dollar and Bitcoin, becoming the first nation in the world to adopt crypto as an official currency. The country's president, Nayib Bukele, said it will make it cheaper for those overseas to send money home.
The move could save the economy around US$400m in money transfer fees. El Salvador has a large overseas population, and remittances sent home make up around 24% of the country's entire GDP.
Market cap report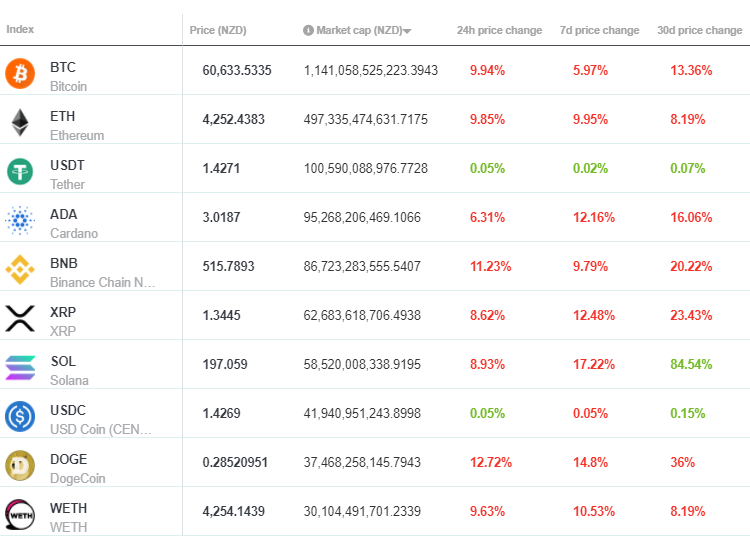 Aditya Das
Brave New Coin
Economist Analyst/Writer
Subscribe to Brave New Coin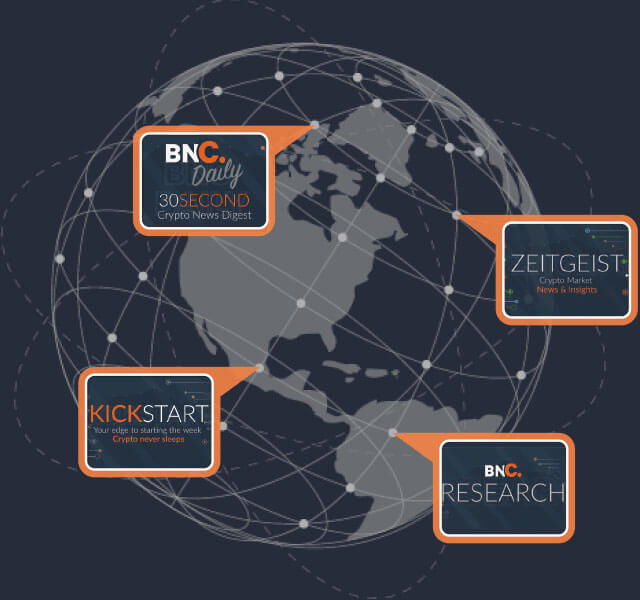 Boost your cryptocurrency and blockchain market intelligence. Brave New Coin's suite of newsletters delivers curated crypto content for traders, analysts, investors and digital asset enthusiasts. From daily news and weekly wraps, to deep dive research and the latest market trends – click here to stay informed.