NFTs: non-fungible tokens, the future of art and collectibles, or just the latest crypto asset bubble?
A craze that has boomed out of nowhere, NFTs are currently taking over the internet. From cat memes, NBA collectables, to animations from Daft Punk or Grimes, and even tweets from Elon Musk and Jack Dorsey – people are investing millions of dollars to get their hands on some of the rarest NFTs. But what's the deal? Is it just a passing fad? Or are NFTs here to change the future of crypto assets and ownership as we know it?
What's an NFT?
Let's start with the basics. A non-fungible token (NFT) refers to one-of-a-kind digital items that are traded on the Ethereum blockchain. Much like traditional crypto assets, NFTs are stored in digital wallets, which allow them to remain secure.
The tokens are crypto assets that are linked to things like digital works of art, video clips and music. But as we can all still copy, paste and share digital art, what's the point?
As NFTs operate on a blockchain, anyone can see the details of an NFT transaction, meaning you can trace the original artwork back to its owner. There's no faking ownership of these assets, which is one of the reasons they've become so highly traded.
---
Where to buy Crypto in NZ
The display order does not reflect any ranking or rating by Canstar. The table does not include all providers in the market. 
| | | | | |
| --- | --- | --- | --- | --- |
| Provider | Fiat Currencies | Bitcoin | Other Currencies | Est. |
| Easy Crypto | NZD, AUD | Yes | 100+ | 2018 |
| Independent Reserve | NZD, AUD, USA | Yes | 24 | 2013 |
| Kiwi Coin | NZD | Yes | No | 2014 |
| Swyftx | NZD, AUD | Yes | 228 | 2017 |
This information is not an endorsement by Canstar of cryptocurrency or any specific provider. Canstar is providing factual information supplied by providers. Cryptocurrencies are speculative, complex and involve significant risks. Canstar is not providing a recommendation for your individual circumstances or in relation to any particular product or provider.
What are some non-typical applications of NFTs?
Most NFTs are built using the ERC-721 token standard, an Ethereum-compatible identifier that was created by the developers of CryptoKitties. Each token is unique and, as a result, not interchangeable. In CryptoKitties, the tokens allow gamers to create and collect unique, you guessed it, kitties!
However beyond the world of cats, NFTs have myriad uses. At the moment, they are predominantly used by the modern digital art world and by music and gaming companies, such as The Sandbox, to prove proof of ownership.
But other companies are using NFTs for more real-world applications, such as tracking goods. For example, luxury fashion brands, including Louis Vuitton, are testing NFTs to help solve their counterfeiting problems, by linking real-world objects to NFTs to verify their authenticity.
Data companies are also playing around with the idea of using NFTs as a representation of specific data. As the NFT market grows, developers are looking to make improvements on the ERC-721 token standard to offer consumers more flexibility.
For example, the ERC-721 token standard requires a separate contract to be issued for each token type or collection. However, ERC-1155 is a token standard that allows for a single smart contract to manage multiple token types, including fungible tokens, non-fungible tokens and tokens that fall in between the two classifications. It allows the transfer of multiple token types at once, reducing transaction costs and redundant code on the Ethereum blockchain.
---
What's the future of NFTs?
The concept behind NFTs has been around for a while. People have been using blockchain technology to represent real-world assets for over a decade. However, NFT's explosion in popularity has been a far more recent phenomenon.
Less than a year ago, the entire NFT market was worth around US$1bn. More recent estimates now put that figure at over US$40bn. There's been a rush of artists, musicians, celebrities and shysters selling NFTs for huge sums. But, ultimately, the value of an NFT is completely subjective.
As assets go, investing in NFT is purely speculative. And when it comes to the NFT market, creating them and selling them is probably a more sure-fire way to make money than splashing your lifesavings on a GIF of a flying Pop-Tart-cat hybrid.
Also, as the Ethereum network continues to work on the power-hungry proof-of-work process, rather than the greener proof-of-stake model, if you're worried about the carbon footprint of your investments, EFTs are likely to keep you up at night worrying about more than just losing your shirt.
---
About the author of this page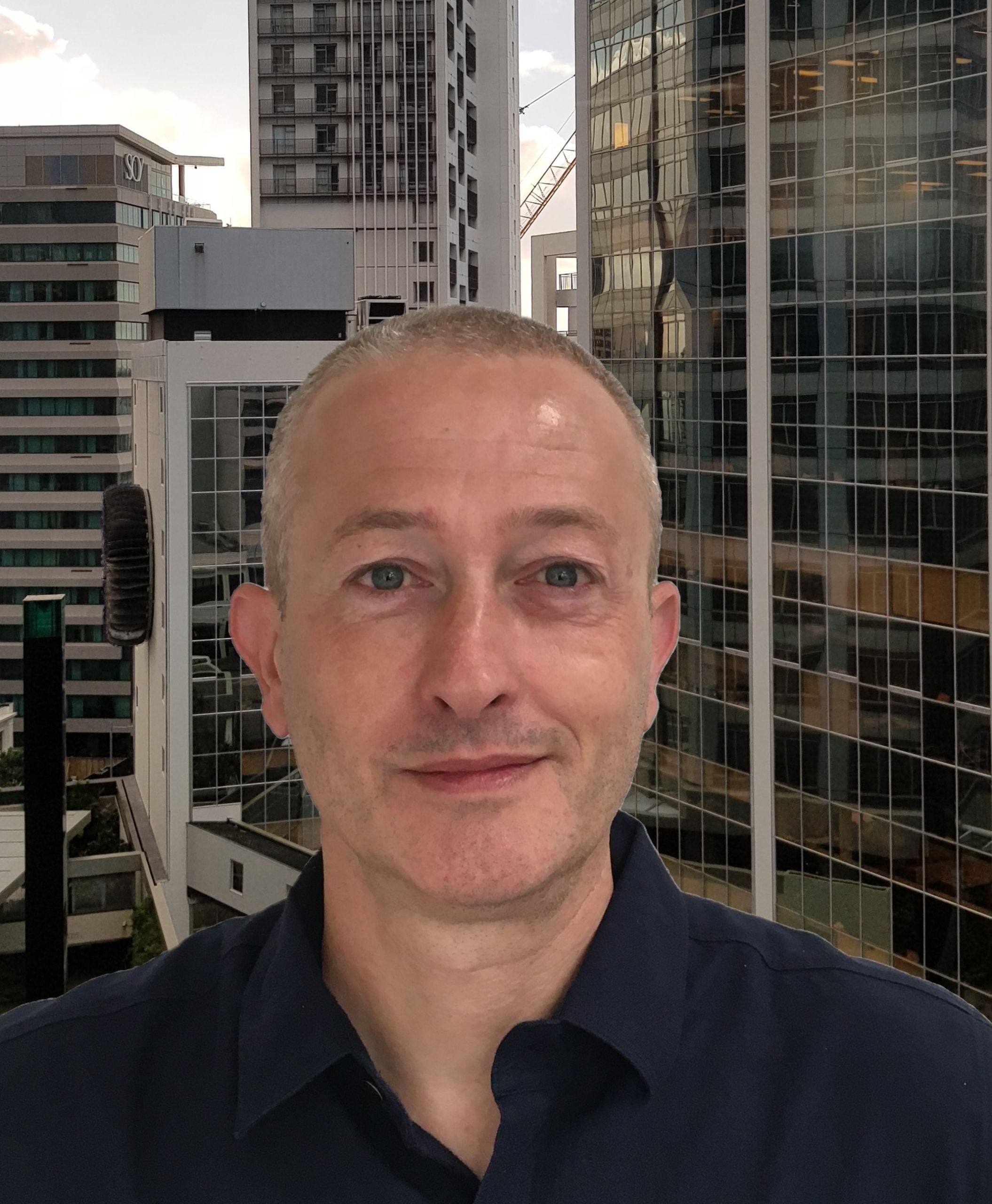 This report was written by Canstar's Editor, Bruce Pitchers. Bruce began his career writing about pop culture, and spent a decade in sports journalism. More recently, he's applied his editing and writing skills to the world of finance and property. Prior to Canstar, he worked as a freelancer, including for The Australian Financial Review, the NZ Financial Markets Authority, and for real estate companies on both sides of the Tasman.
---
Enjoy reading this article?
Sign up to receive more news like this straight to your inbox.
By subscribing you agree to the Canstar Privacy Policy