'Make sure you read the PDS' is a common piece of advice thrown around when making a finance-related decision. But what exactly does that mean? Canstar looks at product disclosure statements: what they are and what you should be looking out for when one lands in front of you.
What's the point of a PDS?
A product disclosure statement (PDS) tells you all the key information you need to know about a financial product. Financial services firms, such as insurance companies, banks, Kiwisaver providers and credit unions all issue PDSs. They come with everything from insurance policies and credit cards to KiwiSaver. 
They may be a lengthy read, and it can be tempting to skip reading them. But having a good read through will give you an idea of the risks and returns of a product, and any charges or fees. It will lay out all the info you should be aware of before you sign on a dotted line.
By reading and understand a PDS, you shouldn't get hit with any surprise fees or charges you didn't account for in your budget. Or, if it's insurance related, discover you're not covered for something you thought was included in your premiums.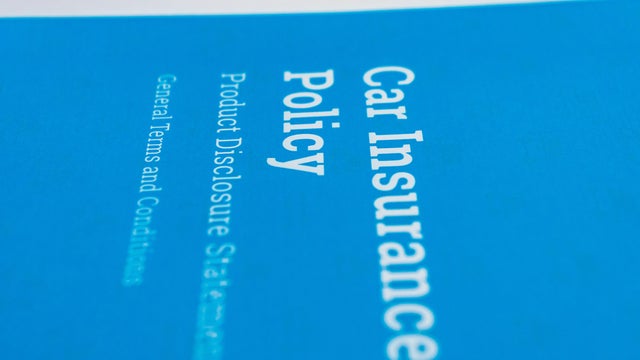 How do I read a PDS?
Thankfully, most of the time a PDS will have a contents page at the front, so there's an overview of what's in the document (whether it's printed, a PDF or online). The benefit of this page is that if you're looking for something specific, e.g, what's covered in a home after fire damage, you can jump right to it. 
Most PDSs will also contain a glossary of terms, so not to confuse you with financial jargon. Obviously, what's in a PDS depends on the product and the provider. But Canstar has compiled some general things to look for:
Read the summary first
Your PDS will have an overview or key information summary at the start, with key information about what's in the document. It summarises the most important points about the product you're looking at.
A KiwiSaver scheme's key information summary in its PDS might include, for example:
What your money will be invested in 

Your fund options

Who manages the fund

Your options for getting out of the fund or changing providers

Where you can find more information if you still have questions after reading the PDS
Know that you should always be given a PDS before you invest in a financial product.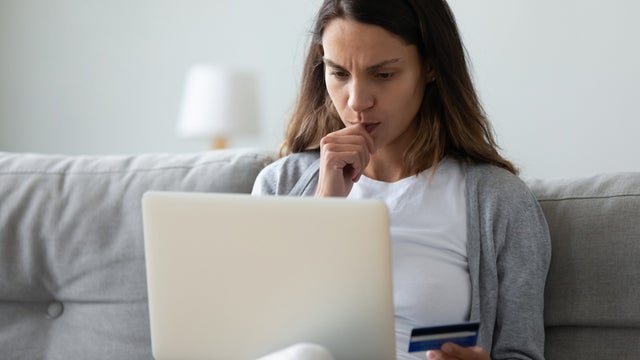 Car Insurance
A PDS for any kind of insurance will detail what you are and are not covered for. For car insurance, in your PDS it pays to look out for:
The types of policies you can choose from

What exactly each policy covers and their key differences

Your excess (i.e, how much you'll have to pay in the case of any damage/accidents)

Listed and unlisted drivers (can you add another driver to your policy? At what cost?)

If you're allowed to make modifications to your car and, if so, what kind
Compare car insurance providers for free with Canstar!
Home and Contents Insurance
Generally a home insurance PDS should tell you:
The maximum sum your insurance company will cover you for 

The different kinds of cover available 

How much cover it offers for your contents, and what contents it's referring to (e.g, are sporting equipment or instruments covered, damage to a swimming pool, soggy carpets from a leak; what's covered if there's a fire caused by someone who isn't the homeowner?)

Whether you need to declare particularly valuable items

Look out for what's excluded from the policy, especially when it comes to natural disasters, storms, fire and floods
Compare home and contents insurance providers
Life Insurance 
If you've looked into life insurance before, you'll know it provides a lump sum payment to your beneficiaries upon your death, or upon your diagnosis with a terminal illness that will end in death. Look for:
A definition of the types of cover and what you're offered 

The term of the cover

Medical definitions (this defines exactly what health condition and events the policy will and won't cover)
Whatever kind of finance product you're looking at, it always pays to read the fine print. A half hour or so reading a document could save you hundreds, if not thousands, further down the track.
Canstar regularly compares different financial products on the market, including home insurance, credit cards and bank accounts, to make it easier for Kiwi consumers to make decisions about their financial wellbeing. For more information on home loans, just click the button below.
Enjoy reading this article?
You can like us on Facebook and get social, or sign up to receive more news like this straight to your inbox.
By subscribing you agree to the Canstar Privacy Policy