If you've ever bought something online, only for it to never be delivered. Or, for it to show up but looking nothing like its online picture, then you could be eligible for a credit card chargeback.
Many consumers have never heard the words "credit card chargeback", despite it being a valuable way to recoup money from retailers, especially those online and/or overseas. So if you don't know about chargebacks, you could be missing out on refunds that you're entitled to.
Canstar explains what a credit card chargeback is, and when you might be entitled to one.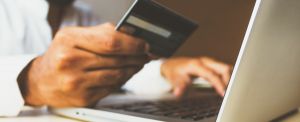 What is a credit card chargeback?
Credit card chargebacks are when the credit card provider takes money out of a recipient's account and puts it back into yours. Essentially, it's a refund, issued by your card provider.
This is done in scenarios where it is deemed that your money should be returned to you, for a number of possible reasons, but the merchant (seller) is not doing so. As a result, your bank and the merchant's bank step in to perform the transaction.
It's worth noting that while the banks assess the chargeback claims and decide whether or not to issue one, they do so according to chargeback rules set out by the card company (Visa, Mastercard etc). This means that every bank should assess claims to the same criteria, not to their individual rules.
When can you get a chargeback?
Commonly, chargebacks are given when you have purchased something from a merchant, only for the item to never show, or to show up faulty and/or not as described.
In these scenarios, a credible seller should refund you, or resolve the issue in some way. But in some cases, they may refuse to do so. In this situation, a chargeback can be used instead. This may be particularly true if the seller is overseas, as purchases abroad are not covered by the Consumer Guarantees Act, so it can be harder to get the merchant to comply.
Aside from this scenario, some other occasions where you could be eligible for a chargeback include:
Money has been fraudulently taken from your account, i.e. your card has been stolen or used in a scam of some kind
A company has gone into liquidation before delivering goods/fulfilling a service you have paid for
You cancelled a subscription (direct debit) but the company continued to charge you
A company is refusing to fulfil a money-back guarantee or other forms of promised refund
In what situations am I not eligible for a credit card chargeback?
You changed your mind about a purchase
You're not happy with the quality of the product/service
You thought you cancelled a subscription but didn't and were subsequently charged
You've found the same item cheaper elsewhere (although some credit cards offer a price-match guarantee, so you may be able to get the difference back without the need for a chargeback)
Do note, that chargebacks can only be done on payments made with a credit or debit card. EFTPOS card payments are not eligible for a chargeback.
How do I apply for a credit card chargeback?
As mentioned above, a chargeback shouldn't be your first step. A credible seller should resolve any disputes, such as a faulty or incorrect item being delivered. But, if the seller refuses to resolve the issue, a chargeback is a possible next step.
Another option is to check the policies of any site that you used to facilitate the transaction. For example, sites such as eBay and TradeMe have their own policies and can resolve claims even if the seller itself refuses.
To apply for a chargeback you need to contact the issuer of the card used (likely your bank). The period when this must be done varies, and can be anywhere from 30-120 days from the transaction. But it pays to do so as soon as possible.
You will need to provide your bank with a variety of details surrounding the transaction such as:
The amount taken
The date of transaction
Proof of purchase
What the issue is (fraudulent transaction, items not as described etc)
Details of the transaction, such as what the items purchased were/what you received
Any correspondence between you and the merchant
What if the bank doesn't accept my claim?
Just because you apply for a credit card chargeback doesn't mean you'll get it. Your bank could determine that your claim is insufficient and deny it. If so, there may be a charge for making an unsuccessful claim. Be sure to check with your bank first, so you know if this is a possibility.
If you feel as though you have a justified claim, but it has been rejected, you can dispute it by taking your claim to the Banking Ombudsman. However, it's important to note that this process mainly looks at whether or not your bank followed the correct procedures, and assessed your claim according to the set rules. Not whether you agree with the outcome or not.
According to the Banking Ombudsman website: "If we find a cardholder's bank failed to carry out a transaction dispute process correctly, we may award compensation. We may also require a bank to attempt a chargeback if they have not already done so. We usually cannot uphold a complaint about an unsuccessful chargeback if we find the bank followed the chargeback process correctly."
Compare credit cards with Canstar
Credit cards can be a great financial tool. But it's crucial you get the right card for your needs. Whether that's the card that comes with the best rewards, or the lowest interest rate. Here at Canstar we compare a range of credit cards. So you can see which offers the best interest rates, or the best rewards, along with annual fees and our Canstar star rating.
We also release our annual awards, awarding the best cards for each category. To learn more, or to start comparing credit cards, click the button below:
---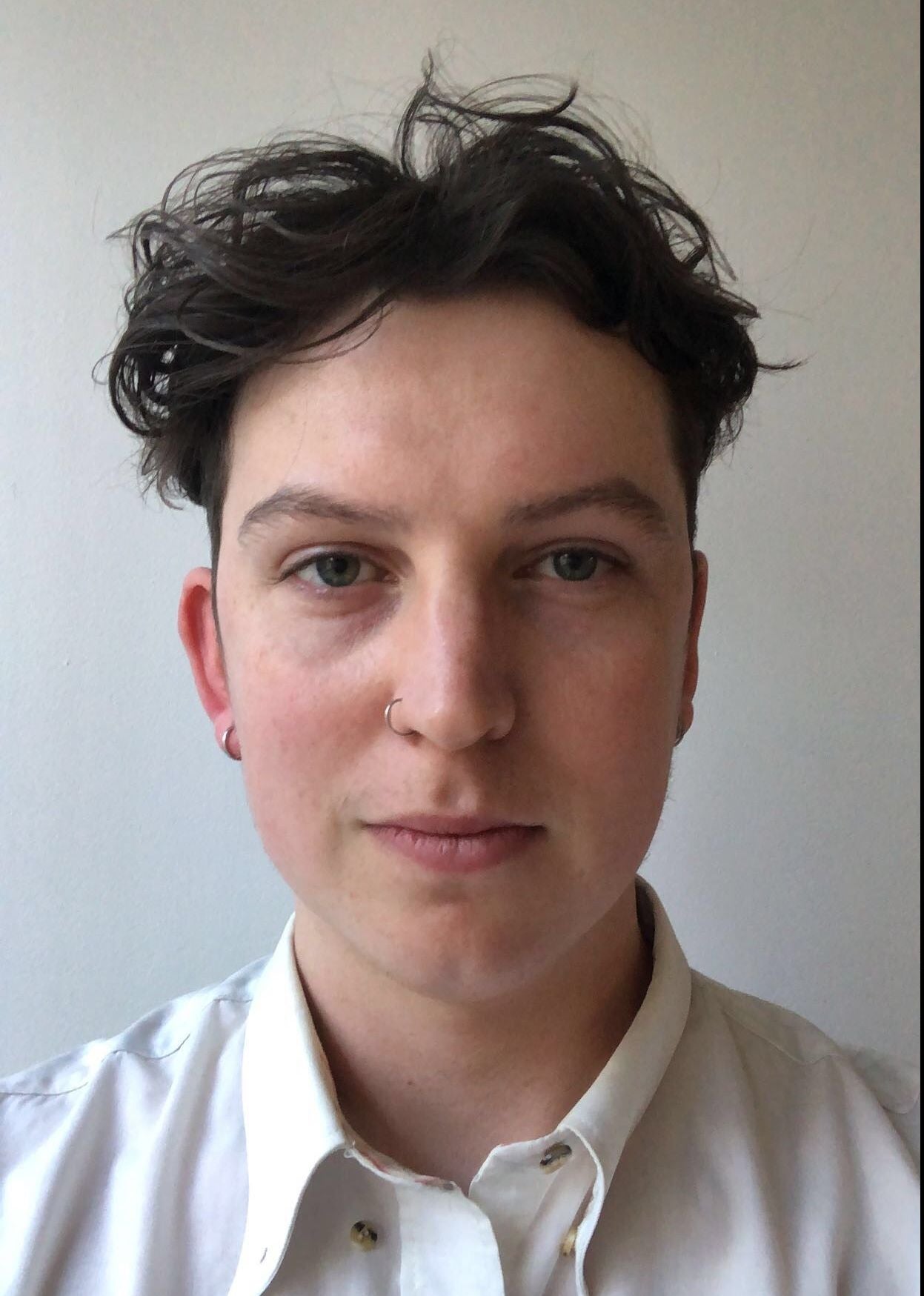 About the author of this page
This report was written by Canstar Content Producer, Andrew Broadley. Andrew is an experienced writer with a wide range of industry experience. Starting out, he cut his teeth working as a writer for print and online magazines, and he has worked in both journalism and editorial roles. His content has covered lifestyle and culture, marketing and, more recently, finance for Canstar.
---
Enjoy reading this article?
You can like us on Facebook and get social, or sign up to receive more news like this straight to your inbox.
By subscribing you agree to the Canstar Privacy Policy