If you are stuck with a big credit card balance, Canstar looks at simple steps you can take to reduce your debt.
If you've a big credit card balance that you can't shift, here are some simple strategies that could help you to pay off your credit card debt, and get your finances out of the red and into the black.
Try just one or mix and match strategies to fast-track your way to paying off your credit card debt.
Why credit card debt matters
Before we get to the nitty gritty of paying down credit card debt, it's worth pointing out that credit cards could be useful for some people. They could be a source of emergency funds; they could offer a chance to earn reward points. And, if you can pay off purchases within the interest-free period, it could be possible to avoid paying card interest altogether.
However, if you're facing rising credit card debt, it's worth taking early action to bring the balance back under control. Credit cards can come with high interest rates, and the potentially ever-increasing interest bill can make it difficult to get on top of the balance.
Credit card debt and late payments can impact your credit score, which could make it harder to be approved for future loans, such as a home loan.
If the amount owed on your card is starting to blow out, it could be worth checking out these seven ways to help get your credit card debt under control:
1. Put your card on ice
If you're aiming to scale back card debt, it's not a bad idea to tuck the credit card away for a while and remove it from your digital wallet. This can help to curb spending at least until the outstanding balance reaches a more comfortable level.
If you can resist the temptation to spend more, holding onto an old card rather than closing the account altogether can help you maintain a healthy credit score.
2. Pay more than the minimum
Sticking to a card issuer's minimum repayments may be a plus for your budget, but it can drag out the time it takes to clear your balance.
That's because minimum repayments can be as little as 2% of the card balance, which is a lot less than the card interest rate you're likely to pay. Paying the bare minimum each month can see your balance grow faster than you're paying it down.
Paying more than the minimum lets you turn the situation around. Every extra dollar paid helps to whittle away the balance owed. This helps to lower your next month's interest charge. In this way, you can start to turn the tide and get ahead of your credit card debt sooner.
If you're struggling to find extra cash for repayments, our budget planner can help you work out where you can cut back spending to free up additional funds.
3. Make early payments
You don't have to wait until your monthly statement arrives to make a card payment. Cardholders can usually make a payment at any time (especially through online banking). This further helps to reduce your credit card debt, and lower monthly interest charges.
Making payments before your statement arrives can be a handy option if you have a bit of spare cash. However, you'll still need to pay the total minimum payment each month in order to avoid a late payment fee.
4. Make payments on time
Missing a credit card repayment can see you slugged with a late payment fee. This can be around $6 per missed payment. It's not a huge sum, however it does add to your card balance, and continually running behind with payments can damage your credit score.
5. Focus on higher rate cards first
If you have more than one credit card, you may decide to order the balances by the interest rate that applies to each card. As a general rule, focusing on the card with the highest rate can see you save more in interest. For example, aim to pay off a card with a rate of 20% first, before turning your efforts to a card charging 15%.
If you have multiple cards with a similar rate, paying off the smallest balance first can be a great way to stay motivated to tackle the bigger balances.
Once you've cleared a few cards, think about scaling back the number of cards you have. Holding only the cards you really need can also let you save on annual fees.
6. Consider a balance transfer
Another option to think about if you're paying down a large credit card debt is a balance transfer offer. This involves paying out your existing credit card with a new card charging a special low, or even zero, rate for an introductory period.
A balance transfer deal may give you breathing space to get ahead with credit card debt if you knuckle down and pay off the balance while low or zero rates apply. It's important to consider that any balance owing after the introductory period expires can attract high interest rates. This could mean that you revert back to the same problem you had with your original card: a mounting interest bill on top of your debt.
The transfer deal best suited to your needs can depend on how much you owe on your original credit card. Across the Canstar database, some balance transfer offers charge zero interest for six months, which can be an ambitious timeframe to pay off a substantial debt.
If it's unlikely that you'll be able to pay off the old credit card debt within a short period, you may prefer a card that comes with an extended interest-free or low rate period. The key is to be realistic about how long it will take to clear the outstanding balance. Use your budget as a guide to what you can repay and aim to stick with this.
Current hot balance transfer deals:
7. Talk to your card issuer
If it's proving a struggle to get on top of card debt, or you can't pay your credit card bill, it's important to get in touch with your bank or card issuer. Ideally, aim to do this before you miss a repayment, as it may be recorded on your personal credit history and impact your credit score.
If you are having difficulties with personal debt more broadly, you may want to visit the MoneyTalks website. MoneyTalks offers a free financial helpline for advice and support from trained financial mentors. It can also connect you with services in your community.
Keeping your credit card debt manageable
With time and perseverance, it is possible to pay off credit card debt. To help things stay that way, you may want to ask your card issuer to lower the credit limit on your card. It's a step that can prevent you reloading a freshly cleared card with more purchases.
To lower your credit limit, contact the bank or card issuer and request a reduction in your credit limit. It usually takes just a few days for the new limit to be in place.
Author: Nicola Field
---
Compare Credit Cards with Canstar
If you're currently comparing credit cards, the comparison table below displays some of the low-rate credit cards currently available on Canstar's database for Kiwis looking to spend around $2000 per month (some may have links to providers' websites). The products are sorted by Star Rating (highest to lowest), followed by provider name (alphabetical). Use Canstar's credit card comparison selector to view a wider range of credit cards. Canstar may earn a fee for referrals.
---
About the review of this page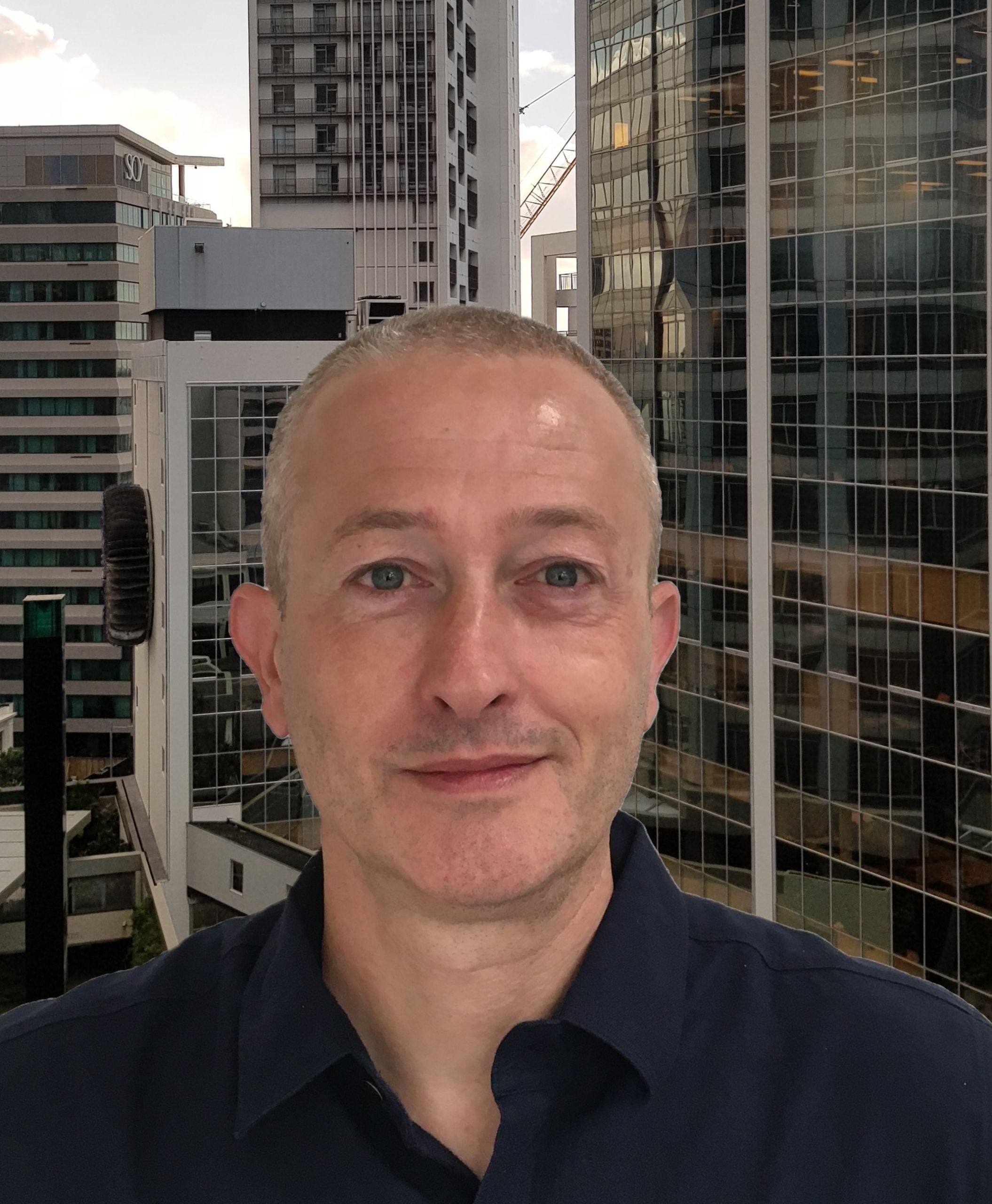 This report was written by Canstar's Editor, Bruce Pitchers. Bruce began his career writing about pop culture, and spent a decade in sports journalism. More recently, he's applied his editing and writing skills to the world of finance and property. Prior to Canstar, he worked as a freelancer, including for The Australian Financial Review, the NZ Financial Markets Authority, and for real estate companies on both sides of the Tasman.
---
Enjoy reading this article?
You can like us on Facebook and get social, or sign up to receive more news like this straight to your inbox.
By subscribing you agree to the Canstar Privacy Policy