Author: Amanda Horswill
If you've got a frequent flyer credit card or are considering applying for one, how can you make the most of it?
After two years of restrictions, many Kiwis are finally travelling again. While purchasing airfares is one way to earn frequent flyer points, there are many other ways that can help you boost your points balance. Here are eight credit card hacks that can help you enhance your travelling experience.
1. Look for the right credit card
While it may seem obvious, one of the first steps is comparing credit cards and finding one that suits you.
Look for a credit card with a high earn rate (the number of points earned per dollar spent) while factoring in any conditions or points caps that may apply. 
It's also important to consider the card's annual fee, as well as the purchase rate if you aren't able to pay off your balance each month.
"Most frequent flyer credit cards will have a high interest rate, so it's important to repay your balance in full each month," says Canstar's Ratings Manager, Joshua Sale.
"If you're likely to carry some debt on the card, you might want to consider looking at low rate credit card options instead, because any interest you accrue is likely to outstrip the benefits obtained from the card."
Compare credit cards with Canstar
---
Compare Credit Cards with Canstar
If you're currently comparing credit cards, the comparison table below displays some of the rewards credit cards currently available on Canstar's database for Kiwis looking to spend around $2000 per month (some may have links to providers' websites). The products are sorted by Star Rating (highest to lowest), followed by provider name (alphabetical). Use Canstar's credit card comparison selector to view a wider range of credit cards. Canstar may earn a fee for referrals.
---
2. Consider sign-up bonuses
Many providers offer large sign-up bonus points for new credit cards.
Be sure to check if any conditions apply – for example, some providers will require you to spend a certain amount of money within a set time period to get the extra points. Also be careful to not sign up for a credit card based purely on the sign-up offer. Consider the overall impact of a credit card on your finances before applying, taking into account factors such as its interest rate and annual fee, and whether a credit card is appropriate for your situation more generally.
As a general rule, it's best to avoid applying for lots of credit cards to get sign-up points. This will be recorded on your credit record and could have a negative impact on your credit score, which may make it more difficult to get credit in the future.
3. Could you use your card for some everyday expenses?
Consider using your credit card to pay for everyday or recurring expenses such as groceries, petrol, electricity, internet and phone bills. However, if you do this, make sure you can pay off your balance in full each month. If you only make the minimum repayment on your credit card each month, you could be charged a large amount of interest on these expenses and interest could continue to build up over time.
"Work out how much you spend in a typical month and find a card that maximises the frequent flyer points you will earn based on that spend level," says Joshua. "And be mindful of monthly spend caps."
Remember, only 'eligible' purchases will earn you points. For example, generally, you can't earn points on cash advances, interest payments, banking fees and charges or gambling. Check the T&Cs with your credit card provider, and read the card's Product Disclosure Statement (PDS).
4. Shop at partner retailers
Frequent flyer programs, such as Airpoints, allow you to earn points by shopping with partner retailers or using partner services. If you use your credit card to pay, this could boost your points balance even more. 
For example, you can earn Airpoints at a host of partner retailers such as Mitre 10, New World, Z, Spark and more.
5. Pool points with family members or your partner
You may be able to enlist a family member's help with building your points balance. An example of this is the Shairpoints scheme from Airpoints.
Pooling them this way could help you to build enough points to take advantage of a reward you both would like. However, there may be a cap on the number of points you can transfer each year.
You could also consider getting a joint credit card with a family member or partner or adding them as an additional cardholder on your credit card. Remember that as the primary cardholder, you will be responsible for the additional card and need to pay for transactions made. You may also need to pay an annual fee for each additional cardholder.
6. Factor in any 'free' extras
"It may be worth finding a card with additional perks or bonuses to help offset some or all of your annual fee," says Joshua. "An example would be cards that may have an annual fee of around $200, but provide you with an annual free return domestic flight or a travel credit. This can be beneficial if you travel regularly."
7. Consider other points-earning products
Although it's not a credit card hack per se, another way of earning points is to take out other financial products that offer frequent flyer points.
For example, some insurance products offer Airpoints, while Bayleys offers Airpoints when you sell or manage your property with them.
Of course, you shouldn't decide to take out or switch financial products based on earning frequent flyer points alone. It's more important to consider the price and features of each product and whether it will suit your circumstances and needs. Canstar's Star Ratings may help you to determine if a product represents good value overall.
8. Spend your points wisely
When it comes time to redeem your hard-earned points, make sure you get the best value out of them. 
For example, says Joshua, "when you do decide to book your flight, get in early. The good quality reward seat redemptions can fill up quickly."
What to watch out for in a frequent flyer credit card
If you decide to take out a frequent flyer card, it's important to keep track of your spending and pay your credit card on time to avoid interest or late payment charges. Remember that frequent flyer cards can typically have higher interest rates and annual fees than non-rewards cards. Be careful to not overspend on your credit card in order to earn more rewards points.
While you're busy building up those points, don't forget that they may have an expiration date. Airpoints expire after four years, although some credit cards offer the benefit of Airpoints that never expire.
Compare credit cards with Canstar
---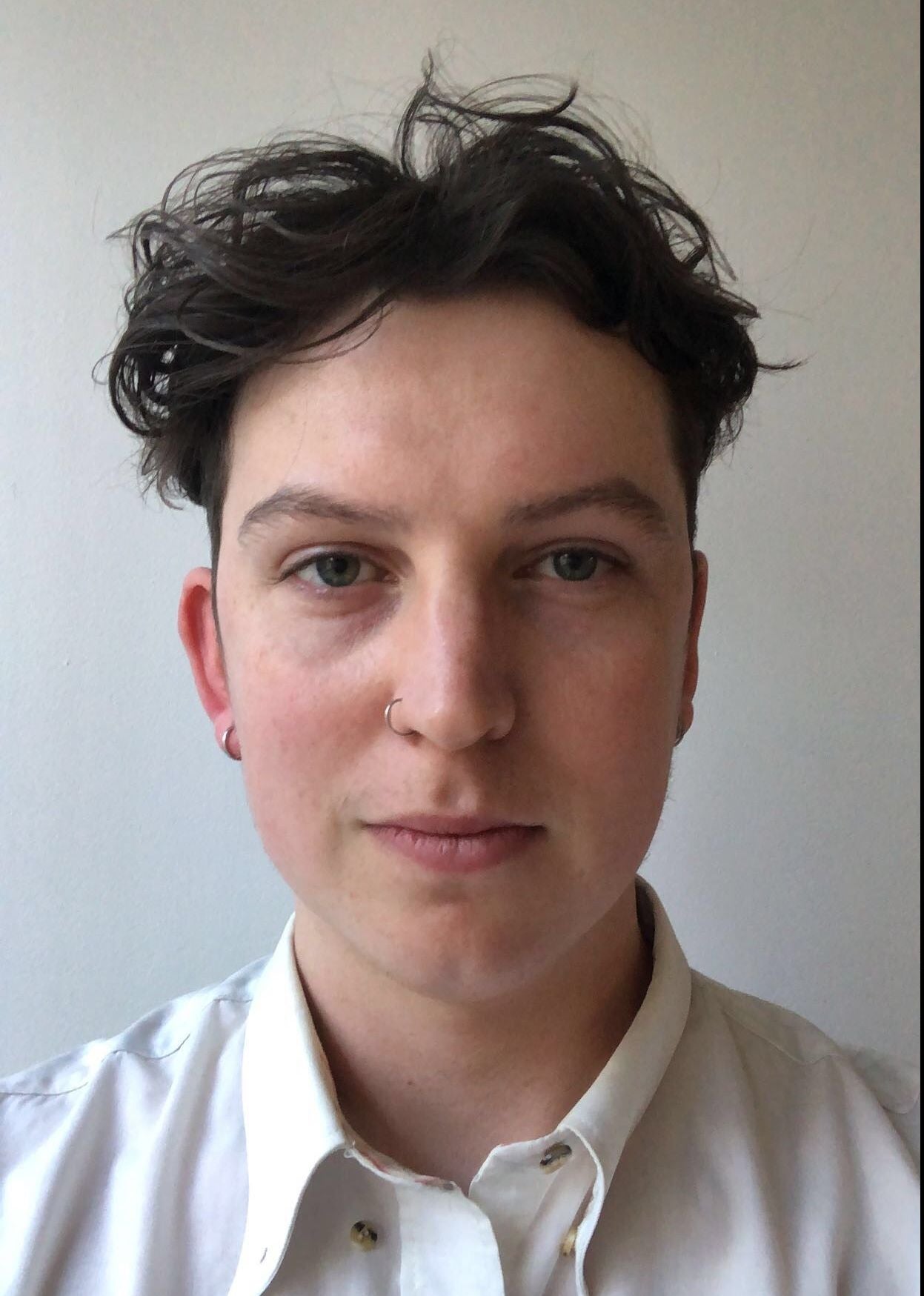 About the reviewer of this page
This report was reviewed by Canstar Content Producer, Andrew Broadley. Andrew is an experienced writer with a wide range of industry experience. Starting out, he cut his teeth working as a writer for print and online magazines, and he has worked in both journalism and editorial roles. His content has covered lifestyle and culture, marketing and, more recently, finance for Canstar.
---
Enjoy reading this article?
You can like us on Facebook and get social, or sign up to receive more news like this straight to your inbox.
By subscribing you agree to the Canstar Privacy Policy