Canstar Innovation Excellence Award Winner Tella Home Loans is a smart way to connect to mortgage advice in the digital age.
Researching the best home loan takes time and effort … and then the application process begins, which takes more time and effort. But getting a mortgage doesn't need to involve a deep-dive into a pile of dusty paperwork. Thanks to Tella's smart home loan platform, a great mortgage need only be a few clicks away.

Tella, a Canstar's Innovation Excellence Award 2023 winner, is an online home-loan platform that combines one-on-one advice from a mortgage expert with user-friendly technology, so Kiwis can quickly and easily find the best mortgage from a range of bank and non-bank lenders.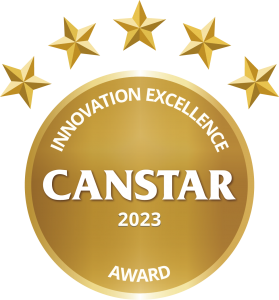 Canstar Innovation Excellence Awards 2023
Canstar's Innovation Excellence Awards recognise the stand-out innovative financial products to launch in the New Zealand market each year.
Using a unique rating methodology, our expert panel of judges assesses and evaluates submissions on their degree of innovation and their ability to improve the consumer experience. Awards are presented across Canstar's main financial ratings categories, including the insurance and banking sectors.
When assessing innovations, our judges look for the following qualities:
The impact the innovation will have on improving or affecting a consumer's day-to-day life
How the innovation stands out from products already available in the NZ market
What gives the innovation wow factor
If the innovation is accessible, easy to understand and/or affordable

What is Tella?
Tella is New Zealand's first fully digital mortgage brokerage, which offers mortgage products from over 20 lenders. The online service allows home buyers to select the best mortgage to match their requirements, then complete a full application online, including uploading supporting documentation.
The platform provides an intuitive experience that self-selects many of the mortgage options based on the applicant's responses. For example, if you say that you intend to live at the property for less than two years, you won't be presented with longer-term mortgage options.
Tella's process is entirely paperless, thanks to the use of e-signatures. And because it's digital, it's also fast. It streamlines the back-office processing of loans by generating the required documents in the exact format each lender needs. This means the application process can be completed within 24 hours and, in some cases, the lender's approval can come within the same time frame.
And if you do need personal assistance, Tella's home loan advisers are available when required, via LiveChat, phone and email.
Click here to head to the Tella website!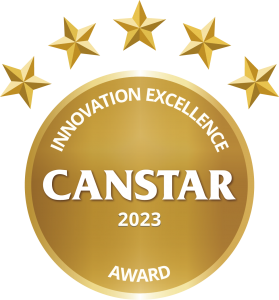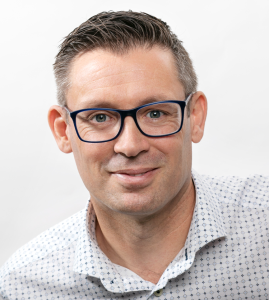 Tella: Canstar Innovation Excellence Award
When awarding Tella a Canstar Innovation Excellence Award, our judging panel said it was very impressed by the mortgage brokerage's fully digital platform. The panel added that "the way Tella's system recommends the most suitable home loan for an applicant, plus its fast and streamlined application process, will have a tangible positive impact on consumers".
Receiving its Canstar Innovation Excellence Award, Tella CEO and co-founder Andrew Chambers said: "Tella is built on the belief that finding or refinancing a mortgage shouldn't be a slow or painful process. So, over the past 12 months, we've worked hard to build a tech solution that enables homeowners to find the right home loan at the right price, easily and on their schedule.
"We're delighted Canstar has recognised Tella for the innovation we're bringing to the mortgage marketplace."
For all Innovation Excellence Award winners click here!
---
About the author of this page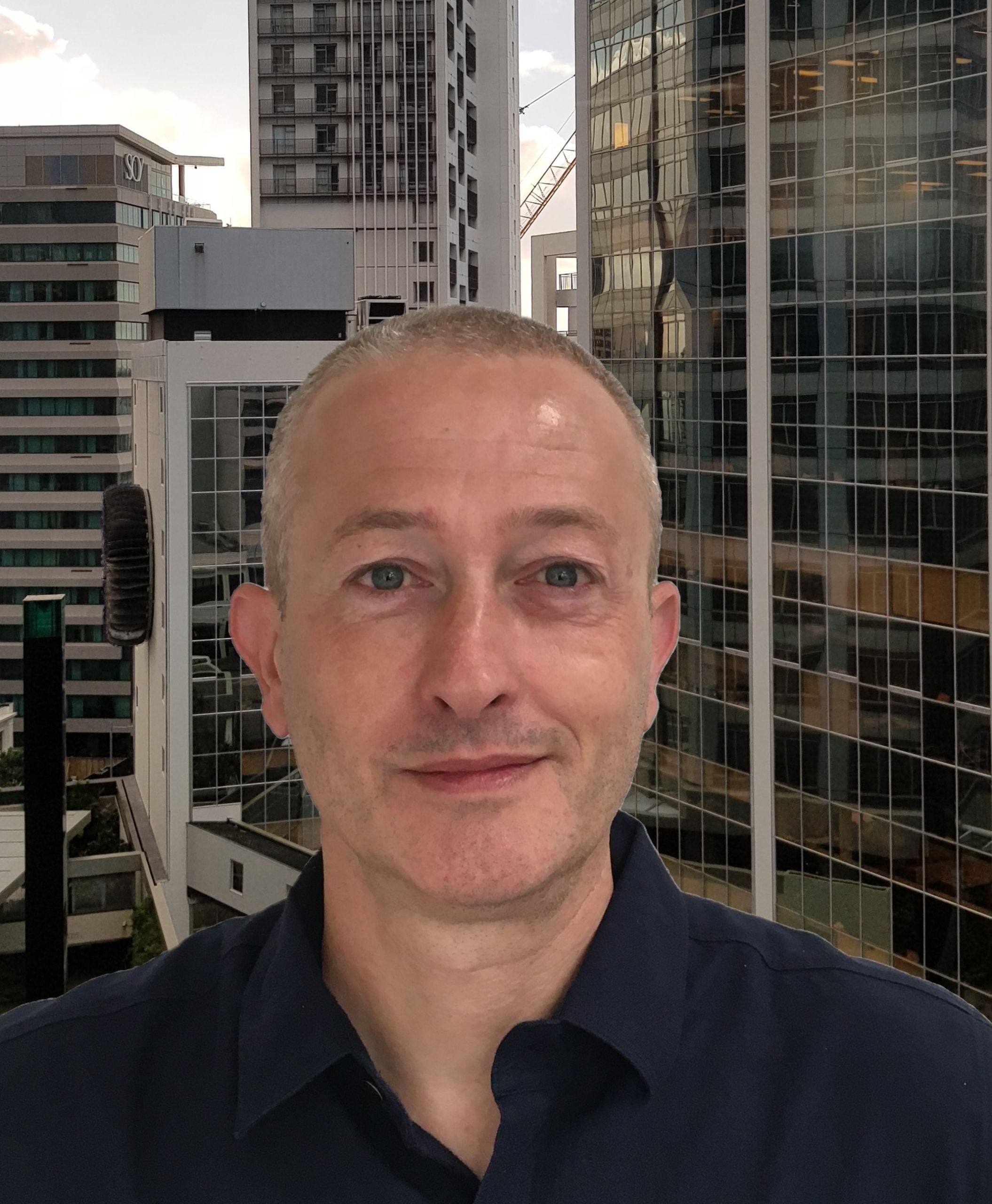 This report was written by Canstar's Editor, Bruce Pitchers. Bruce has three decades' experience as a journalist and has worked for major media companies in the UK and Australasia, including ACP, Bauer Media Group, Fairfax, Pacific Magazines, News Corp and TVNZ. Prior to Canstar, he worked as a freelancer, including for The Australian Financial Review, the NZ Financial Markets Authority, and for real estate companies on both sides of the Tasman.
---
Enjoy reading this article?
Sign up to receive more news like this straight to your inbox.
By subscribing you agree to the Canstar Privacy Policy