Even if you were going just a few clicks over the limit, you may have racked up some demerit points. But how do demerit points affect your car insurance?
Breaking the road rules can see you cop a fairly hefty fine or, in the worst case scenario, a conviction. But a bruised wallet isn't all you have to worry about. In addition to paying a fine, it's possible you'll earn demerit points.
Demerit points work a little bit like golf; the lower number the better. But if you've managed to rack up a few too many points, you may be wondering if you could see your insurance premiums go up with it. So do demerit points affect your car insurance? Canstar takes a look.
What are demerit points and how do they work?
Demerit points are a form of penalty given for all speeding infringements (except those recorded by speed camera), some traffic offences and for breaching licence conditions.
For example, speeding can earn you anywhere between 10-50 demerit points. Driving while using your phone could earn you 20, and failing to display your L plates could cost you 35.
All drivers start with zero points. If you accumulate 100 or more active demerit points within any two-year period, your licence will be suspended for a period of three months and you will not be entitled to drive. At the end of this period, your licence will no longer be valid, and you'll have to apply to have it reinstated.
Do demerit points affect your car insurance?
Yes and no. Insurers don't tend to ask about the number of demerit points you have (although some might). It is, however, common for an insurer to look at your driving history. The actual infringements, as opposed to the number of demerit points accumulated. So while demerit points themselves may not be an issue, the speeding tickets, reckless driving, and other infringements that earned the demerit points can very much affect your car insurance.
However, individual insurance companies have their own processes and ways of calculating your insurability. Some may only look at your claims history. So as long as you haven't had any crashes you'll be fine. Some may look at demerit points, specifically. While some may look at your driving history as a whole.
If you are concerned about demerit points, it pays to get several insurance quotes. This way you can see which insurance company offers the best deal for you. Just because one insurer doesn't like the look of your speeding tickets, doesn't mean all insurers will feel the same way.
Although, it's probably a good idea to avoid speeding, anyway.
---
Compare Car Insurance With Canstar
Looking for great value car insurance? The grid below shows some of the 5-Star winners in the +50-year-old driver profile from our 2021 car insurance awards and ratings.
NZ +50-year-old Driver
| | | | |
| --- | --- | --- | --- |
| Star Rating | Company | Product | Further Information |
| | | Comprehensive | |
| | | Everyday Plus | |
| | | Comprehensive | |
See here for our ratings methodology. The table above is an abridged version of our research. For the full results of our 2021 Car Insurance Ratings and Award, click here.
---
A licence suspension
If you have accumulated 100+ points within a two-year period, your licence will be suspended. If this happens, the next time you apply for car insurance it's much more likely that your premiums and excess will be impacted. Some insurers may choose not to insure you at all.
Do I have to tell my insurer?
When applying for car insurance, you may have to disclose your driving history. If you are required to, and you leave some stuff out, future claims could be voided. As mentioned above, insurers all have their own policies and procedures. But if they ask about it, you have to tell them the truth. If you are in any doubt about what you need to disclose, it always pays to check with your insurer. As you don't want to find yourself in a situation where you're left with no cover.
What if I get a traffic infringement after I already have car insurance?
If you pick up any infringements after you have already arranged your insurance, you may still need to tell your insurer. In the fine print of insurance policy documents, there are often clauses about informing insurers of any changes to your conditions, or new traffic infringements.
For example, State Insurance documents that you need to keep them informed about any new offences before or by the next policy renewal.
How to check your demerit points
If you haven't been pulled over and given any tickets, then you won't have any demerit points to worry about. But if you do want to check, you can do so by calling the New Zealand Transport Agency.
Do note, that to receive your report you have to pay a fee of $11.10.
Compare Car Insurance
Regardless of whether or not you have a few blips on your driving record, you should still shop around for the best deals on car insurance. Sure, some insurers will look at your demerit points and others won't, but all will look at your claims history, car value, age and even gender. These will likely play a much bigger role than a couple of speeding tickets in determining the size of your premiums.
To make sure you are getting the best deal for yourself, you can compare car insurance providers with Canstar. At Canstar we compare car insurance providers and award the best our Insurer of the Year Award. We also recognise great car insurance providers with awards for Most Satisfied Customers and Outstanding Value. To learn more about our car insurance awards, or to start comparing car insurance providers, simply hit the button below:
---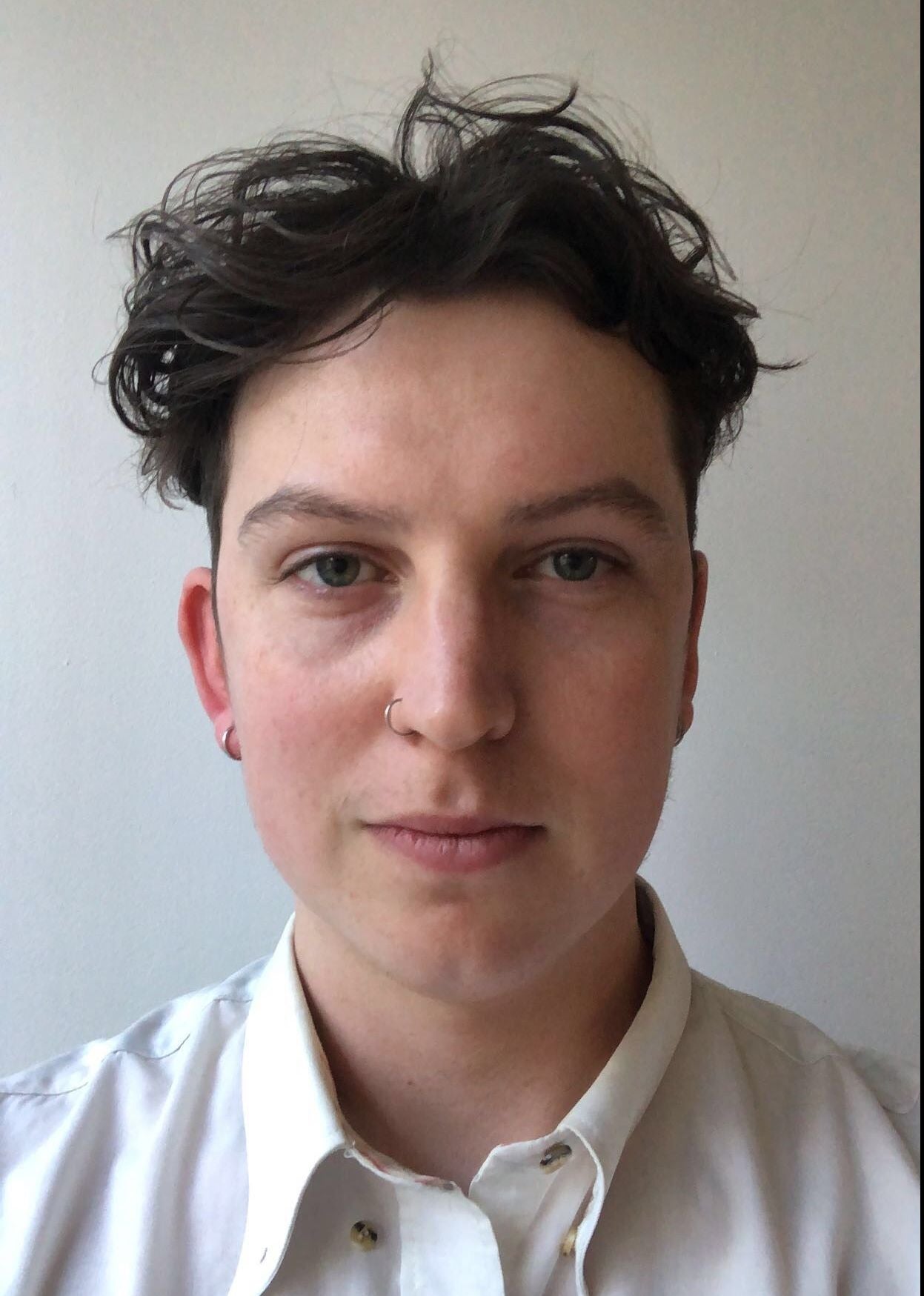 About the author of this page
This report was written by Canstar Content Producer, Andrew Broadley. Andrew is an experienced writer with a wide range of industry experience. Starting out, he cut his teeth working as a writer for print and online magazines, and he has worked in both journalism and editorial roles. His content has covered lifestyle and culture, marketing and, more recently, finance for Canstar.
---
Enjoy reading this article?
You can like us on Facebook and get social, or sign up to receive more news like this straight to your inbox.
By subscribing you agree to the Canstar Privacy Policy