If your car insurance policy is up for renewal, it might be time to consider whether you're still getting the best deal.
How do I renew my car insurance?
Car insurance policies last for one year at a time (assuming you make your payments, of course). At the end of this period, your car insurance policy typically renews automatically.
It does pay to check, however, as depending on your insurer you may find you need to manually renew your policy. Failing to do so could see you driving around uninsured!
Even though most policies auto-renew, that doesn't mean you should just ignore your new car insurance policy. The terms of the insurance will likely change, including the cost of your policy and the amount of cover for your car, so it's important you look over these changes to see if your policy is still suitable.
These changes will be outlined in your renewal documents.
What are in my renewal documents?
Your renewal documents should be sent to you via email or in the post about a month before your policy is up for renewal.
These documents will outline any changes to your premiums, terms, and the amount your vehicle is insured for. The amount you're covered for will typically lower with each year (as nearly all vehicles depreciate in value) but your premiums could go up or down based on a number of factors.
Why do my car premiums go up if my car's value goes down?
It may seem like there's been a mistake, but higher premiums for less coverage is a very real possibility upon renewal. This could be for a number of reasons:
Your driving history – if you've had a few fender benders in your past year, that could easily lead to higher premiums to reflect your riskier profile
Rising costs – things are always (well, usually) becoming more expensive. Rising costs across the board could lead to your insurer raising prices. It's not always personal
Repairs don't get cheaper – the majority of car insurance claims are not for the replacement of entire vehicles, but for repairs. And parts and labour costs at your local mechanic aren't getting any cheaper. Due to inflation, a repair job that cost $1000 last year could now be $1200. Repair costs don't depreciate like your car's value
Of course, there are plenty of reasons why you can expect lower premiums, too!
Depreciation – your vehicle's depreciation could outweigh any rising costs
You've changed for the better – you've just had your 26th birthday and are no longer classed as a risky 'young driver'. You've upgraded from your restricted to your full licence. Or maybe you've cut your sister with the bad driving history from your policy. The less risky your driver profile, the cheaper your premiums
No claims bonus – insurers like to reward drivers who don't cost them anything. For that reason, you can score a nice discount on your premiums for each year you don't make a claim
Make sure to check your information
In addition to analysing your new premiums and cover, it pays to check if everything about you is up-to-date and correct, too. Does your new policy still include someone else that no longer uses your vehicle? Have you moved address? Have you made modifications to your vehicle that your insurer doesn't know about?
Ideally, these are all things you should update as they occur. But it's better late than never!
Also, consider whether you need to change your payment schedule. If you've been paying in installments, could you pay upfront and receive a discount?
What if I don't want to renew?
You simply need to inform your insurer before the renewal date. Depending on who your insurer is, you may be able to do this online or via the phone.
Should I look to change insurer?
Renewal time is a great time to reassess your insurance provider and policy. Are you getting the best deal out there? Have you been pleased with the customer service you've received, or was your last claim a headache? Is it worth reconsidering the type of insurance you're paying for?
Because car insurance is offered on an individual basis, you will need to get several quotes from car insurance providers in order to find the best price.
But a great place to start is right here on Canstar. Each year we compare car insurance providers on everything from Customer Service to Value for Money and award the best our Outstanding Value Car Insurance 5-Star Ratings.
---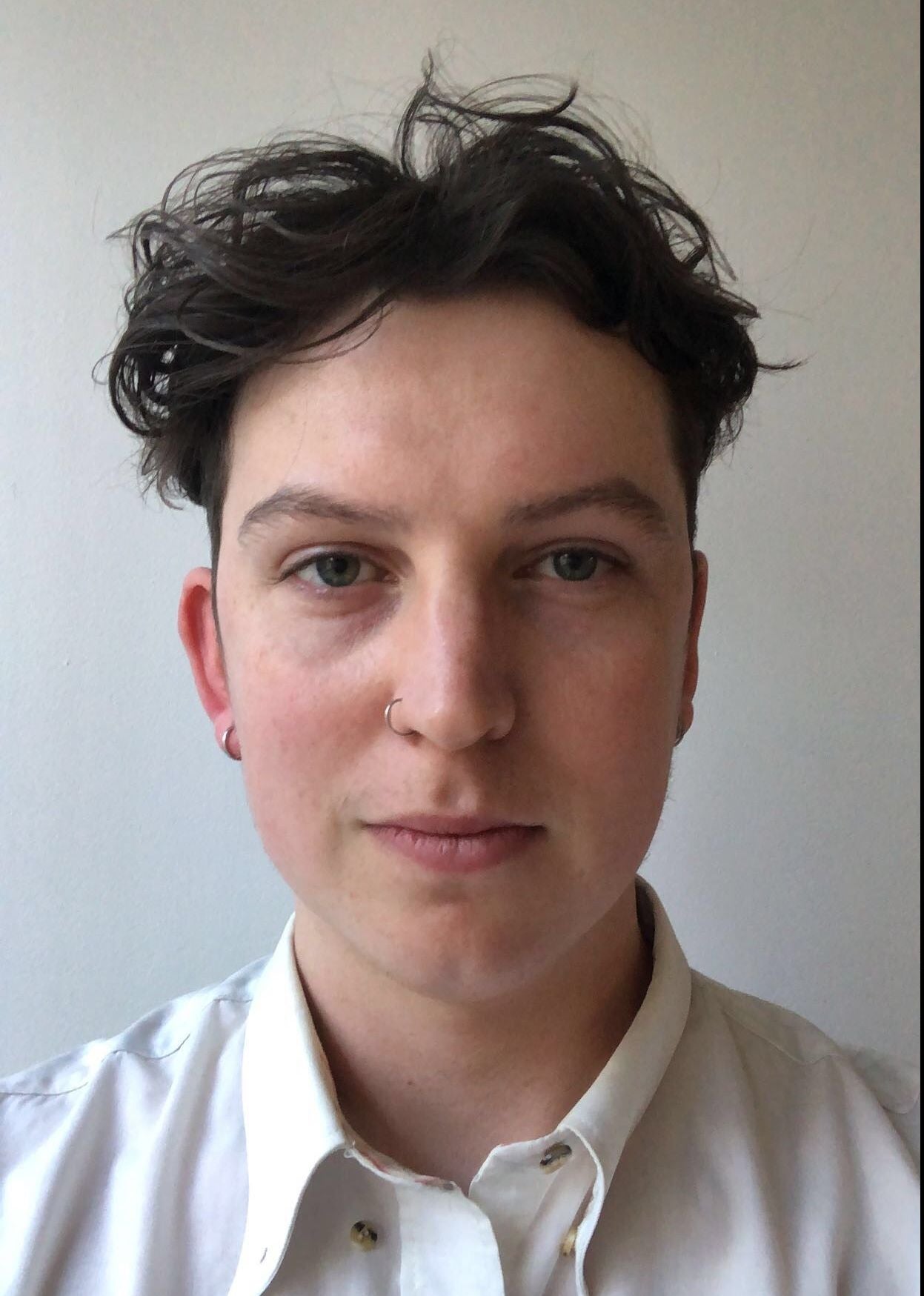 About the author of this page
This report was written by Canstar Content Producer, Andrew Broadley. Andrew is an experienced writer with a wide range of industry experience. Starting out, he cut his teeth working as a writer for print and online magazines, and he has worked in both journalism and editorial roles. His content has covered lifestyle and culture, marketing and, more recently, finance for Canstar.
---
Enjoy reading this article?
You can like us on Facebook and get social, or sign up to receive more news like this straight to your inbox.
By subscribing you agree to the Canstar Privacy Policy