Buying a used car can be risky if you don't know what you're doing. And many of us don't. That's why it's safest to ask an expert. Canstar explains why you should get a pre-purchase car inspection.
For a lot of us, buying a new car off the lot just isn't an option. The latest models tend to cost a lot more, so we settle for the hand-me-downs. And because used cars aren't fresh off the assembly line, issues can arise. That's where a pre-purchase car inspection comes in handy.
While not a fault-proof guarantee, a pre-purchase car inspection provides some security that the car you are buying isn't a lemon. Because for those of us that open the bonnet out of obligation, only to nod a few times and close it again, lemons can be hard to spot. 
So instead of blindly trusting the seller, it pays to ask someone who actually knows what to look for. Canstar takes you through everything you need to know about a pre-purchase car inspection.
What is a pre-purchase car inspection?
A pre-purchase car inspection involves a professional mechanic inspecting a car before you agree to buy it. These experts have a checklist of things to look for, to help spot potential faults and issues with the car. This will involve looking inside and out, alongside a test drive of the vehicle. Afterwards, they will inform you of any potential issues, and they will often quote you what they feel the car is worth.
When should you get a pre-purchase car inspection?
Ideally, whenever you are buying a used car. Regardless of whether or not you are purchasing from a dealer or private seller. While most sellers are honest, if they aren't qualified to do a thorough check, there may be issues unbeknownst to them. Plus, most sellers are honest. Not all.
When buying from a dealer, ask about any inspections that have been done. If they claim to have done one, ask for a copy of the report, and who it was carried out by. If their check involved the dealership checking the car themselves, then you may still want to get your own pre-purchase car inspection done.
What does a pre-purchase car inspection cover?
There is no one checklist, and each provider has its own. So, it pays to shop around to find which will be most thorough. Keep in mind that how the check is carried out can vary, too. While all providers might say they check transmission, that could involve a quick check, or a multi-step process.
Some common things included are:
Vehicle lighting
Engine
Fluids
Radiator
Transmission
Brakes
Steering & Suspension
Instruments & Gauges
Stereo, Radio and SATNAV (if fitted)
Electrical System
Heating & Air Conditioning System
Underbody
Body & Paint Condition
Interior
Windscreen & Wipers
Wheels & Tyres
Seats & Seatbelts
It's important to remember that a pre-purchase car inspection is not fault-proof. You simply can't check everything without pulling the car apart. While it can spot potential faults, issues, or signs of malpractice (undeclared water damage or a tampered odometer, for example) it may not catch everything. But it should help provide a clearer picture and some extra certainty.
How do I get a pre-purchase car inspection?
Both AA and VTNZ do pre-purchase inspections, starting from $184. But additionally, most garages can carry out a pre-purchase car inspection for you. Call around and find one that works for you.
Some providers offer mobile services, to make it even easier. This way you can organise for the inspector to meet you at an agreed location, rather than having to take the vehicle into their centre.
Whether taking the car in for an inspection or getting a mobile inspector, you'll need to book ahead. So, you'll have to organise a time with the seller.
The vehicle I'm buying has a recent WoF. Do I still need a pre-purchase car inspection?
Yes. A WoF is a general safety check. But it doesn't cover some important mechanical checks, such as the condition of the engine. A beak-down could be inevitable even if a vehicle has a current WoF.
Additionally, vehicles can pass a WoF, even with certain repairs and replacements needed. There could be rust that while not a safety issue, has the potential to spread and become one. Or, the tyres may have had only enough tread to scrape a pass. You could find you have a set of four to replace a few months down the line.
Put simply, a pre-purchase car inspection isn't the same as a safety check. It's looking at the vehicle's condition, and what it's worth. While it may catch safety issues, this isn't necessarily the goal of the inspection. A pre-purchase car inspection will find the rust that the WoF deemed okay. It will tell you the tread on the tyres is low. And it may find signs of misuse or other cosmetic wear that impact the value of the car.
A WoF won't.
So while there is certainly some overlap, a WoF and a pre-purchase car inspection aren't necessarily looking for the same things.
---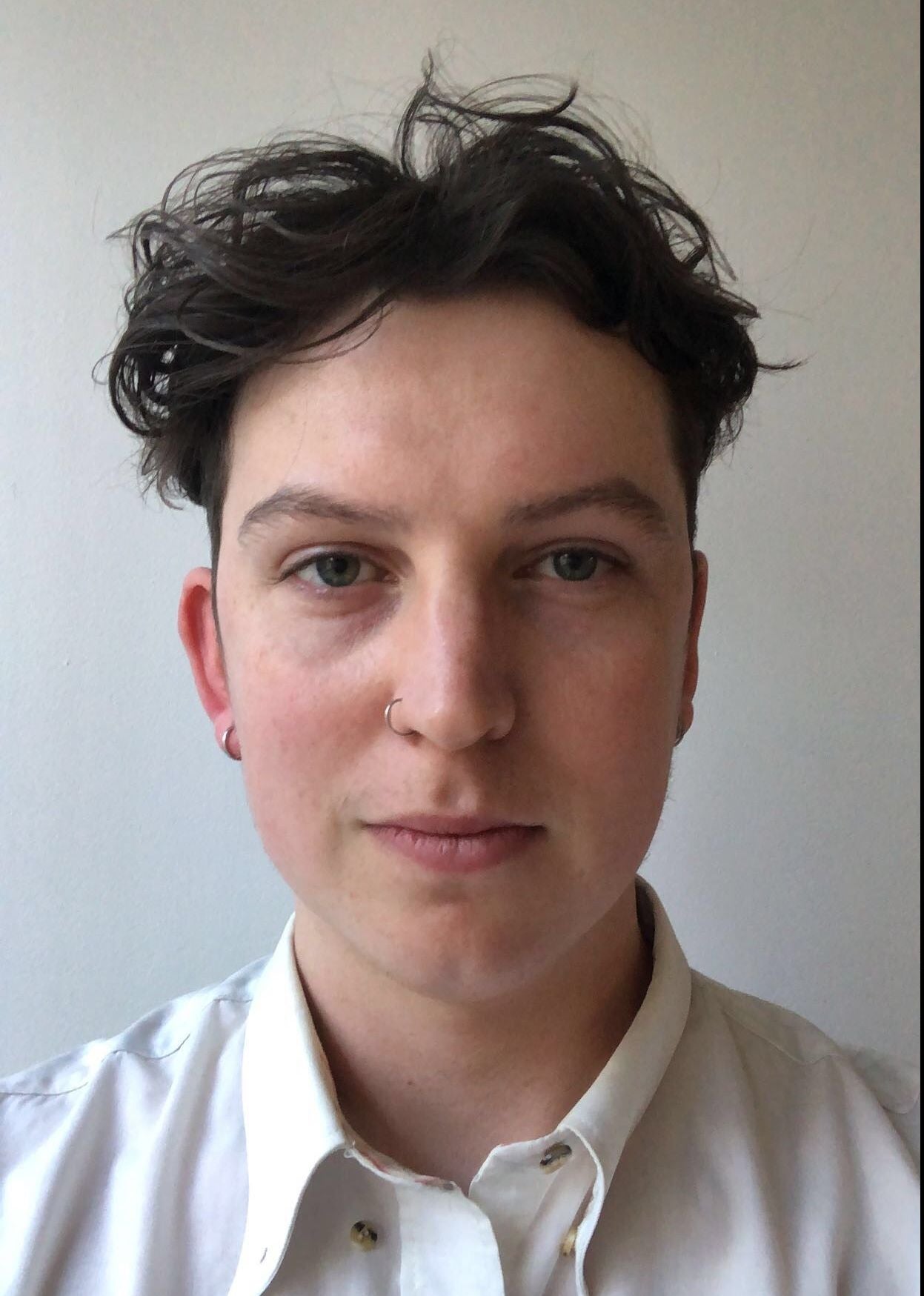 About the author of this page
This report was written by Canstar Content Producer, Andrew Broadley. Andrew is an experienced writer with a wide range of industry experience. Starting out, he cut his teeth working as a writer for print and online magazines, and he has worked in both journalism and editorial roles. His content has covered lifestyle and culture, marketing and, more recently, finance for Canstar.
---
Enjoy reading this article?
You can like us on Facebook and get social, or sign up to receive more news like this straight to your inbox.
By subscribing you agree to the Canstar Privacy Policy