SBS Bank wins Canstar Gold's award for Most Satisfied Customers | Banking.
From swiping a card at the grocery store to taking out cash at an ATM, applying for a mortgage or any kind of loan, we rely on banks on a daily basis. But banking does come at a cost, and we pay them handsomely for their efforts. Therefore, our satisfaction levels with the institutions we entrust with our finances is paramount. But are we getting value for money and the customer service we deserve?   
As part of our mission to inform consumers of the best NZ has to offer, Canstar Gold canvassed the opinions of Kiwis who had one or more accounts or products with a bank, across a range of categories, to measure and track their satisfaction.
To decide which bank offers the best level of customer satisfaction, each was rated across the following categories:
Customer Service

Digital Banking

How Problems and Inquiries are Dealt With

Fees and Charges

Product Range

Interest Rates

Self-service Functionality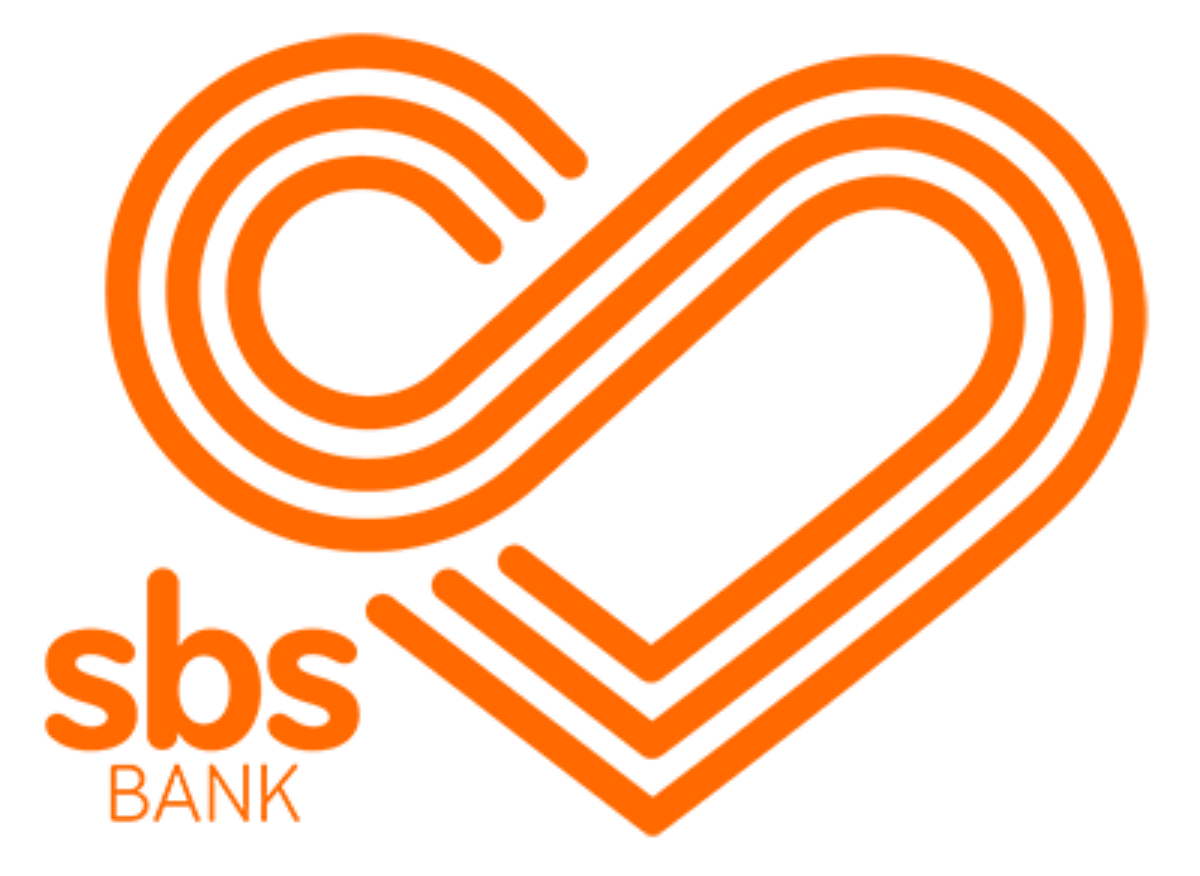 Coming out on top is SBS Bank. The small challenger bank is the only financial establishment in our ratings to earn a 5 Star Overall Satisfaction rating. It also outperformed all of its competition, with a further five top ratings.
The only other banks to earn 5 Star ratings were TSB Bank and The Co-operative bank, which each earned our top rating in these two categories: Digital Banking and Product Range. 
What customers want
Looking at what drives Kiwis' satisfaction levels with their banks, it's surprising to discover that cost isn't the driving factor. Customer Service (29%) and How Problems and Inquiries are Dealt With (22%) are the main concerns.
Fees and Charges (11%) and Interest Rates (8%) rate less highly. It's a stat that can be explained by our research: 36% of respondents in our survey have all their financial products with one bank (34% have their KiwiSaver with their bank, too), and just 4% have switched banks to get a better deal on their credit cards.
Rather than shop around to save money with our banking, we tend to stick with the tried and tested. In this instance, service understandably becomes more important than saving money on fees and interest rates.
New Zealanders are budget savvy
While we might not worry too much about our banks' fees, it's clear from our research that Kiwis are on top of their finances:
59% know what they spend every month

40% stick to a budget

30% have a long-term savings plan in place

26% see their bank as a place to get good financial advice
The future of banking 
And our increased reliance on online banking is also clear from the results of our survey:
49% use mobile apps to do their everyday banking

42

% use their banks online-banking websites

Just 5% still do their everyday banking at a high street branch
Last year, due to its smaller size, the SBS Bank did not appear in Canstar's ratings. But thanks to new mortgage and credit card products, over the past year, the Invercargill-based bank's profile has risen significantly, to the point that it's taken out our top award.
So, if you're after a great deal on your banking, from competitive rates and fees, to customer service, head to the winner of Canstar's Most Satisfied Customers Award, SBS Bank. Read the full results of our survey below:
Read more about Canstar's Most Satisfied Customers Award here!
Enjoy reading this article?
You can like us on Facebook and get social, or sign up to receive more news like this straight to your inbox.
By subscribing you agree to the Canstar Privacy Policy