Due to COVID-19's exceptional effect on the New Zealand economy the Reserve Bank has instigated a quantitative easing (QE) program for the first time. But what is QE and what does it do?
As the spread of COVID-19 continues to take its tragic toll on human life and the global economy, the Reserve Bank of New Zealand (RBNZ) has announced a plan to buy up to $30 billion of New Zealand government bonds over the next 12 months.
The RBNZ's program, known as quantitative easing (QE), has one simple purpose: to "provide further support to the economy, build confidence, and keep interest rates on government bonds low". Used extensively overseas following the 2008 financial crisis, QE has never occurred in New Zealand before. But what is QE, how does it work, and does it have any drawbacks?
What is quantitative easing?
Although it's sometimes referred to as "printing money", QE isn't about simply ramping up production of our notes where they're made, in Ottawa, Canada. Instead, a central bank (in this case the RBNZ) goes out into the market and spends a lot of money on government securities, such as bonds.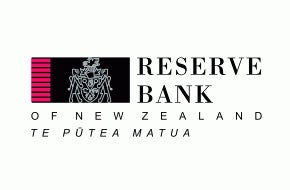 How does it work?
This releases a lot of money into the economy, and as the supply increases this allows banks to lend more freely and lowers the cost to those borrowing.
Putting money into government bonds also reduces their interest rate, which in turn lowers the banks' borrowing costs, allowing them to cut their mortgage and business lending rates.
At a time when interest rates are already at record lows and can't go much lower before hitting negative territory, (the RBNZ already cut the official cash rate to 0.25% earlier in the month) QE gives further stimulus to bank lending.
Are there any downsides to QE?
By opening the floodgates and releasing a lot more money into an economy, QE can cause inflation – where money loses its worth and prices rise. It can also cause a country's currency to drop on international markets. But a weaker currency is not necessarily a bad thing, especially for big exporters, such as our meat and dairy industries.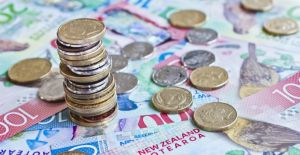 Will it work?
QE has been credited with lessening the effects of the GFC, although was less effective when applied during the Asian Financial Crisis in the late 1990s.
Here, presently, in New Zealand, bank economists have described it as a necessary move. And at a time of such uncertainty, any action that might mitigate the effects of the virus' blow to our economy has to be a positive move.