The winner of two Canstar Innovation Excellence Awards, BNZ is at the forefront of using technology to transform the banking experience.
Congratulations to BNZ, a double Canstar Innovation Excellence Award winner. Leading the way in digital banking and the use of technology to transform the banking experience for its customers, BNZ is acknowledged for two of its recent innovations:
An app-based payment solution that allows merchants and tradespeople to take contactless payments wherever they are, using Android phones and tablets.
A digital tool for BNZ home loan customers that gives them greater insight into their home loans and repayment options.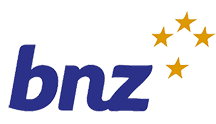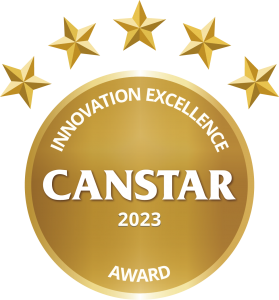 Canstar Innovation Excellence Awards 2023
Canstar's Innovation Excellence Awards recognise the stand-out innovative financial products to launch in the New Zealand market each year.
Using a unique rating methodology, our expert panel of judges assesses and evaluates submissions on their degree of innovation and their ability to improve the consumer experience. Awards are presented across Canstar's main financial ratings categories, including the insurance and banking sectors.
When assessing innovations, our judges look for the following qualities:
The impact the innovation will have on improving or affecting a consumer's day-to-day life
How the innovation stands out from products already available in the NZ market
What gives the innovation wow factor
If the innovation is accessible, easy to understand and/or affordable

What is BNZ Pay?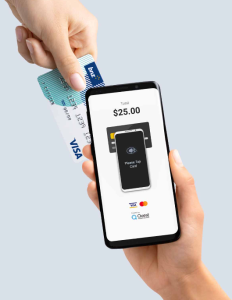 BNZ Pay allows small and micro businesses and tradies to accept contactless card payments using Android phones and tablets. The technology behind the system is called Soft-POS, and BNZ is leading the field in its introduction in Australasia.
Because it works within the BNZ Pay App, it also allows users to manage sales and reporting, through features including invoicing, customer profile management, sales report generation and item management.
And, importantly, it comes with low fees. BNZ Pay costs just $10 each month per app, which can be installed on up to three devices. And it's ideal for seasonal and occasional traders, as there is no charge for months when the app is not used.
For more on BNZ Pay's pricing structure, click here!
BNZ Pay: Canstar Innovation Excellence Award Winner
Awarding BNZ Pay its award, Canstar's judging panel recognised the innovation for its uniqueness, cost-effectiveness and broad utility. Our panel also praised its user-friendly platform, the BNZ Pay App, and BNZ Pay's ability to provide comprehensive sales data and reports.
On receiving Canstar's award, Jeff Hayne, Head of Merchant Product, BNZ said: "We're thrilled by this award recognition for BNZ Pay, which highlights its success giving small businesses an affordable payment solution that enables them to accept contactless cards, no matter where they are, and without the expenses tied to traditional terminals.
"By transforming any Android device into a payment terminal and offering competitive Merchant Service Fees, BNZ Pay has become an indispensable tool, not just for small businesses, but also for larger retailers who have embraced it as a way of tackling long lines, allowing them to complete transactions away from the counter.
"BNZ Pay also proved itself as a dependable back-up during recent adverse weather events, when traditional point-of-sale systems were disrupted. This award showcases BNZ's commitment to providing market-leading products and services for our customers, and we couldn't be prouder."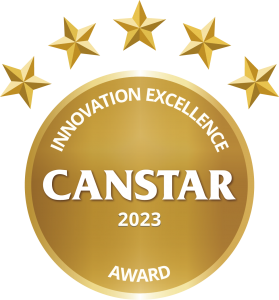 What is BNZ MyProperty?
BNZ MyProperty is a digital experience for BNZ home loan customers that allows them to clearly visualise their home loans and the impact of changes to their mortgage rates and repayments.
BNZ home loan customers can estimate their mortgage-free date and simulate different repayment scenarios. It provides a clear estimate of the impact of interest rate changes by considering when a fixed loan is due to rollover and the balance of the loan at that time.
Repayments are clearly displayed in a graph, and customers can experiment with different repayment amounts and lump sum payments to see the impact on their mortgage-free date and the overall interest they could save.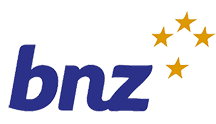 Awarding BNZ MyProperty one of this year's awards, Canstar's judging panel was impressed by the tool's integration with BNZ's regular internet banking, and commended BNZ MyProperty for being more comprehensive than other repayment calculators available from other lenders.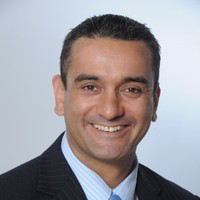 On receiving Canstar's award, Karna Luke, Executive, Customer Products and Services, BNZ said: "We're thrilled to be the recipients of the Canstar 2023 Innovation Excellence award for MyProperty. This recognition reflects our commitment to empowering our customers with the knowledge and tools they need to manage their finances and improve their financial literacy.
"MyProperty not only helps them plan ahead for future interest rate changes, but also helps them understand when they'll be mortgage-free and how they can get there faster. At BNZ, we're focused on growing our customers' financial wellbeing, and we're proud to help them find a way with innovative tools like MyProperty."
For all Innovation Excellence Award winners click here!
---
About the author of this page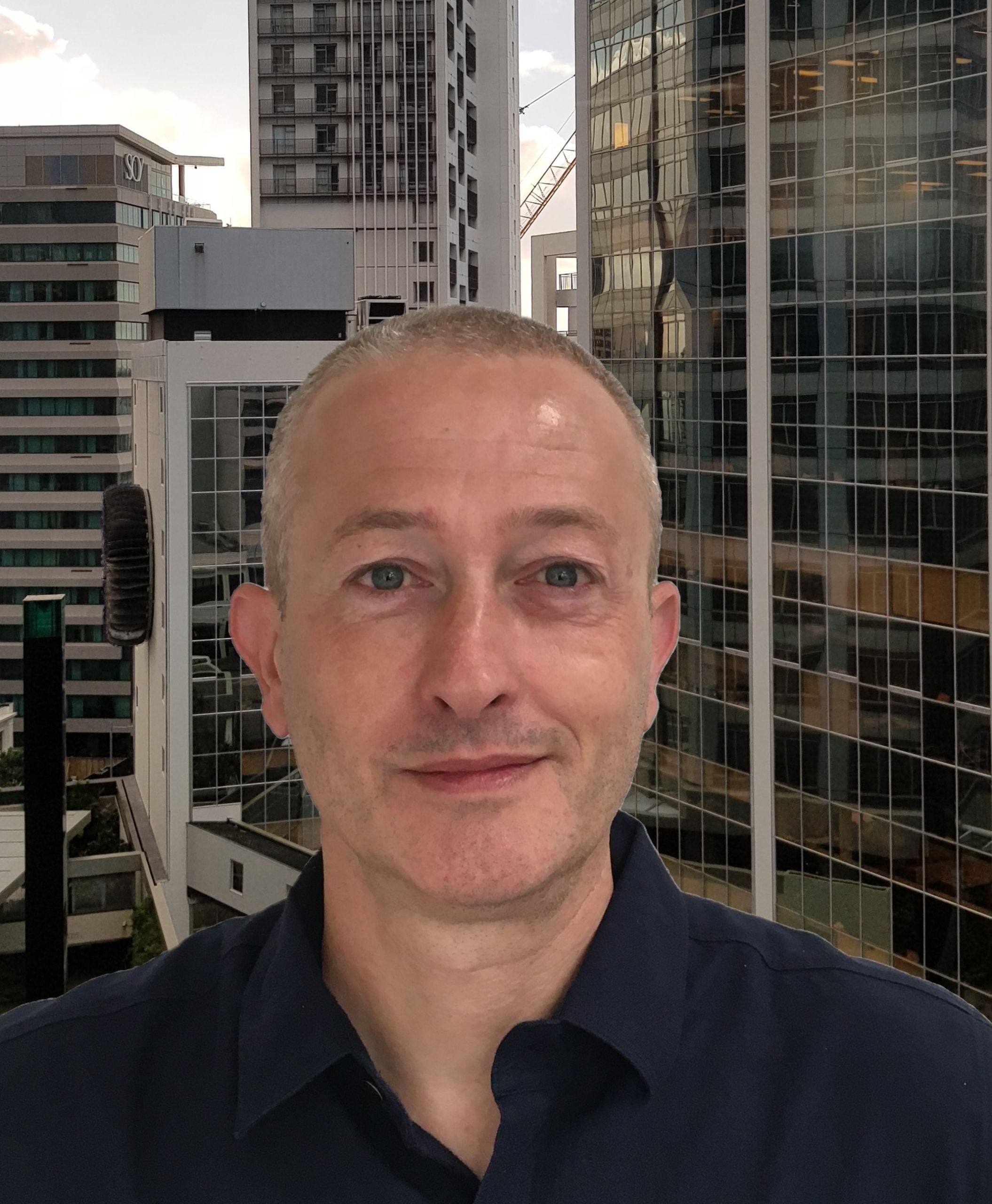 This report was written by Canstar's Editor, Bruce Pitchers. Bruce has three decades' experience as a journalist and has worked for major media companies in the UK and Australasia, including ACP, Bauer Media Group, Fairfax, Pacific Magazines, News Corp and TVNZ. Prior to Canstar, he worked as a freelancer, including for The Australian Financial Review, the NZ Financial Markets Authority, and for real estate companies on both sides of the Tasman.
---
Enjoy reading this article?
Sign up to receive more news like this straight to your inbox.
By subscribing you agree to the Canstar Privacy Policy