Co-author: Michelle Norton
Seasonal finance is one way for farmers to get ahead on their finance when the harvest comes in and to ride out tough seasons when they come 
Banks have a range of products that can help New Zealand farmers keep the farm up and running.  Seasonal finance, for example, is a loan that works for farmers rather than against them.
Compare agribusiness providers
What is seasonal finance?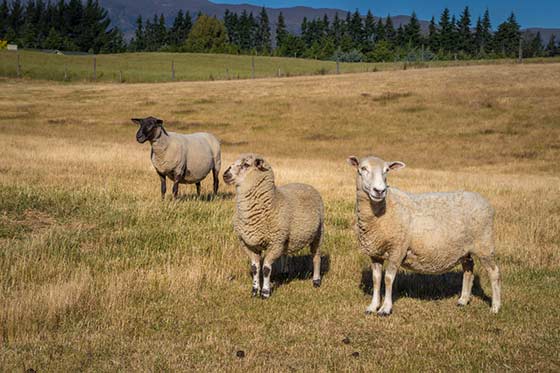 Seasonal finance refers to a loan or a line of credit that is only repaid in the months when you're earning a return on your harvest. These types of loans are usually for terms of less than 12 months.
Farmers make fewer repayments per year when taking out this type of loan, but those payments are larger in amount.
Farmers borrow money using a seasonal finance loan to help pay for ongoing costs of farm operations, such as caring for livestock,  to smooth out the effects of having seasonal income.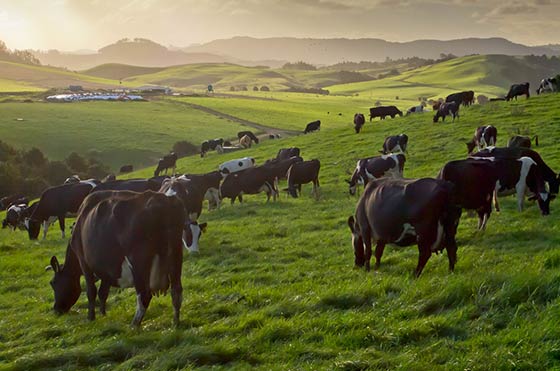 Another advantage of seasonal finance is, farmers are generally able to make as many additional payments as they want, to take advantage of seasons when they are receiving income from buyers. Some banks also offer seasonal finance with no early repayment fees, so farmers won't face a penalty if they cannot pay off the lump sum of their loan in one go.
This is a good system for both farmers and banks, because it keeps the farm's finance in sync with its real cashflow patterns, decreasing the risk that the farm might default on the loan.
Seasonal finance can have several benefits:
Convenience of deferring farm input costs to a season when cash is coming in
Quick and easy application process
Line of credit may run for a set time period, e.g. a term of up to 12 months
Interest may be debited monthly from the farm account
Unlimited extra repayments allowed
No early repayment fees.
Does your bank offer seasonal finance?
Canstar NZ has researched and rated 5 different providers of agribusiness solutions in New Zealand.
The winner of our 2017 Award for Bank of the Year – Agribusiness, ANZ Bank, is one institution that offers seasonal finance for farmers.
ANZ offers seasonal finance for borrowing against livestock  – dairy cattle, beef cattle, sheep and deer.
Does your bank offer the features you need? Read the award report and find out if your agribusiness bank measures up.
Compare agribusiness providers
Enjoy reading this article?
Sign up to receive more news like this straight to your inbox.
By subscribing you agree to the Canstar Privacy Policy