ANZ is the winner of Canstar's Agribusiness Award 2022 for delivering outstanding products, services and support to its agribusiness customers.
Congratulations to the ANZ, the winner of Canstar's Bank of the Year | Agribusiness Award 2022.

Agriculture has long been at the heart of the NZ economy. And, once again, as the winner of Canstar's Agribusiness Award, the ANZ has proved that it is there promoting growth and supporting Kiwi agribusinesses with financial products and services that reflect the industry's evolving needs.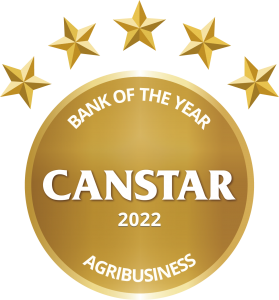 Canstar's Agribusiness Award
Canstar's Agribusiness Award is judged and awarded by Canstar's expert research team. Eligible financial institutions are rated across three categories, each with its own weighting. The award winner is the institution that earns the highest cumulative score across the three categories:
Products – considers the breadth and depth of an institution's product offering across business finance, deposit and additional products.
Services – due to the specialist natures of the various types of agribusinesses, it's important that an institution is able to provide necessary individual support and services tailored to the needs of each of its customers.
Support – to what extent does the provider support the agribusiness sector and empower positive change?

Agribusiness: a changing industry
This year, through detailed market research and feedback from agribusinesses, our expert research team identified four key challenges facing agriculture businesses in NZ. Our team then improved and refined its methodology to better reflect industry concerns and the support it requires from its financial institutions across four key areas:
Support to move to more sustainable farming
Recognition of initiatives or support programs that encourage greater social empowerment or diversity in the agriculture sector, through sponsorship programs, seminars, grants, etc
Financial hardship support: the level of support offered to agribusiness customers facing financial stress or hardship, through floods, storms, earthquakes, droughts, etc
Succession planning: the support services offered to agribusiness customers to assist with succession planning

ANZ: Canstar's Bank of the Year | Agribusiness
Despite stiff competition from competitor banks in the agribusiness sector, ANZ is once again the winner of Canstar's prestigious Bank of the Year | Agribusiness Award.
In its research, our awards panel noted ANZ's standout performance across these areas of performance:
Support services & products
In this year's award research, the ANZ scored top for support services, by offering the most call centre availability, and for its range of additional products, including: insurances, risk management, investments and multiple product pricing/discounts.
Competitive rates
ANZ offers a flexible overdraft account with 200 free transactions at a competitive interest rate, as well as a fully flexible term loan facility with free split and switch options. The bank also pays 1% on any amount in credit in an account.
In addition, ANZ offers the cheapest low-rate business credit card of the providers in our research (12.9%). If rewards are preferred, then ANZ also has the highest earning flight rewards card in the market.
Online services
Due to flexible payroll and self-services facilities, ANZ leads the field in online services.

ANZ: Working for the future of NZ's agribusinesses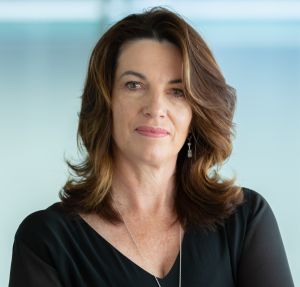 Lorraine Mapu, ANZ New Zealand Managing Director Business Banking, says the primary and export sectors play a vital role in driving economic prosperity, and that ANZ is committed to supporting our primary industries not just now, but long into the future.
"We're delighted to have again been recognised for our commitment to the New Zealand agri sector with this award.
"Farming has always been a changing business, and farmers have seen a shift in consumer preferences and international market demand, especially around sustainability, traceability and environmental footprints, and regulations always change.
"We recognise the huge amount of work our primary sector has put in to adapt; as New Zealand's largest lender to agriculture, ANZ has for many years been providing targeted lending to farmers that supports a move towards more sustainable operations.
 "We're proud to work together with our customers to build economically sustainable, resilient farming businesses that we are confident can farm well into the future."
For more on ANZ's Bank of the Year | Agribusiness win click here!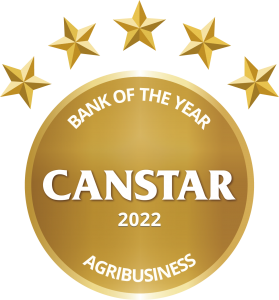 ---
About the author of this page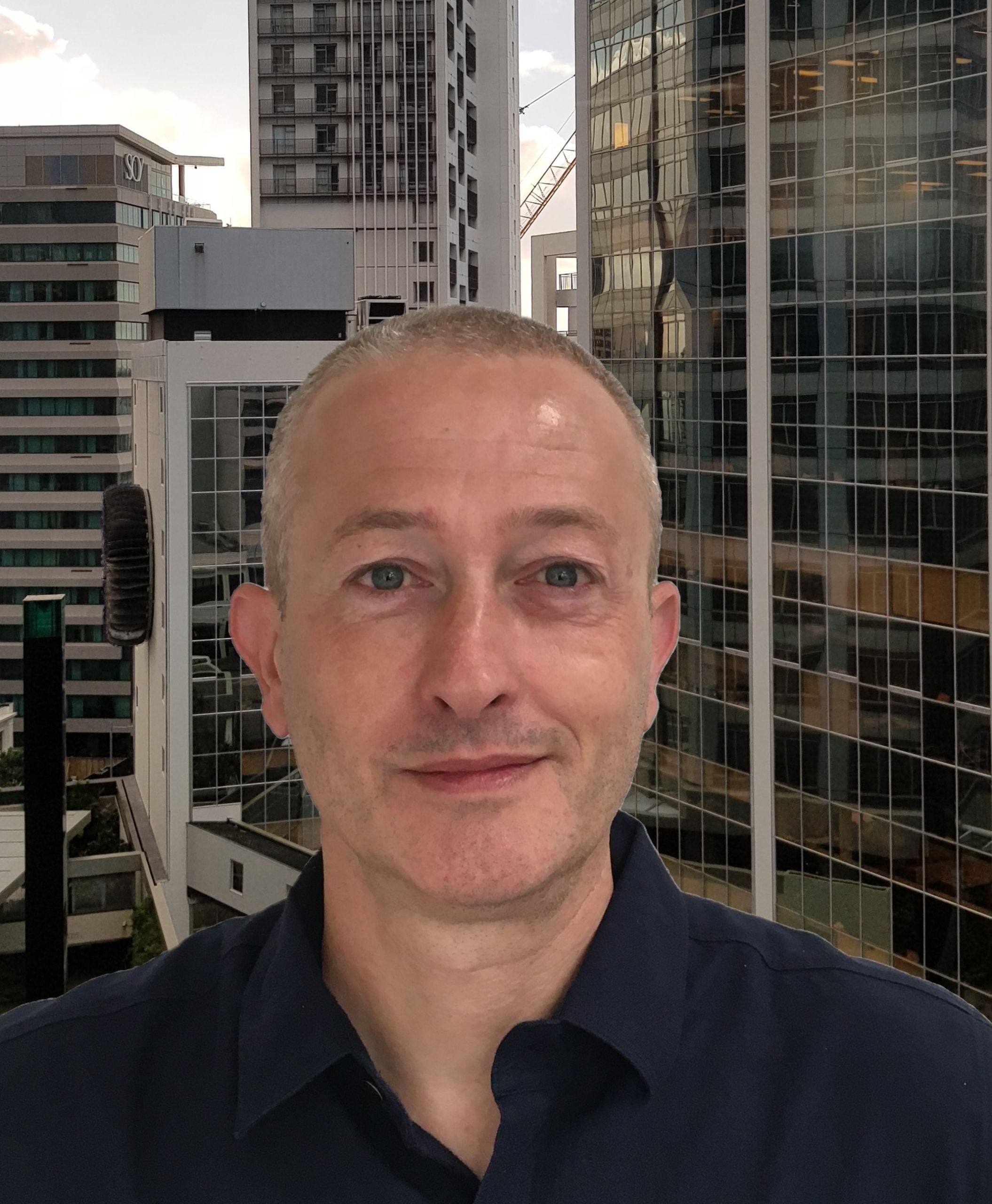 This report was written by Canstar's Editor, Bruce Pitchers. Bruce began his career writing about pop culture, and spent a decade in sports journalism. More recently, he's applied his editing and writing skills to the world of finance and property. Prior to Canstar, he worked as a freelancer, including for The Australian Financial Review, the NZ Financial Markets Authority, and for real estate companies on both sides of the Tasman.
---
Enjoy reading this article?
Sign up to receive more news like this straight to your inbox.
By subscribing you agree to the Canstar Privacy Policy