Petrol prices are always of concern, and new fuel card company Kora is promising savings for all Kiwis. So what is the Kora fuel card, and how can it help you save?

---
In this article we cover
---
What does Kora offer and what does it cost?
Kora is a company offering fuel cards with the aim of providing petrol discounts for all. Kora's aim is to provide a fuel card that doesn't require you to be a business running a whole fleet of vehicles, and one that doesn't rely on minimum spends, loyalty programs or rewards.
Kora fuel cards offer everyday Kiwis 10c per litre off of fuel. Which, for the most part, beats individual retailer rewards schemes like Mobil Smiles, AA SmartFuel, and Z and Caltex's Pumped program. Special promotions aside, these all tend to offer customers just 6c a litre off.
However, while most petrol rewards cards are free, Kora costs $2 per month. And if you lose your card(s), you can be charged a replacement fee.
How does Kora work?
Kora works similar to a credit card, meaning you build up a debt and then pay it off later.
So when paying for your fuel, instead of swiping your credit card, you swipe your Kora card. You can then choose how you want to pay off your tab – direct debit or credit card, weekly, fortnightly or monthly.
Where can I use my Kora fuel card?
Kora is dealing with fuel providers individually, and aims to get as many of them on board as possible. And each provider that signs up gets its own dedicated card. Currently, that's just Mobil and Waitomo. This means when you apply for a Kora card, you get two cards: one for Mobil and one for Waitomo.

Can I double up my Kora fuel card with my Mobil Smiles card?
Mobil states that its Mobil Smiles card discount isn't compatible with any other discounts or rewards. So no, you can't double up and save 16c off a litre! But it could be a good idea to have both, and use whichever provides the biggest benefit at the pump.
How does Kora compare?
Essentially all fuel retailers in New Zealand offer some sort of discount/rewards program. These tend to offer at least 6c off the marked price of petrol. Some of your options include:
Z and Caltex– Pumped rewards program delivers fuel discounts. Customers are able to earn their choice of Flybuys or Airpoints Dollars
BP and G.A.S – the AA Smartfuel program delivers fuel savings
Mobil – the Mobil Smiles Driver Rewards program provides fuel discounts and points offers
Gull – Gull's Discount Day promotion offers fuel discounts on select days each month. Customers sign up for email and/or text alerts
Challenge – the My Challenge rewards program provides customers fuel discounts. SuperGold and Grey Power cardholders receive an additional discount. Customers can also earn My Challenge points, which can be redeemed for in-store rewards.
NPD – customers can access fuel discounts by using the SuperGold Card at participating manned NPD sites and via NPD's Discount Days promotion. Customers can sign up for email and/or text alerts, and to receive notifications about discounts and promotions at NPD self-serve sites, and can also use fuel dockets from any supermarkets for discounts of up to 12c per litre
Waitomo – customers who use the Waitomo app and spend $20 or more in a transaction will unlock Waitomo's spinning wheel for a chance to win prizes. Customers who reach monthly targets unlock a scratchie for bigger wins.
Supermarket coupons/discounts
PAK'nSAVE has its own petrol stations at many of its locations across the country. And you can receive discounts on this fuel when you spend at a PAK'nSAVE store.
But participating Countdown and New World stores also offer fuel discounts that can be redeemed either at their own fuel sites or participating stations.
So is a Kora fuel card worth it?
A Kora membership costs $2 a month. Kora is quick to point out that if your car has a standard 50-litre tank, with your Kora discount of 10c a litre, you'll come out $3 ahead straightaway. This is a comparable saving with the standard fuel card discount of 6c per litre, which equals a saving of $3 per 50l of fuel.
From this point onwards, the more fuel you buy with your Kora card, the more you'll save, approx an extra $2 per tank using your Kora card, compared to the standard 6c per litre discount offered by most other petrol loyalty schemes.
But remember that, at present, you can only use Kora cards at Mobil and Waitomo garages, plus they're not compatible with other fuel discount offers.
Ultimately, saving money on fuel involves shopping around for the best deals, which often means ignoring any sense of brand loyalty. But even with the $2 membership fee, as long as you fill up at least once per month, and fuel discounts elsewhere remain at the standard 6c per litre level, using a Kora card isn't going to leave you out of pocket.
---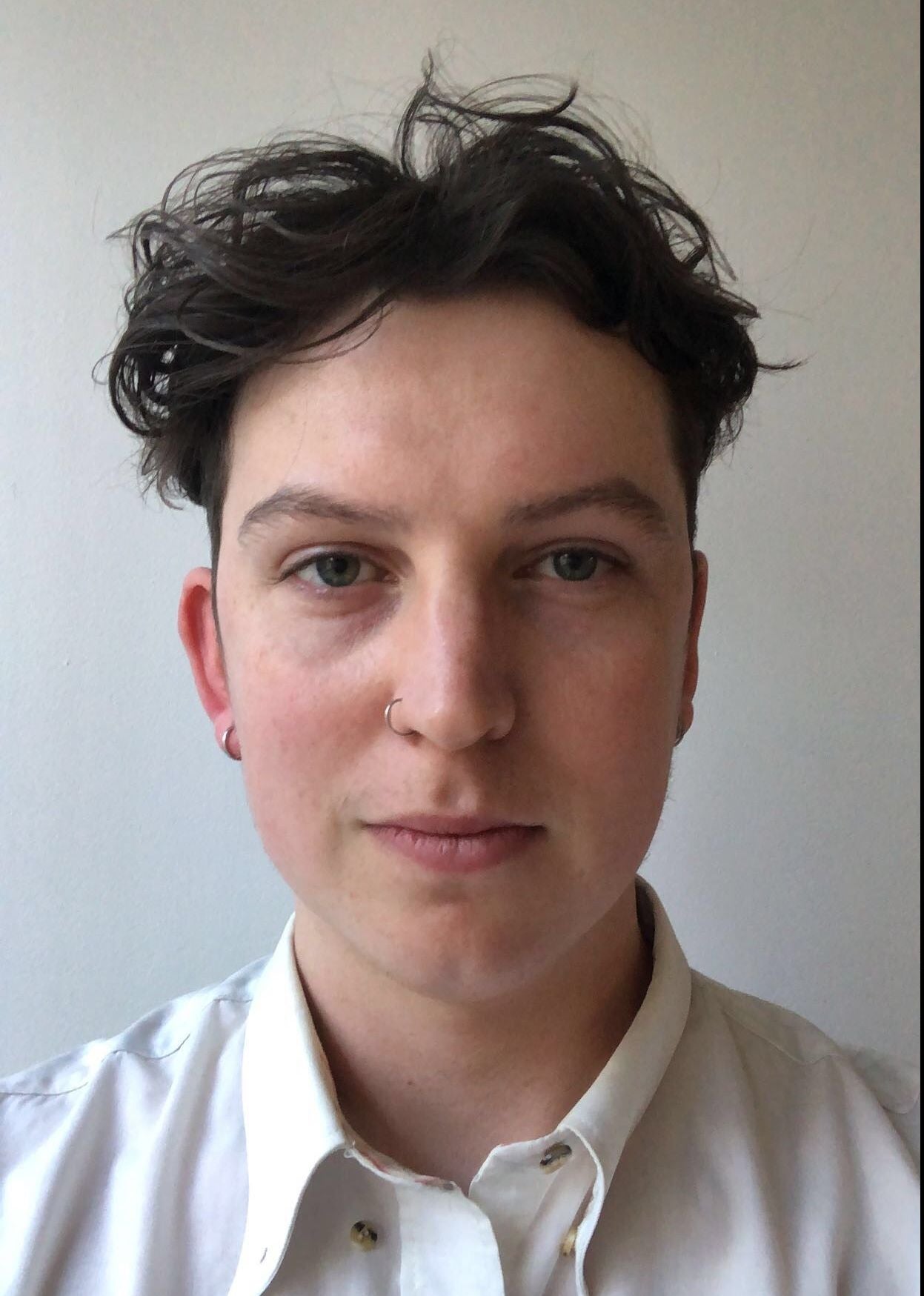 About the author of this page
This report was written by Canstar Content Producer, Andrew Broadley. Andrew is an experienced writer with a wide range of industry experience. Starting out, he cut his teeth working as a writer for print and online magazines, and he has worked in both journalism and editorial roles. His content has covered lifestyle and culture, marketing and, more recently, finance for Canstar.
---
Enjoy reading this article?
You can like us on Facebook and get social, or sign up to receive more news like this straight to your inbox.
By subscribing you agree to the Canstar Privacy Policy