Cruising is an increasingly popular way to travel, just don't forget to pack travel insurance before you hit the high seas
If going on a cruise brings to mind mental images of seniors shuffling to and from ports, waiting for the on-board cabaret show before early to bed, you're missing out on a whole sea of other options. See what we did there?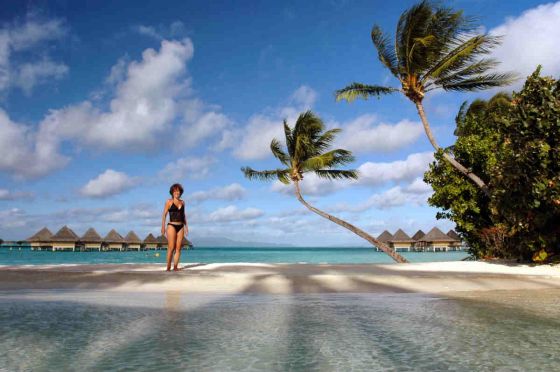 These days, cruises come in a variety of shapes and sizes and cater to all age groups and interests. But before you book your South Pacific escape, Canstar explores options for a travel companion that should always be top of the list – travel insurance.
Compare South Pacific Cruise travel insurance
The changing face of cruising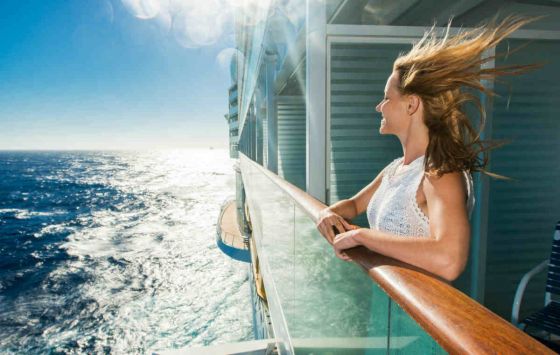 Piercing blue waters, palm trees and relaxation await you in the islands of the South Pacific. You can cruise the waters in a style to suit your budget and interests. Breaking out of the one-size-fits-all mould, cruise types now even cater specifically to music lovers, foodies, families, and singles young and old.
Cruises are an increasingly popular way to travel, according to Flight Centre New Zealand. In 2016, there was a 20% increase in cruising compared with the previous year, according to Flight Centre. The travel agency predicts food and wine cruises are a trend to watch out for in 2017.
And the South Pacific is top of the list for regions to cruise to. In fact, one third of New Zealand's total cruise passengers (21,496) have headed for the South Pacific, according to the Cruise Industry's 2015 source market report.
If it's a family holiday you're after, there are cruise options to entertain the littlies, while you have some downtime. Many cruise companies offer packages that include specific kids' menus and entertainment, with some even boasting water parks for an epic water gun fight.
Why is cruise travel insurance important?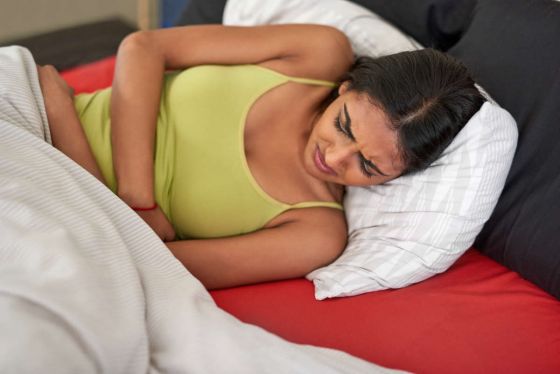 Taking out a travel insurance policy is just as important on a cruise as it is if you were flying to the destination. No matter how many lists or excel spreadsheets you create, there are some things you just can't plan for, like an unexpected injury or illness.
The Government's SafeTravel website stresses how important it is to ensure you have travel insurance before you leave the country.
"Do not leave New Zealand without comprehensive travel and medical insurance – treatment of a minor injury or a hospital admission can be very expensive in some countries.
"Ask your travel agent, bank or doctor for available options and carry evidence of your insurance cover at all times," the SafeTravel website states.
As the saying goes, expect the unexpected. Use this as your mantra with travel insurance: hope for the best but plan for the worst. The Insurance Council of New Zealand points out situations you should expect your policy to cover:
Cancellation and loss of deposits
Medical treatment costs
Costs for returning home in certain emergencies
Loss of luggage and personal items
Personal liability, excluding deliberate acts and use of motor vehicles.
New Zealand ACC and private health insurance do not cover any on-board medical costs, so taking out travel insurance is vital.
Cruising the South Pacific travel insurance market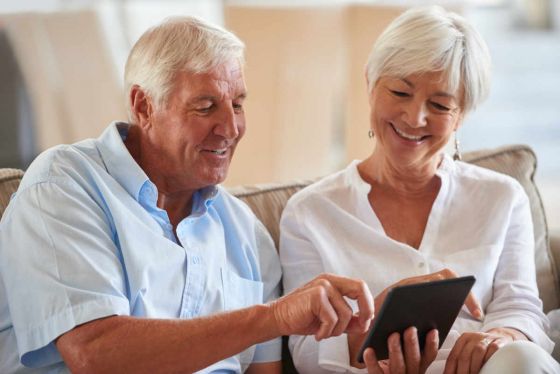 It's unlikely that you'll jump on the first cruise you see, right? So don't do it with choosing travel insurance, either. Canstar's research of travel insurance shows cruise travel insurance products are not all created equal – nor are they all priced the same.
Look at a cruise heading to Fiji, for example. The minimum insurance premium for a 30-year-old single on a 10-day cruise to Fiji starts at $34.80, with an average premium of $65.90 and a maximum price of $117, according to CANSTAR's database. This is an $82.20 difference. So it's well worth shopping around to make sure you're getting a good price, but also a policy that covers all your needs.
There's also a wide range in premium prices for insuring family on a long cruise (30 days in Canstar's research) for a family of two 45-year-olds, one 15-year-old and one 11-year-old. The minimum premium price starts at just over $100 ($110.40), goes up to $242.14 as an average and, at almost double the average premium price, $480 for the maximum price!
Check out how travel insurance premiums vary across groups:
Source: Canstar Travel Insurance Star Ratings, 2017. In Canstar's research, single refers to a 30-year-old, couple is two 50-year-olds, senior single is a 75-year-old, senior couple is two 75-year-olds, and family is two 45-year-old adults, one 15-year-old and one 11-year-old   .
Canstar has also identified some winning providers in the cruise insurance category. Southern Cross Travel and Cigna Insurance have picked up Outstanding Value five-star ratings for South Pacific Cruise Travel Insurance. You can read the full travel insurance findings, here.
Compare South Pacific Cruise travel insurance
Enjoy reading this article?
Sign up to receive more news like this straight to your inbox.
By subscribing you agree to the Canstar Privacy Policy