Whether it's time or money, most of us agree that giving to a worthwhile cause is a good thing. But how do we help those in need without hurting our own finances? Canstar shares some tips on how to spread the Christmas cheer without breaking the bank
New Zealanders are a generous bunch, at least according to the latest edition of the Charities Aid Foundation (CAF) Giving Index. In fact, New Zealand ranked 10th in the world for helping a stranger, 9th in the world for for donating money to a charity, 6th in the world for donating time to an organisation and 3rd overall in the world.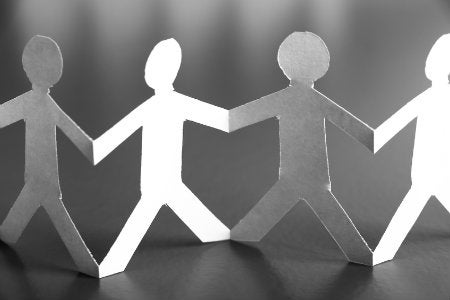 According to Everydayhero – a technology software provider for the not-for-profit sector, here are how the different generations across New Zealand and Australia donate: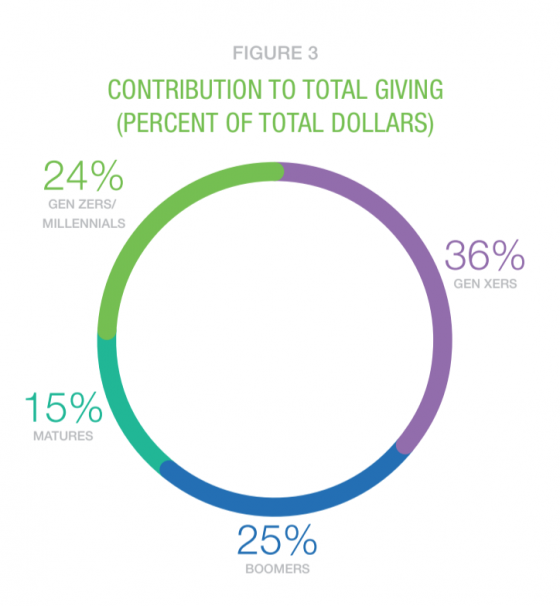 But, while these figures can really warm the heart,  it is important not to let your good virtue get in the way of your own financial needs. In other words, make sure you are in a comfortable financial position to be able to make a monetary donation.
With Christmas around the corner (December is the biggest month for giving), here are some tips on how to work out how much to give.
1.       Work out why you want to give
Knowing why you want to give will help you to choose who and how to give in a meaningful way. Often it's reflecting on our own lifestyle and health that makes us want to share this fortune with others. Or it maybe because you feel all lives are worth saving and we are global citizens and want to make the world a better place.
If you're hoping for a tax deduction from your donation, remember that the donation is only tax deductible if the charity has been approved. You can check whether a charity has been approved on the IRD website. To claim your tax credit you need to complete an IR526 and send it to the Inland Revenue Department with your donation receipt within four years of making the donation.You cannot claim credits for donations that exceed your total annual taxable income, according to the Philanthropy New Zealand website.
2.       Calculate how much to give
The best way to work out how much you can afford to give is by creating a budget. Canstar has written an earlier guide that will help you create a budget that you can stick to. You can also use Canstar's budget and planning calculators, to help you get your finances in order. Use the past three month's income and expenses to see exactly how much you earn and what you are spending it on. Once you've run your numbers, you'll have a clearer idea of how much money you have available to be able to make any donations.
Try out Canstar's budgeting calculators
3.       Choose a cause
Find a cause that aligns to your values and reason for wanting to give and plan out which campaigns and causes you are going to support for the year.
4.       Find the best way to give
Whether its money or volunteering, find out what is the best way for you to support your chosen cause. Think about what you have to offer, in addition to money. You might like to join a local charities board or help run events. Remember time is precious and giving some of your precious time to a charity can be worth its weight in gold.
5.       Do some research
Once you have found an organisation that supports your cause, make sure you do some research and contact them to find out how they use their funds or manage their volunteers. You want to make sure that you are giving to an organisation that you are comfortable with. Regardless of how much money and/or time you decide to give to charity, just make sure it fits into your own budget and lifestyle.