If you're looking for the best rates and easy access to your money, which comes out on top when you compare savings accounts and term deposits? Canstar explores the options.
Over recent months, for both borrowers and savers, we've seen long-term interest rates fall slightly as shorter-term rates have continued to nudge higher. And, as a result, some savings accounts are now offering bonus interest rates in line with some term deposits. So, if you're looking for the best rates and still want easy access to your money, which comes out on top: a savings accounts or a term deposit?
Canstar explores the options and interest rates on offer for your savings from NZ's main banks.
Best savings accounts
Over the past couple of years, as the OCR has risen from its historic low of 0.25%, mortgage rates and those offered for savings accounts have followed suit. Back in July 2021, the average base savings account rate on Canstar's database was 0.20%, the average bonus savings account rate was 0.29%, and the best rate you could achieve on your savings was 0.75%.
Now, the average base savings account rate is 2.67%, the average bonus savings account rate is 4.21% and, at time of writing, the savings account with the highest return offers total interest (including bonus) of 4.75% per annum (see table below).
And while some banks require you not to make a withdrawal or stick to a monthly savings amount to achieve the best interest rate, others, such as Heartland Bank, offer a higher rate with no strings attached.
In the table below, you can see some of the regular saver accounts on our database (some may have links to lenders' websites). This table is sorted by total interest (including bonus) (highest to lowest), followed by company name (alphabetical). Products shown are for savings of $10,000. Before committing to a particular savings account product, check upfront with your financial institution and read the applicable documentation to confirm whether the terms of the account meet your needs. Use Canstar's savings account selector to view a wider range of savings account products. Canstar may earn a fee for referrals.
Compare savings accounts for free with Canstar!
Best term deposits
So, currenly, the best savings accounts offer around 4.5% to 4.75% p.a., plus instant access to your money, should you need it. But how do they compare to term deposits?
Here is a quick round-up of the best term deposit rates currently on offer from the major lenders, as shown on Canstar's term deposit comparison tool.
The results based on an investment of $50,000 for 12 months. (Rates as of 28/04/2023)
| | | |
| --- | --- | --- |
| 6-month rate  | 12-month rate | 24-month  rate |
| 5.60% | 6.00% | 6.00% |
| 5.50% | 6.00% | 5.50% |
| 5.50% | 6.00% | 5.50% |
As you can see, if you're willing to lock up your money for six months, you can achieve an interest rate around 1% higher than what's on offer from a regular savings account. Although, you'll only achieve a slightly higher rate for locking away your money, and then only from some lenders.
Strategies for achieving the best rates
But if you don't want to lock away all your savings for 12 months or longer and still want to achieve good returns, there are savings strategies you can employ. These can include using a mix of regular savings and deposit accounts:
1) Use a regular savings account to save
Once you open a term deposit, you can't add to its balance. So open a savings account with a top rate of interest and use that for your regular weekly or monthly savings.
2) Use a mix of different length term deposits
If you don't want to tie up all your savings for an extended period, or think that rates are likely to rise in the short term, then one option is to use a mix of long- and short-term deposit accounts.
For example, by using a 12-month and a six-month term deposit concurrently, every six months you'll have one coming off its fixed term. This will give you greater freedom to transfer funds to and from your regular savings account, roll over your term deposit for another fixed term, or even swap financial providers to chase the best rates.
---
Term deposits: things to consider
While a high interest rate is important, it isn't the only factor to consider when looking for a term deposit. Some other factors you might want to keep in mind include:
Fixed time period
Choose your time wisely, because term deposits can be inflexible. For example, if you need to access your money before the end of the term, your bank may charge you a penalty fee and ask you to give them a period of notice.
Interest rates
They tend to vary a lot, depending on the provider and the term. As movements in both directions are possible, it pays to shop around.
Compound interest
Interest can be compounded at different frequencies, such as monthly, semi-annually and annually. The compounding frequency, the number of compounding periods and the interest rate will determine the amount of interest earned on a term deposit investment.
Often, you'll receive less interest on accounts that pay interest more regularly, for example monthly, due to the added benefits of compound interest.
Deposit size
Check whether there is any minimum amount needed to open a term deposit, and if a higher interest rate is offered for a larger amounts. It may be worthwhile depositing more than you originally considered to achieve a better rate.
Fees and charges
Are there any penalties or fees charged for early withdrawals?
Rolling over
As rates are constantly moving, it's important to be aware that if you roll over your account, you might be fixing at a lower (or higher) amount. Also be aware that sometime you can earn bonus interest if you agree to roll over your term deposit. So check with your provider to see what options you have, and what terms and conditions apply.
For the full rundown of all the up-to-date term deposit rates on Canstar's database, just click on the button below.
---
About the author of this page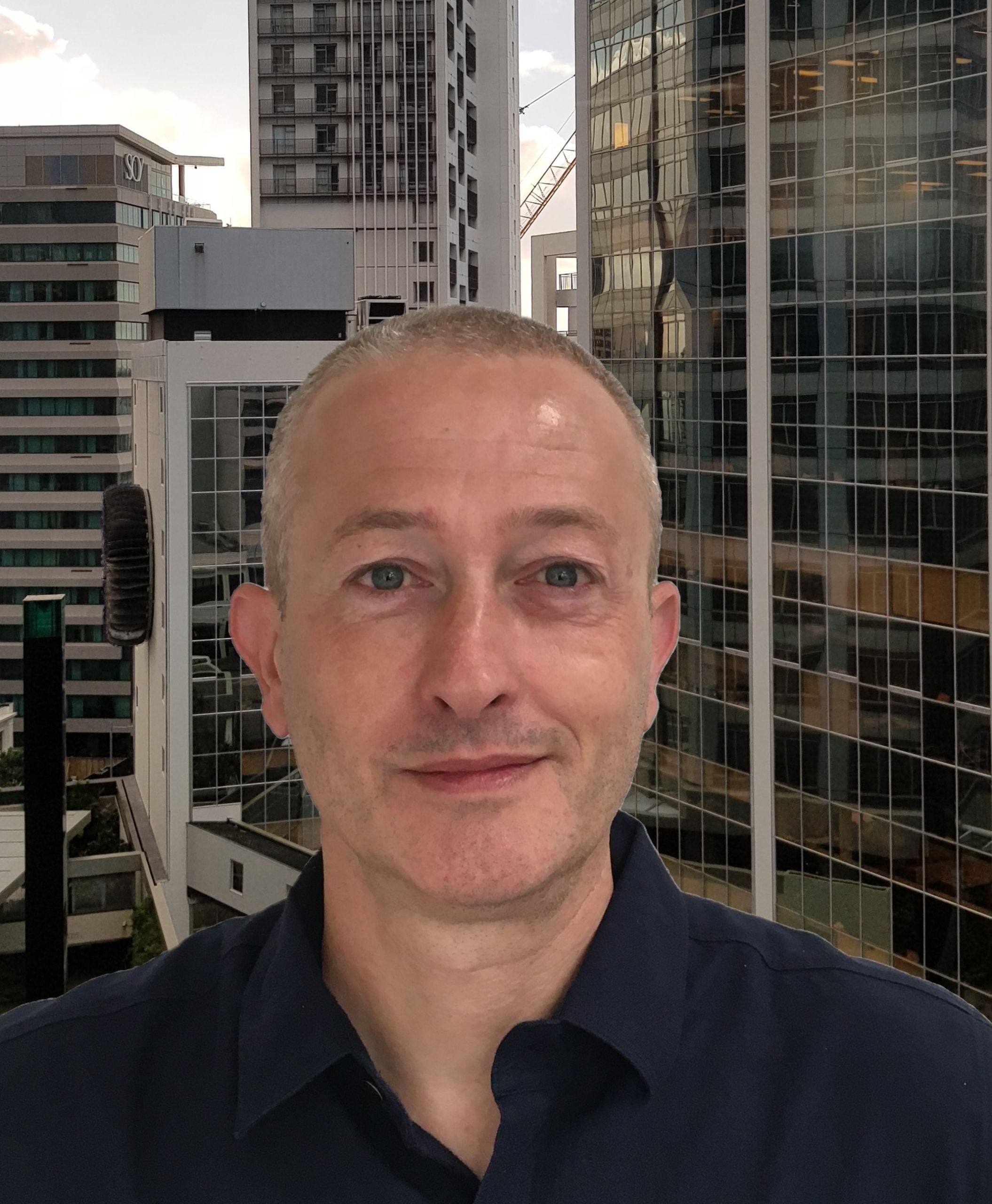 This report was written by Canstar's Editor, Bruce Pitchers. Bruce has three decades' experience as a journalist and has worked for major media companies in the UK and Australasia, including ACP, Bauer Media Group, Fairfax, Pacific Magazines, News Corp and TVNZ. Prior to Canstar, he worked as a freelancer, including for The Australian Financial Review, the NZ Financial Markets Authority, and for real estate companies on both sides of the Tasman.
---
Enjoy reading this article?
You can like us on Facebook and get social, or sign up to receive more news like this straight to your inbox.
By subscribing you agree to the Canstar Privacy Policy