Home Loan Star Ratings 2020
2020 Five-Star Rated Products
Residential Fixed Home Loans
Investment Fixed Home Loans
Residential Floating Home Loans
Investment Floating Home Loans

11
providers assessed

308
products considered

11
5-Star Rated products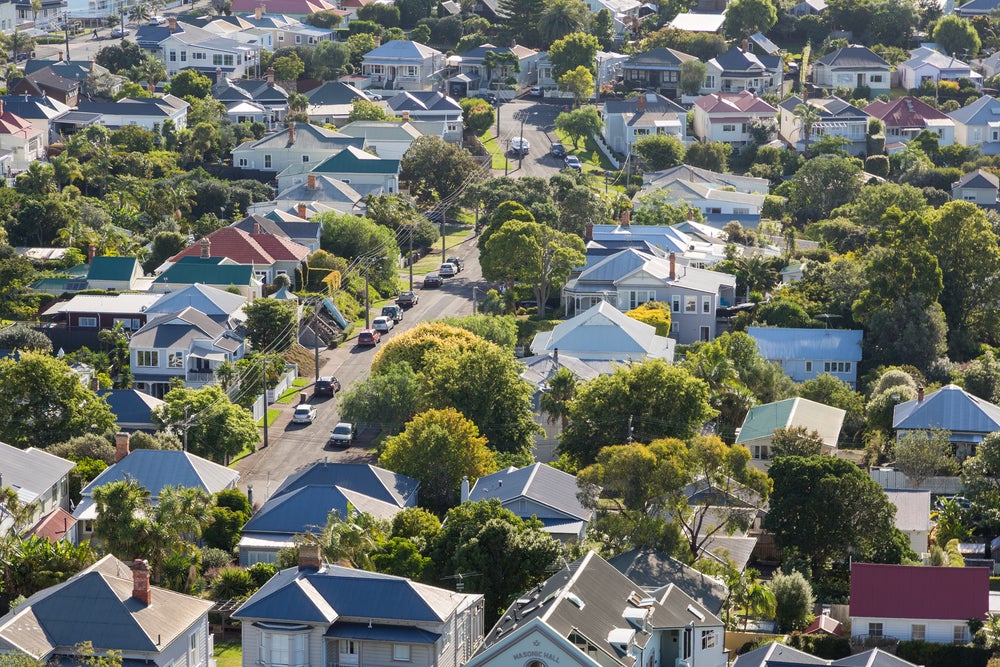 Canstar reveals Outstanding Value home loan providers
Canstar rates and compares home loans, find out which offer outstanding value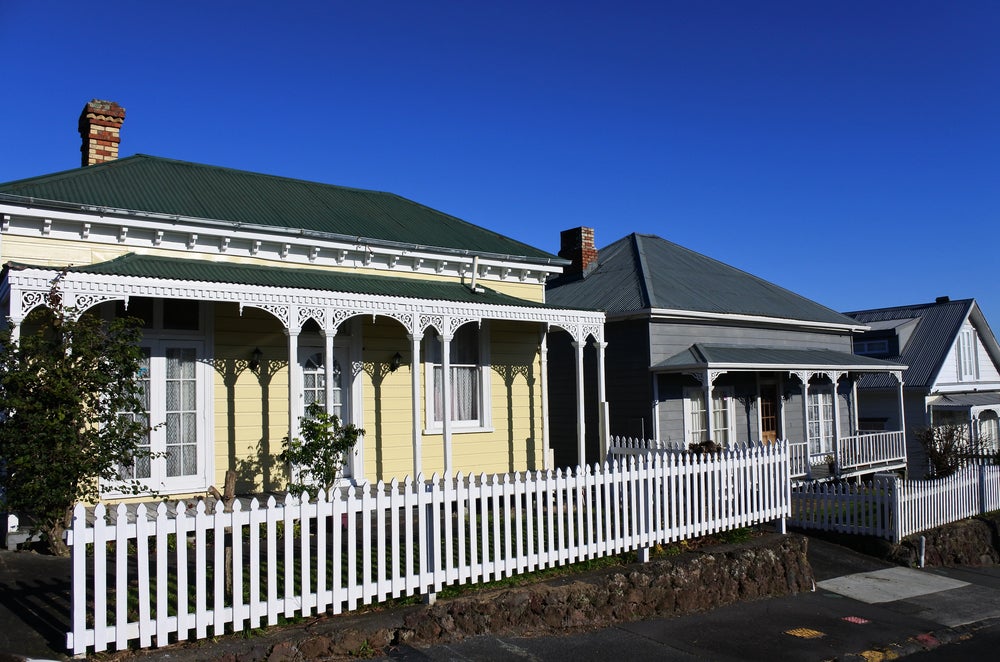 The true cost of taking a mortgage holiday
As the economy continues to suffer the negative effects of COVID-19, many people adversely affected are reaching out
for help with their home loan repayments. But while a mortgage holiday is a great option to have if you're facing economic hardship, it's well worth researching the other options available.
About Star Ratings
Canstar's Star Ratings are unique. We evaluate literally thousands of products from hundreds of financial institutions. Our expert researchers analyse every product by comparing price and features to determine what represents value.