Lorraine Mapu, Managing Director Business Banking, ANZ, talks to Canstar about ANZ's Bank of the Year | Small Business Award and how ANZ is supporting small businesses through continued disruption and uncertainty.
Due to the pandemic, it's been a tough couple of years for small businesses in New Zealand. And as lockdowns and border restrictions persist, banks are continuing to play an important role supporting and guiding their small business customers.
With this in mind, the results of Canstar's 2021 Bank of the Year | Small Business Award take on extra relevance. Awarded top marks by our expert research panel for Outstanding Value across its suite of business products, ANZ also led the field in terms of the business services and support it provides. Crucially, ANZ's own customers also rated the bank highly.
So when awarding ANZ our Bank of the Year | Small Business Award, Canstar took the opportunity to have a chat with Lorraine Mapu, Managing Director Business Banking, ANZ, to discover more details about how ANZ is encouraging and supporting the Kiwi entrepreneurial spirit.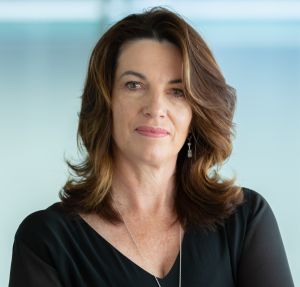 Congratulations on winning Canstar's Bank of the Year | Small Business Award. The award recognises ANZ's range of products and business services for the small business sector. What is unique about ANZ's small business offering?
We're incredibly proud to be named Canstar's Bank of the Year for Small Business and I want to thank all our business customers.
Part of the strength of ANZ's small businesses offering is our ability to support those customers with all the strength and connections of a full service bank.
That means offering products and insights from right across our business, tapered to the right applications, which help our customers thrive in a diverse range of situations.
We have more people in more places, covering all sorts of specialisations across the entire banking market, which allows us to collaborate to bring great outcomes to our customers.
Whether our business customers are a fresh start-up or an established business, ANZ helps them achieve more by providing insights and expertise that drive value, unrivalled market connections, and by making their banking as easy as possible.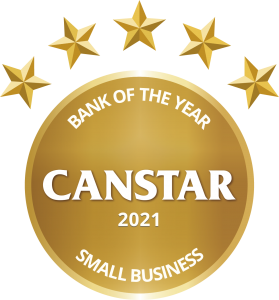 Customer Satisfaction played a key role in ANZ's recognition as Canstar's Bank of the Year | Small Business. What is ANZ doing differently that sets it apart from its competitors?
ANZ has a strong focus on listening to feedback and continuously improving its systems, which we believe leads to an environment of trust and satisfaction among our customers.
We're also well aware that no one answer will work for every business in every situation, so we encourage and empower our bankers to find bespoke solutions to issues faced by our customers.
The bank values the trust placed in us by our customers, and we try to do the right thing by them, including resolving problems quickly and efficiently and providing excellent, friendly customer service.
We also find that communication is key – we want to know our customers well enough to help them, and give them the right tools and knowledge they need to manage their money.

What additional support and advice does ANZ provide to help small business owners grow their enterprises?
ANZ has a wide range of support available for businesses, and unmatched advice and insights are available to all customers.
Those tools and services include economic reports, insight papers, webinars, articles, guides, exclusive offers, calculators and, of course, personal advice based on their situation.
ANZ is also investing more in our digital and voice capabilities, which can help to make banking easier for our customers.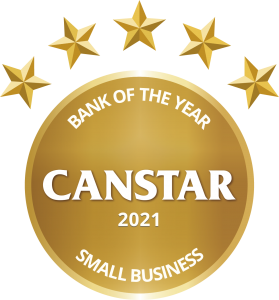 What are the main challenges for small businesses in NZ at present, and how is ANZ helping small business owners face them?
Covid-19 has meant significant disruption and uncertainty for many, and the resilience, innovation and willingness to adapt we have seen right across our business community has been incredible.
During the Covid-19 pandemic, we've enacted special support measures, including reducing finance fees, improving access to capital, and allowing the restructuring of loans to help with things like cashflow.
We've also found that businesses appreciate feeling supported by their bank – that means proactively checking in with them from time to time to see if there's anything we can do to help.
Industries like tourism have suffered from a lack of customers, and for some businesses solutions have been found by encouraging and supporting significant pivots in their business models.
For others, like the food service industry, we've done a lot of work in assisting customers with the digitisation of their payment systems, to allow things like online ordering and contactless pick-up.
As New Zealand's vaccine rollout continues, and the country's stance towards Covid-19 continues to evolve, our teams are monitoring the situation closely in order to have good advice available for businesses.
Our small businesses are also challenged by the growing importance of having sustainable business practices, and the demand by consumers to prove out these practices.

How does ANZ see the small business sector changing in the future as a result of Covid-19?
One of the biggest changes we see taking place is the increasing importance of digitisation – customers are more willing now to do business entirely online, and small businesses need to be prepared for that.
We've been assisting many businesses in making this transition, ensuring that their digital offerings are up to speed and able to cope with this shifting landscape.
Customer expectations and demands are also changing – whether that be in terms of contactless transactions, or in fields like environmental, sustainability and governance policies.
We continue to offer sound advice and forecasts to small businesses in those fields, and are supporting them to adapt their businesses, in order to future-proof them.
For more on ANZ's Bank of the Year | Small Business win, click here!
---
About the author of this page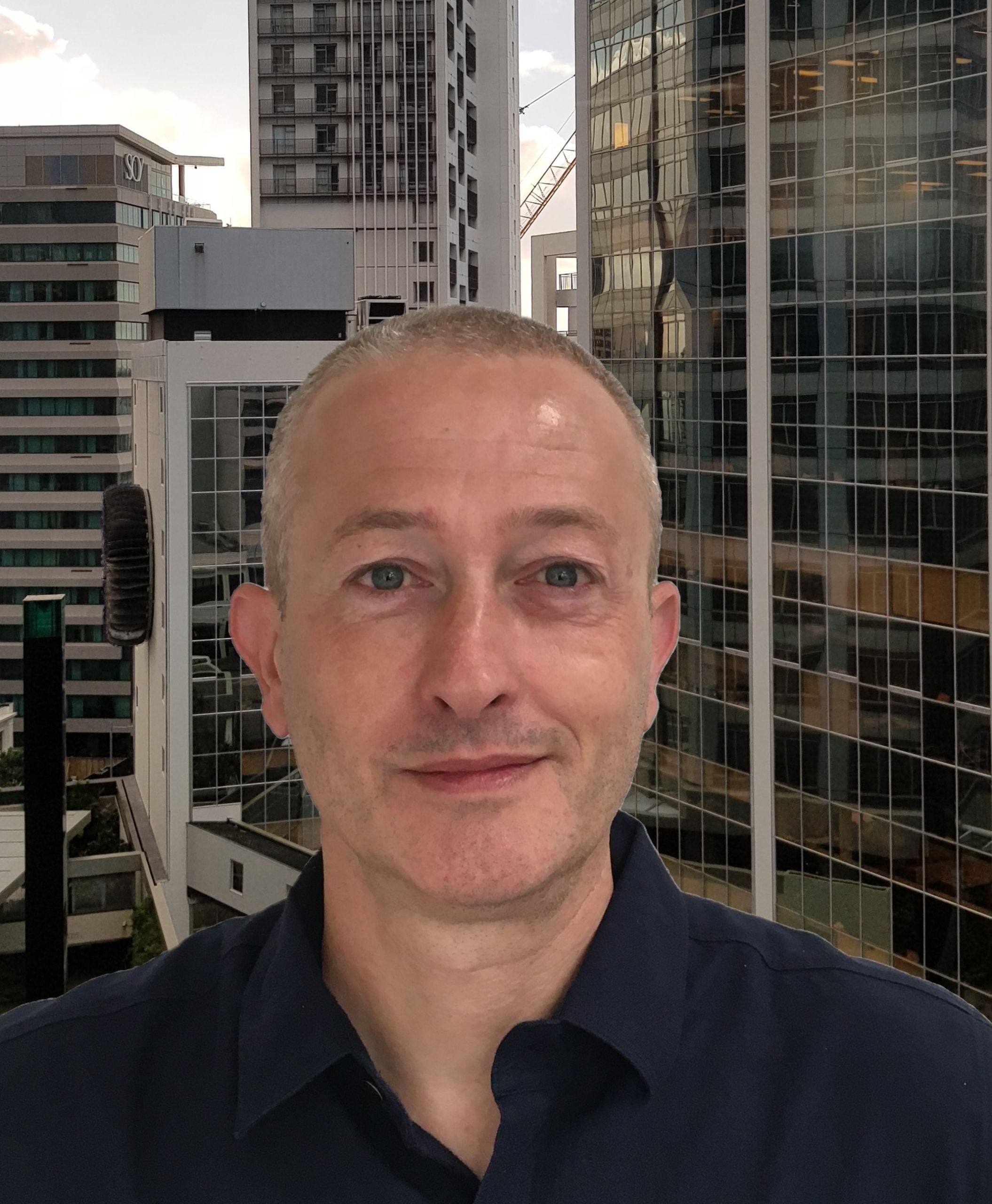 This report was written by Canstar's Editor, Bruce Pitchers. Bruce began his career writing about pop culture, and spent a decade in sports journalism. More recently, he's applied his editing and writing skills to the world of finance and property. Prior to Canstar, he worked as a freelancer, including for The Australian Financial Review, the NZ Financial Markets Authority, and for real estate companies on both sides of the Tasman.
---
Enjoy reading this article?
You can like us on Facebook and get social, or sign up to receive more news like this straight to your inbox.
By subscribing you agree to the Canstar Privacy Policy