If you're after the best pet insurance, look no further than Petplan – the winner of Canstar's award for Most Satisfied Customers | Pet Insurance 2020.
We all love our pets. A lot of the time, our furry family members are a lot easier to love than many of our human relations! As a nation of pet lovers, we have the second-highest levels of pet ownership, just behind the US. We dote on them, care for them and buy them expensive treats labelled as gourmet – when they're just has happy eating scraps from the bin!
The care we extend to the animals in our family extends to the money we spend on them when they become ill. Even the cost of routine care and vaccinations can add up, while the bills for more serious conditions can stretch into the thousands.
This is why many pet owners opt for pet insurance. Working in the same way as health insurance for humans, pet cover helps towards the cost of veterinary bills, should Mittens or Rover become unwell.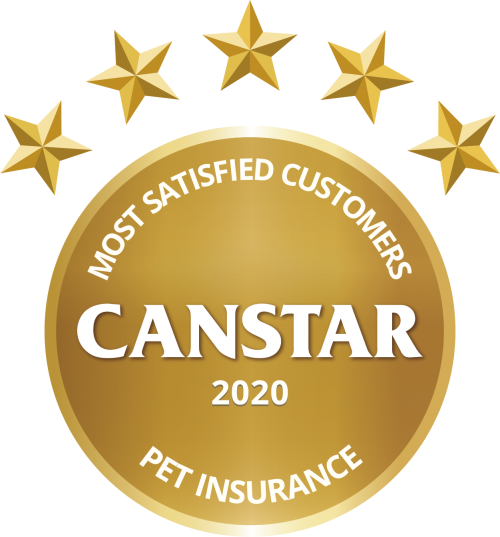 But just like with any type of insurance, picking the best insurance provider can be a tricky decision. The best cover often doesn't come down to cost alone. And there are numerous different insurance companies, each offering a range of policies.
So, to help Kiwi consumers narrow their choice, each year Canstar presents its award for Most Satisfied Customers | Pet Insurance.  The award is based on customer research from hundreds of pet owners who have insurance, covering categories including customer service and value for money.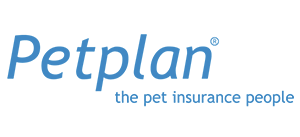 Petplan: No.1 for pet cover
This year scoring No.1 for customer satisfaction in our award survey is Petplan. Not only was it the sole pet insurer to earn an overall 5 Star rating for customer satisfaction, it took out top marks across a range of other categories, including Quality of Service and Speed of Response.
It's a great result for the global insurance provider, which offers a range of policies in New Zealand, covering cats, dogs and horses.
Pet cover: do your research
If you're interested in taking out pet insurance, it pays to do your research. There are many different factors you should consider, depending on your choice of pet and the level of cover you can afford.
For more information on the ins and outs of pet insurance, be sure to read our article A Complete Guide to Pet Insurance in New Zealand. And to check out the full results of our award, just click on the link below.
Compare pet insurance with Canstar!
Enjoy reading this article?
You can like us on Facebook and get social, or sign up to receive more news like this straight to your inbox.
By subscribing you agree to the Canstar Privacy Policy