It's key for first home buyers not to underestimate the impact borrowed money can have when applying for a mortgage. But what exactly is that impact? Canstar breaks it down.
---
Will a personal loan affect my mortgage application? In this story we cover:
---
If you have a personal loan, you might be worried about how it will affect your mortgage application. Could it affect your chance of being approved when applying for a home loan in NZ? 
It's certainly true that credit card debt and personal loans can affect your ability to borrow, as lenders can't be seen to loan money to people who can't afford it. Even if you're not currently in debt, just having a high limit on your credit card can reduce your ability to borrow, as lenders regard it as potential debt. So, if you have a personal loan, what's the deal? Let's take a look.
What's the difference between a personal loan and a home loan?
A personal loan is a cash loan from a bank or other lender. You then repay the debt, with interest, in equal payments over an agreed term. These loans can be used on nearly any purchase or expense.  There are two different types of personal loans that can be taken out. They can either be secured or unsecured.
In saying this, personal loans are usually unsecured. This means none of your assets are being used as security. If a loan is secured, and you fail to meet your payment obligations, that asset can be seized. If you use a secured personal loan to buy a car, for example, you may have to sell the car if you fail to meet your repayments.
A home loan is a loan used to buy property or land. Unlike most personal loans, a home loan is secured against the perceived value of the property until the loan is repaid in full. If you are unable to keep up with your payments, you may be forced to sell the property to pay off the debt.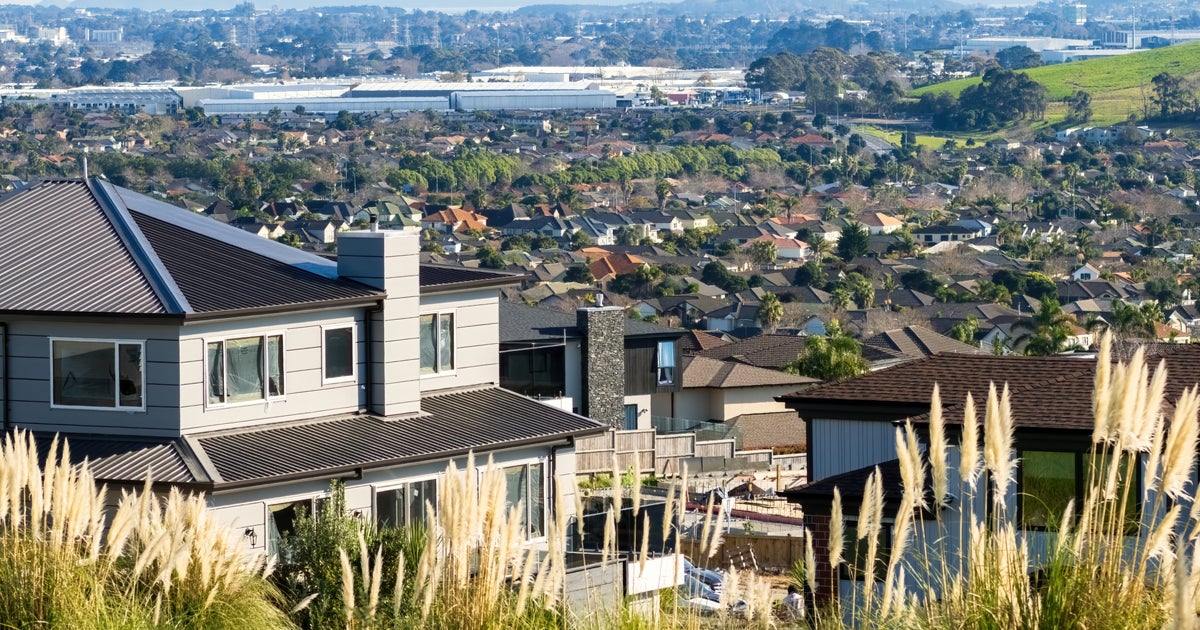 Having a personal loan: what's the impact?
A personal loan will always have an impact on your home loan affordability, regardless of the amount. This is because, in NZ, lenders will check your credit score and financial outgoings to see whether you can afford the monthly/fortnightly home loan payments.
When you apply for a loan, mortgage lenders/banks take all of your debts into account. This means they'll want to see your credit history when weighing up whether or not you'll be able to afford the repayments. Additional debts, like a personal loan, will play a big part in how your application is viewed. If you are already chewing through a chunk of your income to pay off your additional loan, your lender may be sceptical about how well you'll be able to handle additional repayments. 
The timing of your personal loan can also play a role. If the loan was secured years earlier, it may not reflect your current financial situation. It may also mean you are close to paying off the loan. If you take out a personal loan right before applying for your mortgage, on the other hand, it could look like you aren't managing your money. It also means you probably have a while to go before the debts are paid off.
For this reason, most experts will recommend you avoid getting a personal loan right before applying for a mortgage.
Can I get a mortgage if I have a personal loan?
The short answer is yes, you can. How easy the process will be to secure a home loan, and the amount you are approved for, will of course depend on the health of your finances.
Although lenders will take any existing debts into account when assessing an application for a home loan (as we described above), having a personal loan shouldn't prevent you from getting a mortgage.
Lenders will assess whether you can afford to take on additional finance. So, essentially, if you have any personal loan debt, you'll just need to prove that you can repay all your debts without running into trouble.
If your personal loan repayments are consuming most of your salary, a financial institution probably won't be keen to lend to you. If it's a small loan, on the other hand, it shouldn't be too much of an issue.
You might want to do a bit of research and talk to a few lenders, who'll be able to guide you in the right direction, and make sure you do everything you can to improve your credit rating.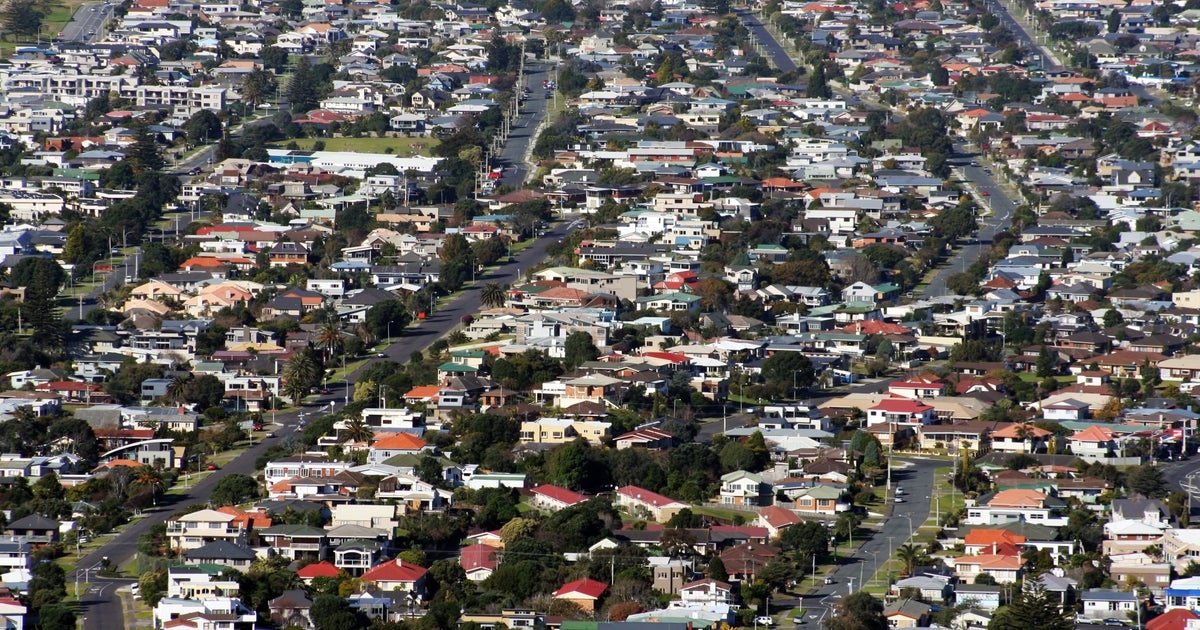 Can having a personal loan improve my mortgage application?
Potentially, but you'd have to be strategic about it. For example, if you have a personal loan, making repayments on time will bump up your credit rating, as it's evidence that you're responsible. In this case, it may work in your favour.
If you have the funds available in your bank account, however, consider paying off a credit card or personal loan ahead of making your mortgage application. This way you'll be debt-free, but also show a history of making loan repayments on time. It's a win-win!
---
To summarise, there is no reason why a personal loan should stop you from securing a home loan. As long as you can afford the debt, and your personal loans ideally weren't taken out just before applying for your mortgage, securing a good mortgage deal should be possible.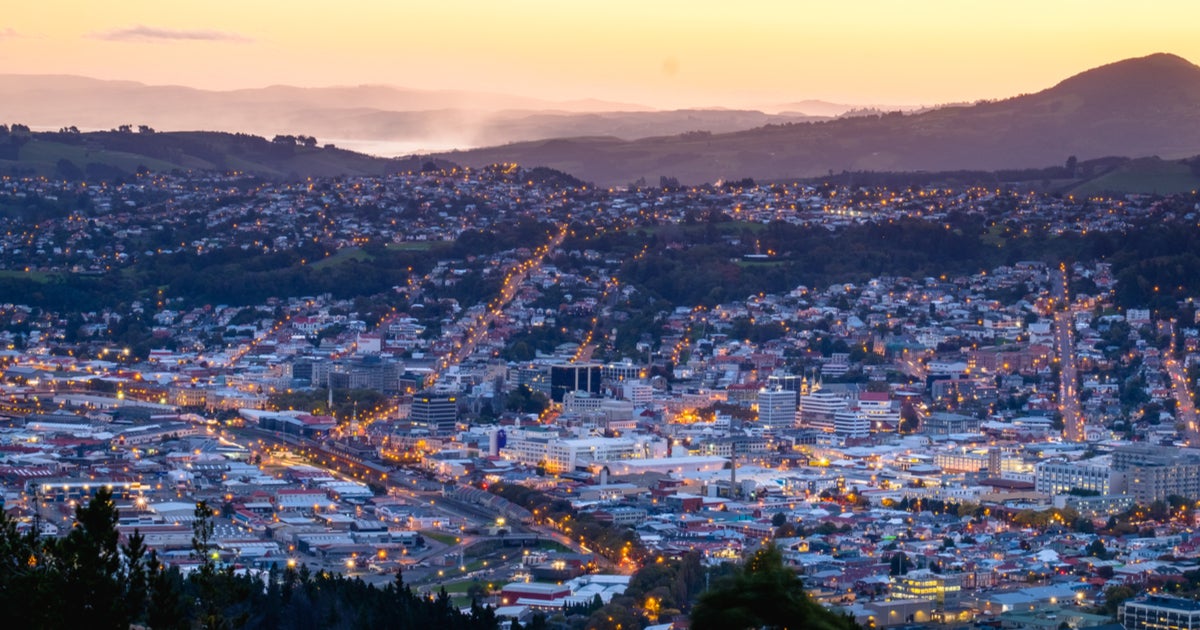 How do I find the best home loan rate in NZ?
Make sure you're looking at home loan products that offer you the best value possible. Thankfully, you can compare home loans across the market to find the right option for you with Canstar. Just hit the button below to start comparing:
Compare home loan rates for free with Canstar!
---
About the author of this page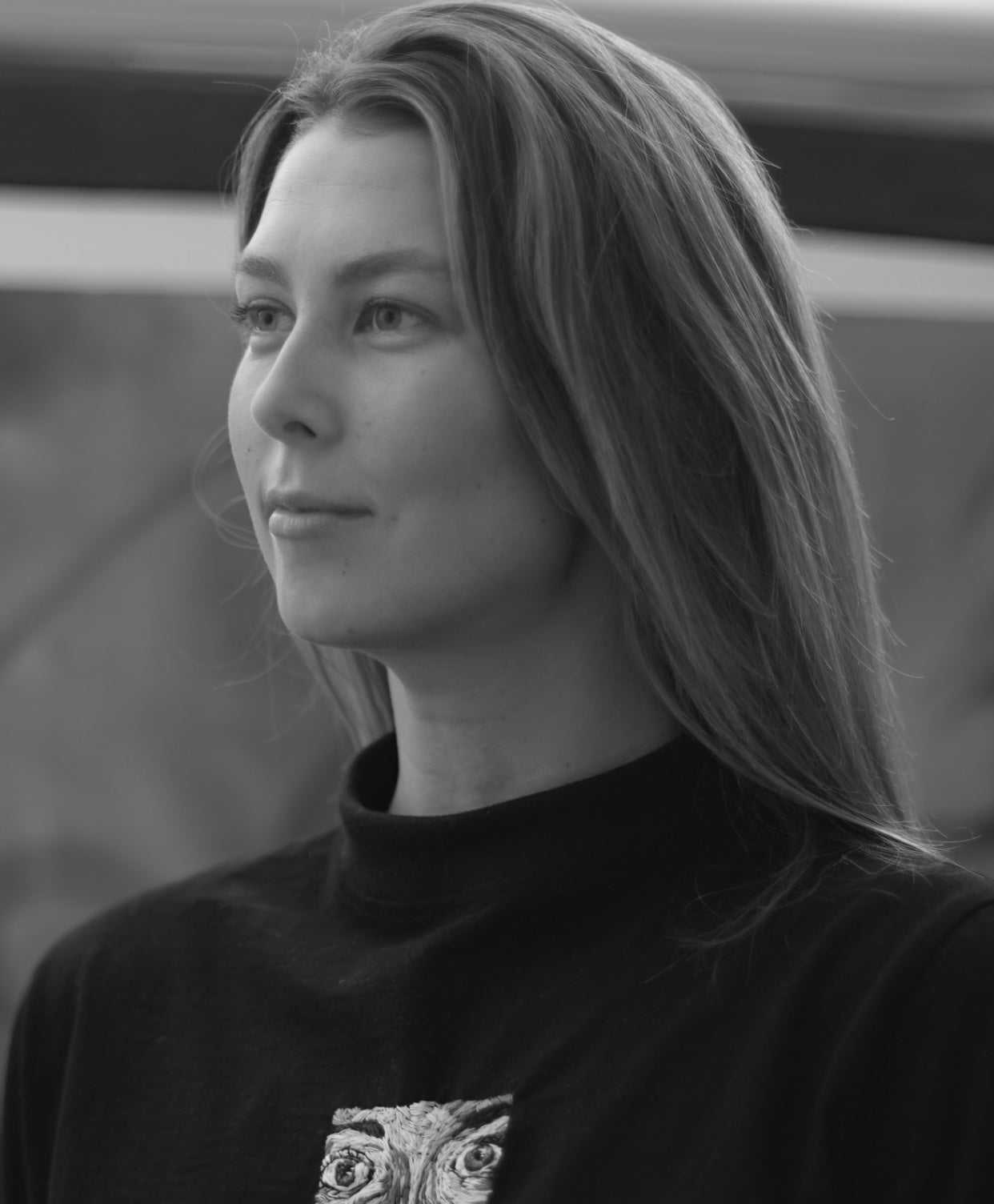 This report was written by Canstar's Content Producer, Nicole Barratt. Nicole started her career in news journalism, working for one of New Zealand's leading newspapers. Post her news stint, she freelanced for outlets including The Sunday Star Times and NZ Life & Leisure Magazine. More recently, she's applied her research and writing skills to the world of finance for Canstar.
---
Enjoy reading this article?
You can like us on Facebook and get social, or sign up to receive more news like this straight to your inbox.
By subscribing you agree to the Canstar Privacy Policy