Co-author: Dhayana Sena
Applying for a personal loan can be a quick and simple process, if you know what to expect and are well prepared. Follow these tips to ensure you have everything you need before applying.
Most banks and lenders in New Zealand have a standardised process for personal loan applications, both online and offline. Before making your application, here are a few things you'll need to do in order to ensure a smooth and easy process. 
Pre-application Checklist
Before making a personal loan application, you'll need to consider what type of loan suits you best, and compare personal loan rates being offered by a range of providers. Below is a checklist of what you should complete prior to making your application.
Choose a type of loan that suits you best
When selecting the right type of personal loan, there are four things you'll need to consider first. This includes: 
The amount you want to borrow;

The length of time you want to borrow the loan for;

Whether the loan will be secured or unsecured; and

Whether you want a fixed or floating interest rate.
Understanding the difference between secured and unsecured loans in New Zealand is particularly important, as is considering the benefits and drawbacks of having a fixed or floating interest rate. Learn more about these terms here.
Once you've considered the basics, here are the types of personal loans that may be available to you.
Compare personal loan rates
Each bank or lender may offer different personal loan rates. Before making your application, you should consider the different rates being offered and select the one which suits your needs best. 
Click on Canstar's personal loan comparison tool to compare personal loan rates from different lenders. 
Work out your repayment rate
Keep on top of your expenses by calculating what kind of repayment and interest rates you can afford. Working out what is within your budget will assist you in choosing the right type of personal loan and the right bank or lender. 
Use Canstar's personal loans repayment calculator to work out your repayment and interest rates efficiently. 
Calculate personal loan repayments
Check your credit rating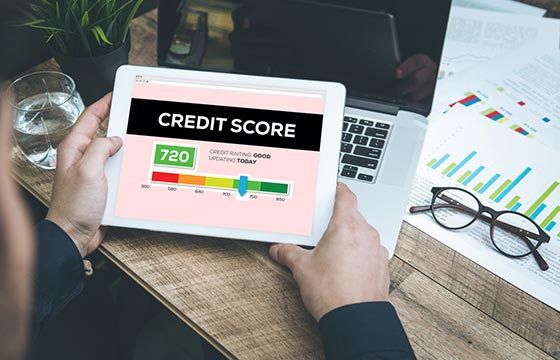 Before applying for a personal loan, you should get a copy of your credit rating to make sure you're not going to be rejected for your loan application and get a black mark on your credit history. 
To learn more about what credit ratings are and how to check yours, have a read of our guide here.
Applying for a personal loan
To apply for a personal loan, you will need to be at least 18 years old, be a New Zealand citizen or permanent resident, have a good credit rating and not be in default of any existing debt.
You will also need to provide the following documents to the bank or lender you are applying for a loan from:  
Proof of identity – New Zealand passport will be ideal (to also show citizenship/residency status).

New Zealand home address – typically bank statements or bills.

Proof of your income – employment payslips.

For car loans – details of the vehicle being purchased (registration number, VIN, purchase price & seller's details).

Details of other loans or debts that you currently have.
Once you have everything in order, you're ready to apply for a personal loan either online or offline, either over the phone, standard mail or in person at your local bank. The application can take a few business days to process and the bank or other lender may require more information or further documentation in support of your application. 
Personal loan contract
Following the acceptance of your application, you will receive a personal loan contract that you will need to sign and return. The bank or other lender will then typically approve your loan within 24 hours of receiving the signed contract. 
The funds are then deposited into your account, which can now be used for the purpose of your personal loan.