The cheapest car loan isn't necessarily the one with the lowest interest rate. It's also important to factor in any upfront and ongoing fees, as well as loan features that may boost the value you get overall.
How can I find the cheapest car loans?
Find the cheapest car loans with Canstar
One of the best ways to find the cheapest car loans is to shop around and compare your options. As well as looking for a low-interest rate and comparison rate, it's important to consider the specific fees charged and features available. To help in your search, you can compare a range of car loans using Canstar's comparison tables. You can filter the search according to your preferred loan amount and loan length. You might like to filter the results by interest rate, monthly repayments, or even by Canstar's star rating.
While our comparison table can be a great place to start, there are other factors that can impact the cost of your loan.
Check out Canstar's Car Loan Repayment Calculator
Credit score
Your credit score may also impact the interest rate you are offered. Some lenders look at your credit history when determining what rate to offer you. If you have an excellent score, you may be offered a lower interest rate as you are seen as less of a risk to lend to. You can easily check your credit score for free. If yours isn't as high as you'd like, there are steps you could take to help improve it.
Fees
Lenders can charge a range of fees on car loans, which add to the overall cost of the loan. Some common fees include establishment fees, monthly service fees, missed payment fees, extra repayment fees and early repayment fees.
Features
The features you get with the loan may help boost its overall value. Check if you can make extra repayments and pay off the loan early without paying a fee. Extra repayments can help to reduce the amount of interest you have to pay on the loan, and help you pay off the loan faster. Some loans also offer access to a redraw facility, so you can access the extra money you have paid on the loan if you need to.
Take care with car loans that offer a balloon payment feature. This is a one-off lump sum payment usually made at the end of the loan term. While this can lower your regular repayments, you will generally end up paying more interest and the loan will cost more overall.

Other factors to consider
Here are some other factors to consider when comparing car loans:
Fixed or variable interest rate
A fixed-rate car loan is one where your interest rate is locked in and will stay the same for the fixed period. This means your repayments will also stay the same, which may help with budgeting.
On the other hand, a variable rate car loan is one where your interest rate can change. As a result, your repayments can increase or decrease if the interest rate changes.
Secured or unsecured
With a secured car loan, you need to provide an asset to be used as security (or collateral) for the loan. With car loans, this is usually the car that you are purchasing. If you don't make the loan repayments on time, you run the risk of losing your car. The lender is able to repossess your car and sell it to recover the loan amount owed.
With an unsecured loan, you don't need to provide any security for the loan. However, because you don't have that added layer of protection, the interest rate will usually be higher. The lender can also still take you to court if you don't repay the loan.
Loan term
The loan term is the amount of time you have to repay the loan. By taking out a car loan with a longer term, you will usually be able to make lower repayments. But, it also means you will be paying interest over a longer time period.
Compare car loans with Canstar
If you are looking at getting yourself a new set of wheels but don't have all the cash needed, you're not alone. 80% of car buyers purchase their cars on finance. Shopping around for a new car is no doubt more thrilling than picking a personal loan. But there can be some serious savings available, just by comparing the personal loan market. And that's where Canstar can help!
The table below displays some of the unsecured personal loan products available on Canstar's database for a three-year loan of $10,000 in Auckland (some may have links to lenders' websites). The products are sorted by Star Rating (highest to lowest) followed by company name (alphabetical). Use Canstar's personal loan comparison selector to view a wider range of products on Canstar's database. Canstar may earn a fee for referrals.
---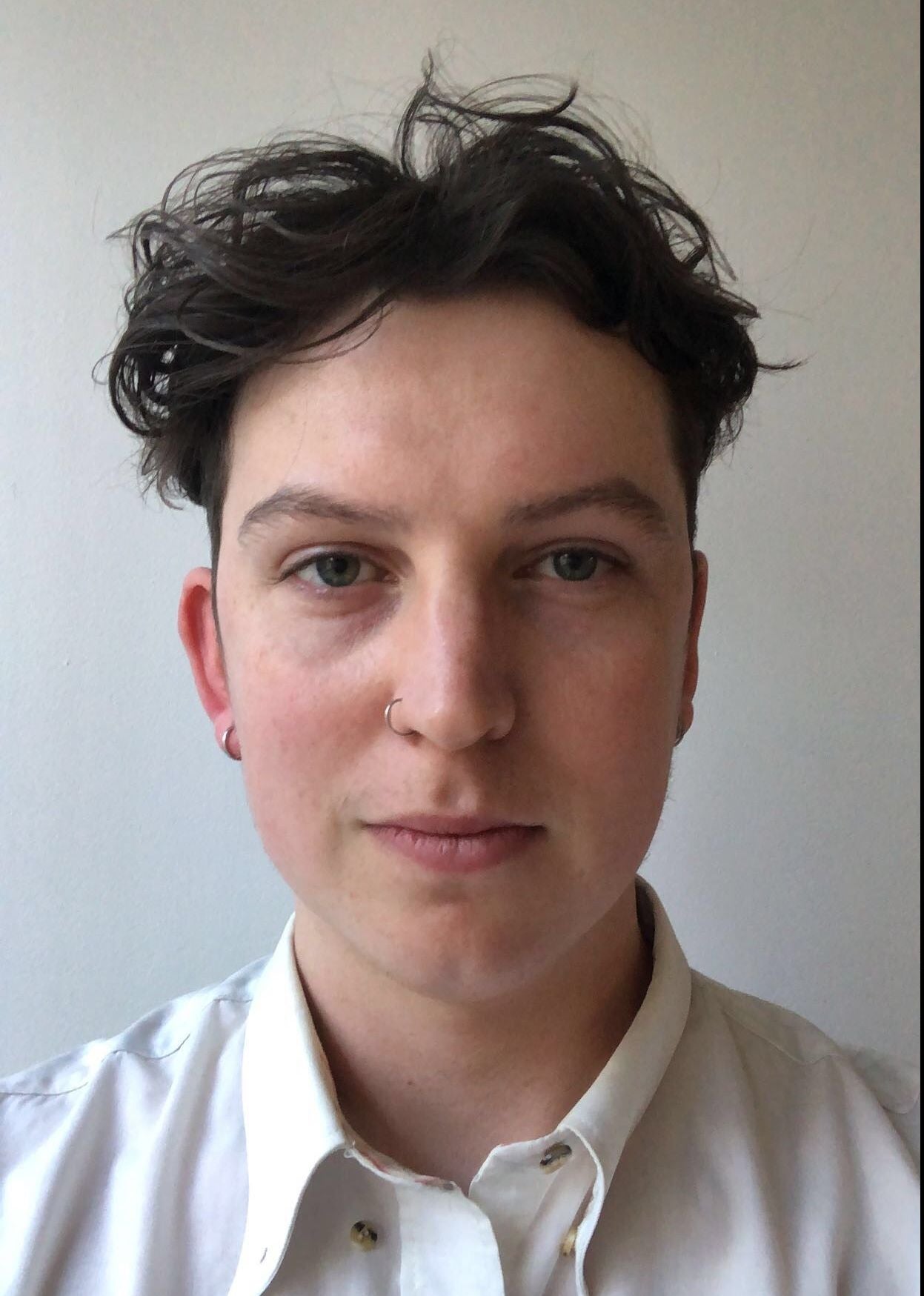 About the author of this page
This report was written by Canstar Content Producer, Andrew Broadley. Andrew is an experienced writer with a wide range of industry experience. Starting out, he cut his teeth working as a writer for print and online magazines, and he has worked in both journalism and editorial roles. His content has covered lifestyle and culture, marketing and, more recently, finance for Canstar.
---
Enjoy reading this article?
You can like us on Facebook and get social, or sign up to receive more news like this straight to your inbox.
By subscribing you agree to the Canstar Privacy Policy