Author: Alex Barrat
Wondering what's big at the moment on the US markets? Online investment portal Stake reveals the hot US stocks that have been trending over the past month.

What's New
Coursera
Making education possible for all, Coursera provides courses from top global institutions. For a fee, you can receive certification in a range of subjects, from universities including Stanford or Penn, and companies like Google.
Up 25% since its debut, the company is valued at US$6b by public markets. Check it out on Stake here.
5 Hot Stocks on Stake

Roblox (RBLX)
BioGenomics (BNGO)
SOS Software (SOS)
Coupang (CPNG)
Clovis Healthcare (CLVS)
Roblox, a children's videogame company, went public on March 10 and added over US$15bn to its market capitalization during its first day of trading. Shares began trading at US$64.50 and, as of 07/04/2021, were sitting at $71.32.
Last year, Roblox saw an 82% revenue jump, driven by social distancing restrictions and children playing during lockdown. But in a guidance statement Michael Guthrie, Roblox's finance chief, said: "As those restrictions ease, we expect the rates of growth in 2021 will be well below the rates in 2020. However, we believe we will see absolute growth in most of our core metrics for the full year."
Under the Stocklight | Disney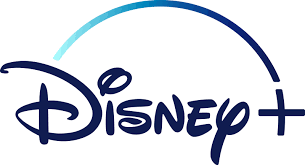 Each month Stake puts a company the world knows and loves Under the Stocklight.
You grew up watching the Lion King and graduated to King James playing in the NBA. And Disney played its part in the whole journey. With the entertainment and media landscape having evolved into a digital space, Disney's focus has moved from the silver screen to streaming screens. Get to know the company's origins, how its makes money and the future for Mickey and friends. Read it all here.
Top 5 Most Traded ETFs on Stake
ARK Innovation (ARKK)
3x Long FANG+ (FNGU)
ARK Genomics (ARKG)
Direxion 3x Long Semiconductor Index (SOXL)
Vanguard S&P500 (VOO)
What is the NYSE FANG+ Index?
It's an index comprising 10 highly liquid stocks representing industry leaders across tech and internet/media companies:
 Alibaba
Alphabet
Apple
Amazon
Baidu
Facebook
Netflix
Nvidia
Tesla
Twitter
Each company represents 10% of the index, rebalanced quarterly
5 Biggest ETF Gainers
Direxion 3x Long Semiconductor Index (SOXL) +50.1% in March
Global X Uranium (URA) +16.2%
VanEck Steel (SLX) +14.0%
SPDR Retail (XRT) +13.1%
Wedbush Video Game Tech (GAMR) +12.9%
The Wedbush ETFMG Video Game Tech ETF tracks the performance of the common stock of exchange-listed companies across the globe that are actively engaged in a business activity supporting or utilising the video gaming industry.
Watch This Space
The popularity of ARK's ETFs is evident from the most traded list above. Of all ETF trades in 2021, 32% are in ARK's range of offerings. In the coming days, ARKX, a Space Exploration ETF, will be made available on Stake.
A large portion is concentrated in 3D printing, a technology expected to be supremely important to colonising far-away planets. On top of that, satellite, space tourism and defence companies comprise the fund's holdings.
---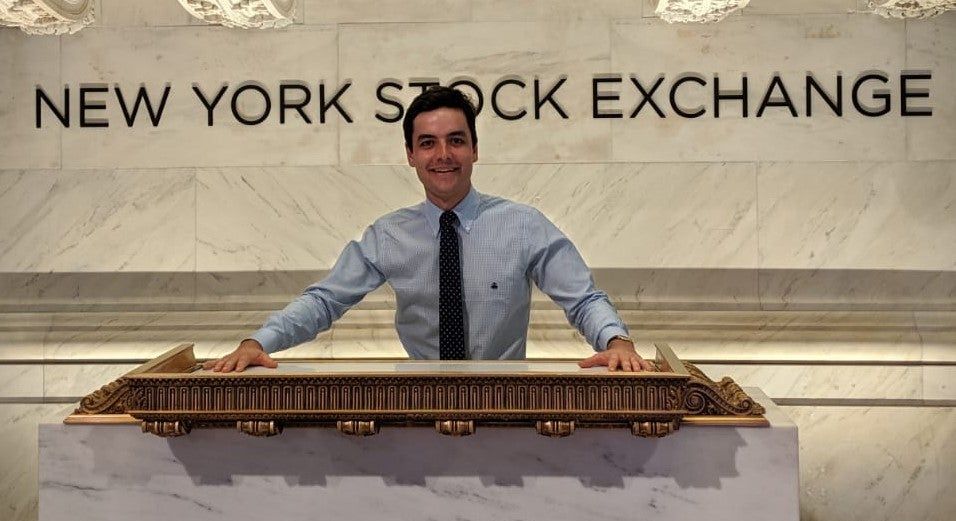 Alex Barrat is a self-proclaimed chart enthusiast, known for his unique and fresh take on the US markets. As part of the team at Stake, he's the writer behind their weekly look at what's going on in the market, The Wrap.