Author: Alex Barrat
Wondering what's big at the moment on the US markets? Online share trading portal Stake reveals the hot US stocks that have been trending over the past month.

What's Hot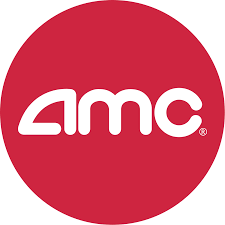 It's not been a good year for cinema chains the world over. At the best of pre-pandemic times, movie theatres seem to house more than their fair share of people with disturbingly annoying coughs! But that hasn't stopped the rise of AMC stock.
A few months ago the US cinema chain was on the verge of bankruptcy. Now it's the latest meme stock, and one of the most traded stocks on Stake over the past month. AMC rallied over 100% in the final week of May, and 200% over the whole month, pushing it inside the top 10 with record-high trade interest.
Volatility and momentum attract investors to certain stocks. To start June, the stock featured a 100% rise, on the back of selling over US$500m of new shares.
5 Most Traded Stocks
1. Tesla (TSLA)
2. Apple (AAPL)
3. Nio (NIO)
4. Palantir (PLTR)
5. AMC Entertainment (AMC)
What's Out of this World!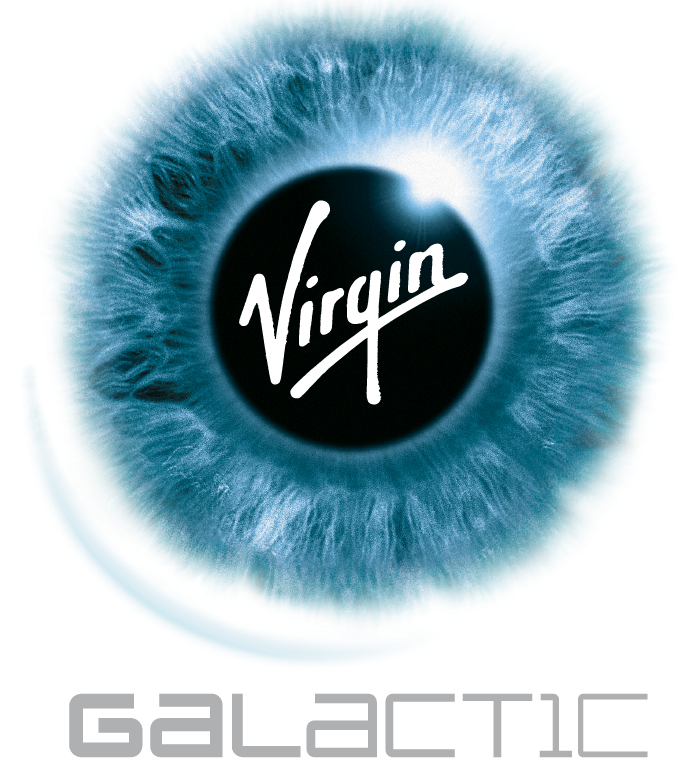 The new billionaire-fuelled space race is hotting up. Although Jeff Bezos (Blue Origin) is pipping Elon Musk (SpaceX) into space atop his New Shepard rocket, the real winner has been Virgin Galactic.
Virgin Galactic was founded by Richard Branson, and its publicly traded stock has received a boost from all the hype about space tourism and lucrative deals to launch satellites into low orbit.
To infinity and beyond!
5 Stellar Stocks on Stake
1. Virgin Galactic (SPCE)
2. Oatly (OTLY)
3. Skillz Inc (SKLZ)
4. BioNano Genomics (BNGO)
5. Ashford Hospitality Trust (AHT)

Top 5 Most Traded ETFs on Stake
1. Vanguard S&P500 (VOO)
2. ARK Innovation (ARKK)
3. BoM FANG 3x Leveraged Long (FNGU)
4. Direxion 3x Semiconductor Bull (SOXL)
5. ProShares 1.5x Long VIX (UVXY)
Moving into the top five most traded ETFs on Stake this month is ProShares 1.5x Long VIX (UVXY). This is an EFT based upon the S&P 500 VIX Short-Term Futures Index.
Like similar ETFs, the ProShares 1.5x Long VIX (UVXY) usually moves in the opposite direction to the stock market, and benefits from market volatility. As such, it's intended for short-term use, for day traders who actively manage and monitor their investments.
Listing alert | Squarespace
Powering over 2.5 million sites on the internet, Squarespace is a website building and hosting service. Allowing for no-code site design, its software breaks down the barriers to producing aesthetic, quick and cost-efficient web pages. The company did US$421m in revenue in 2020, a 106% increase from the year prior.
Listing alert | FIGS
Operating in the niche but large medical apparel sector, FIGS is ditching baggy, pyjama-like scrubs for more practical and stylish clothing. The industry is estimated to be worth US$79b globally. Currently worth US$5b, the stock is up marginally since its debut in the last week of May. The direct to consumer business did US$263m in revenue in 2020, up 128% year on year.
---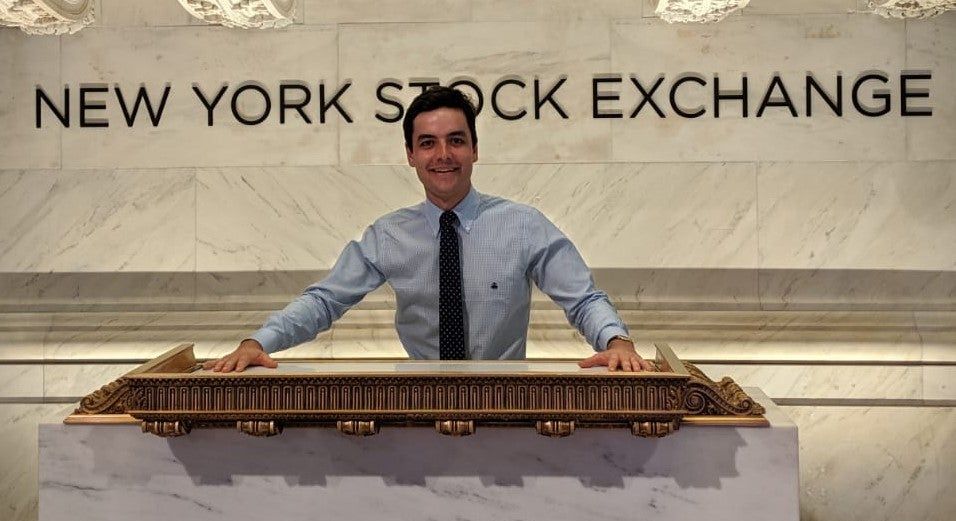 Alex Barrat is a self-proclaimed chart enthusiast, known for his unique and fresh take on the US markets. As part of the team at Stake, he's the writer behind their weekly look at what's going on in the market, The Wrap.