If you're looking to grow a nest egg, then Hatch is the way to go, as the winner of our Most Satisfied Customers | Online Share Trading Award 2022.
For years, everyday Kiwis were locked out of the stock market. If you wanted to gain bigger returns on your money than were on offer from a simple savings account, you needed a broker and significant funds.
But that's no longer the case. Thanks to online share trading platforms, anyone with a mobile phone and a few dollars can start investing. And that's seen stocks experience a rise in popularity, and a new generation of keen investors.
So if you're keen to join the investing frenzy, which platform should you turn to?

Hatch: New Zealand's favourite online share trading platform
As part of our mission to inform consumers of the best products and services, we canvassed the opinions of 1119 New Zealanders who invest online, to measure their satisfaction with their providers across a range of categories, including:
Overall Satisfaction
Ease of Trade
Account Information & Management
Value for Money
Communication
Research Capabilities
Platform Reliability
Fees & Charges
Customer Service
Timeliness of Information
Education Resources

And the results are clear. Only one provider earns our 5-Star Overall Satisfaction rating, and that is Hatch. Not only does the Kiwi provider score 5 Stars for Overall Satisfaction, but it earns 5 Stars in all 11 categories measured! That's a hugely impressive result and a testament to just how highly its users rate the service it provides.
Hatch: a homegrown success
Hatch is a digital investment platform and the retail arm of FNZ, another Wellington success story. FNZ is a leading global wealth management business and provides backend technology that powers wealth building platforms like Hatch.
Through Hatch, you can invest in US stocks and get affordable access to largest share markets in the world: the New York Stock Exchange (NYSE) and the Nasdaq. There is also a view to add more markets in the future.

What Kiwis love about Hatch
As mentioned above, Kiwis love everything about Hatch, awarding it a clean sweep of 5-Star ratings, from its low-cost fees – a flat fee of US$3 for every order of up to 300 shares – to its educational resources, such as its Getting Started Course. There's also its easy-to-use app, plus excellent communication from its local Wellington-based team.
Importantly, Hatch doesn't use a nominee company to hold your shares. That means you get your own brokerage account and full ownership of your shares, which comes with voting rights and dividends.
And what's more, you can get all this in less than a minute, thanks to a quick and easy account registration process! All you need is your passport or a New Zealand driver licence
How much does it cost to invest with Hatch?
Sign-up: free. Sign up to Hatch for free, and immediately browse and add companies and ETFs to your watchlist. You can learn about investing and monitor shares for as long as you like at no cost
Exchange fee: 0.5%. When you deposit or withdraw money, Hatch automatically exchange it from NZD to USD (and vice versa). The 0.5% exchange fee is included in the estimated exchange rate. Hatch has special rates for deposits over $100,000. You only pay the exchange fee when you deposit or withdraw, and there are no hidden extra fees for withdrawals
Brokerage: US$3 to buy and sell shares. Adults pay a flat fee of US$3 for every order of up to 300 shares. If you buy more than 300 shares in one order, you only pay US1c a share. There is a fee of US50c on children's accounts
US tax: US$1.50 (one-off) plus US50c per year for your compulsory W-8BEN tax form and yearly US tax filing
What else is on offer?
According to our survey results, New Zealand's favourite online share trading platforms are:
Hatch
Sharesies
ASB Securities

Sharesies
Founded here in 2017, Sharesies now has hundreds of thousands of users across NZ and Australia. Through Sharesies, you can invest in over 3000 companies, ETFs and managed funds. It provides access to the New Zealand Stock Exchange, Nasdaq, NYSE, Chicago Board Options Exchange, and the Australian Securities Exchange.
In this year's survey, Sharesies scores a single 5-Star result for Fees & Charges, and excellent 4-Star ratings in all other categories.

ASB Securities
ASB Securities is a service offered by ASB. It is a do-it-yourself share trading account offering access to New Zealand and Australian markets through a desktop or mobile browser. Other overseas markets can be accessed, by phone, through ASB's broker team.
Unlike many other online share trading platforms, which trade on your behalf, ASB Securities provide do-it-yourself direct trading. This means you own the shares outright.
In this year's survey, ASB Securities scores a single 4-Star result for Fees & Charges, and 3 Stars in all other categories measured.
Want to learn more about Hatch's win?
For more information on Hatch's win and the other online share trading platforms in our award ratings, click on this button:
Check out our 2022 Online Share Trading Award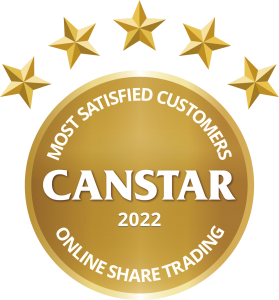 ---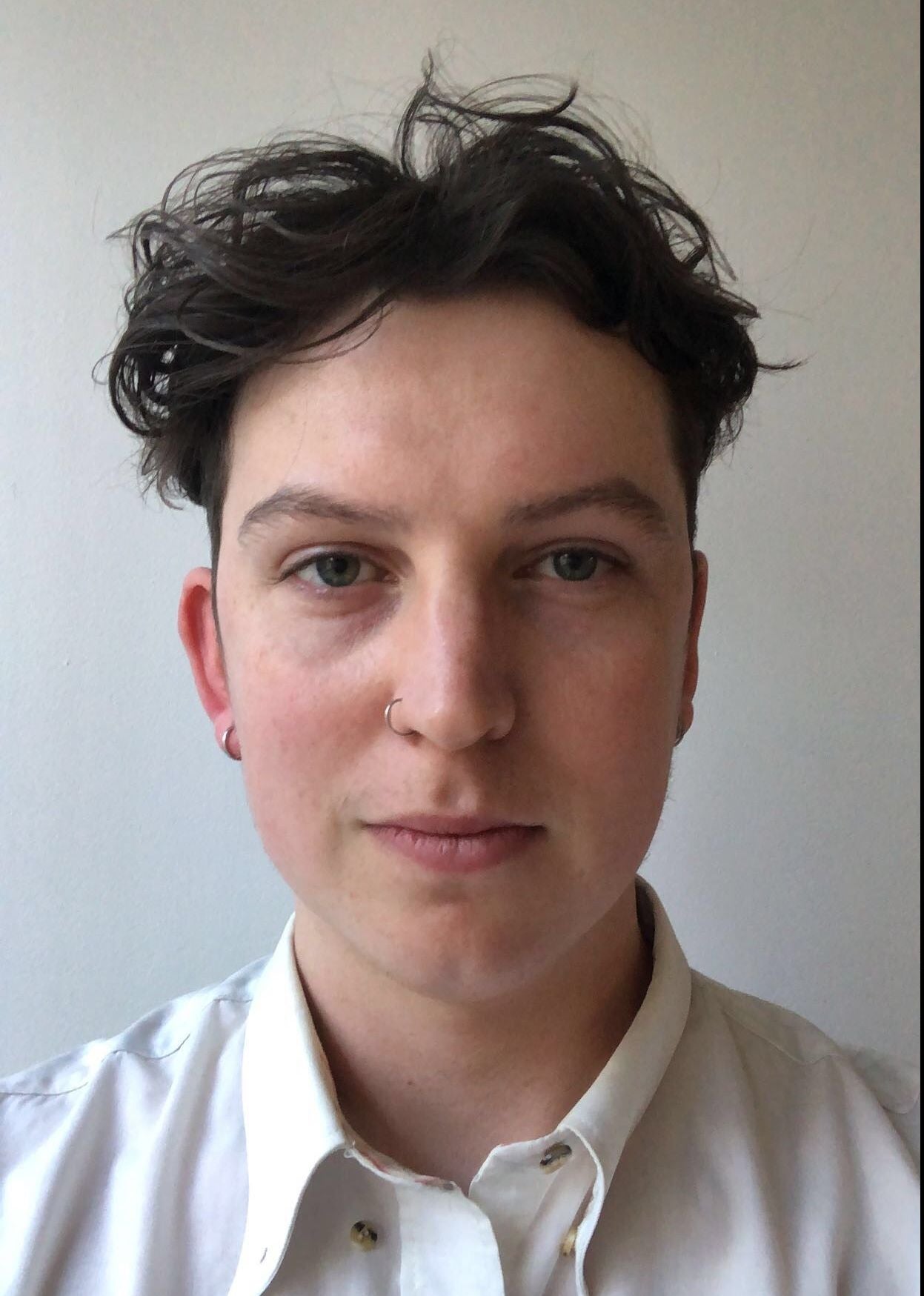 About the author of this page
This report was written by Canstar Content Producer, Andrew Broadley. Andrew is an experienced writer with a wide range of industry experience. Starting out, he cut his teeth working as a writer for print and online magazines, and he has worked in both journalism and editorial roles. His content has covered lifestyle and culture, marketing and, more recently, finance for Canstar.
---
Enjoy reading this article?
You can like us on Facebook and get social, or sign up to receive more news like this straight to your inbox.
By subscribing you agree to the Canstar Privacy Policy