If you're dabbling in US stocks for fun, be aware! Keep track of the foreign exchange rate, or it could wipe out your profits. Canstar explains.
Thanks to the profusion of great online share trading apps, it's never been easier to take a punt on overseas stocks and shares. But before you jump in hoping to make a quick buck from the latest stocks to be hotly tipped on social, beware the exchange rate! A quick and precipitous rise in the value of the NZ dollar could leave you out of pocket. Canstar explains…
NZ$ vs US$: a true story
Here in the Canstar office, we like to take a punt. We've lost money on A2 milk … lost money on a Bitcoin/ETH split … but, thankfully, held off on a Safemoon investment that would have lost us money, too.
But it's one of our team's recent investment in the US market that got us talking. On paper, after two months, their stock was up. But, when they withdrew their money, they were down on their initial stake. The transaction fees charged to buy the ETF in question weren't excessive, so what went wrong? In this case, it was the NZ$ vs US$ exchange rate!
Initial investment
After doing some research our teammate decided to invest in the SPDR S&P 500 ETF. This is an exchange traded fund whose biggest holdings include Apple, Microsoft, Amazon and Facebook.
They invested US$1000. What could go wrong?
→ Related article: Exchange Traded Funds (ETFs) Terminology Explained
Initial transaction
To buy US$1000 cost NZ$1428 @ exchange rate: NZ$1 = US$0.70 | US$1 = NZ$1.43 at the start April, 2021.
Plus 0.4% exchange fee = NZ$5.71
Total NZ$ cash investment: NZ$1433.71
US stock purchase
The US$1000 (minus US$5 transaction fee) was used to buy SPDR S&P 500 ETF at US$406 per share.
Investment: U$995 of SPDR S&P 500 ETF
US stock sale
Over two months, to the end of May, the SPDR S&P 500 ETF increased 2.96%. At which time the stock was sold.
Shares sold for US$1024.45 a profit of US$29.45.
So once the transaction and exchange fee were removed from that profit:
Minus US$5 transaction fee = US$1019.45
Minus 0.4% exchange fee = U$4.10 = US$1014.9
Our co-worker was left with US$1014.9 – which is a 2% return on her initial US$995 investment over two months.
However, over the same period the NZ$ increased 2.86%, to: NZ$1 = US$0.72 |US$1 = NZ$1.39
So when her US$1014.9 landed back in her account in NZ$ it was only worth: NZ$1410.71
Initial outlay: $1433.71
Final sum back in NZ$: NZ$1410.71 = Loss of $23 (-1.6%)
Our Canstar buddy wasn't expecting this. On her app, when she saw that her EFT had gone up, she just took it for granted that she'd have made money by the time her earnings landed back in her account as NZ$.
What to look out for when using share trading apps for overseas stocks
Fees
Of course look out for fees. On top of transaction fees, you'll also be charged fees to exchange money, and they all add up
Exchange rate
Before purchasing foreign currency for any reason, it pays to look at the exchange rate. When our colleague purchased the US dollars to fund her trade, the NZ dollar was at a record four-month low against the US dollar. Since then the NZ$ has been steadily rising.
While, at the time of purchase, you are, of course, taking a gamble on which way currencies will perform, checking exchange rate histories can inform your purchase.
If you are selling NZ$ you want the strongest dollar possible. While if you're buy NZ$ with a foreign currency, you want a lower Kiwi dollar, so you could be better off waiting for the NZ$ to weaken. Looking at currency charts can help inform your decision to buy or sell at the right time.
Ultimately, if you've US or AU dollars sitting in your trading account, the NZ$ is particularly strong, and you don't need to repatriate the funds immediately, it could be worth sitting tight until you get more NZ$ bang for your US or AU buck!
---
About the author of this page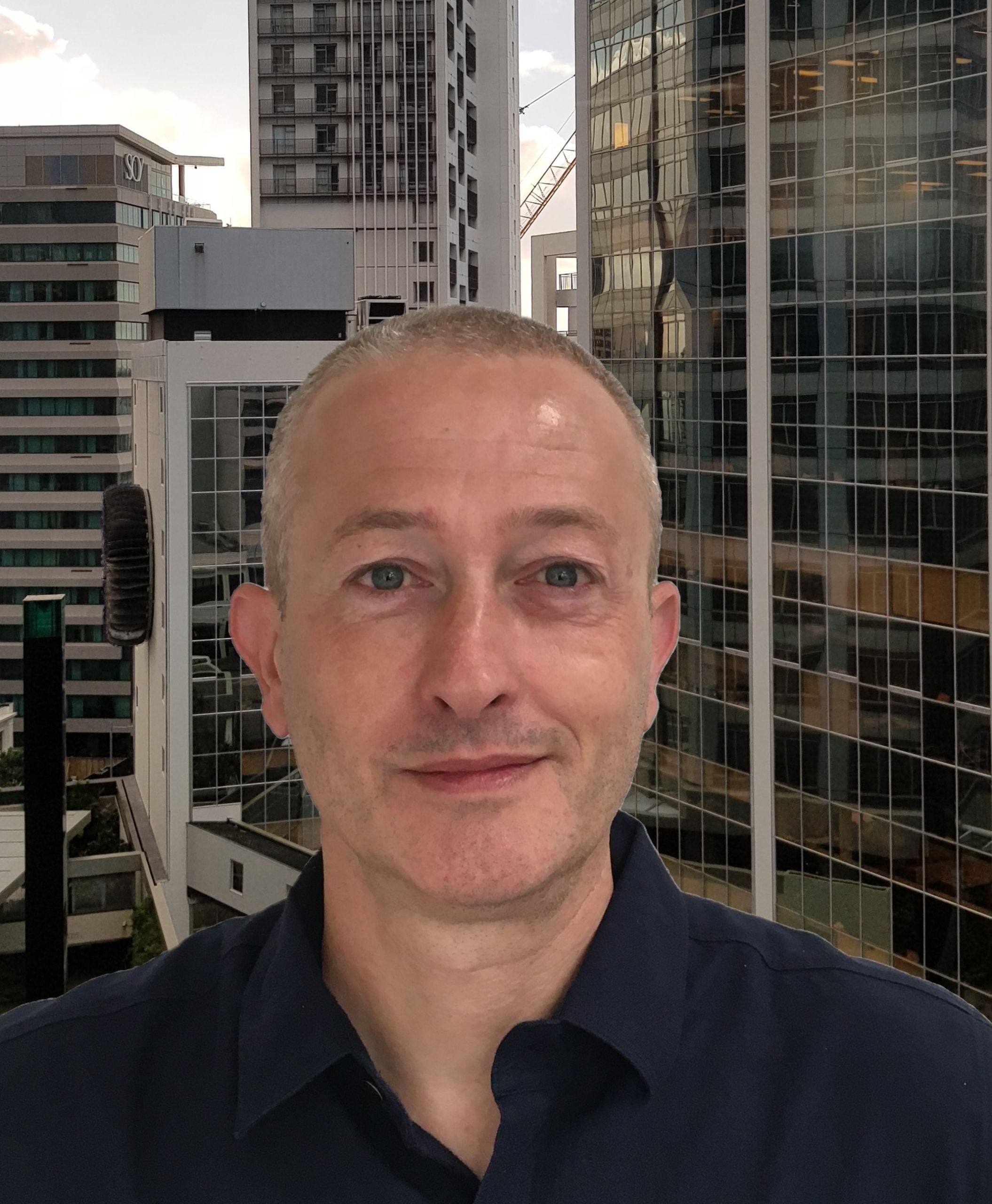 This report was written by Canstar's Editor, Bruce Pitchers. Bruce has three decades' experience as a journalist and has worked for major media companies in the UK and Australasia, including ACP, Bauer Media Group, Fairfax, Pacific Magazines, News Corp and TVNZ. Prior to Canstar, he worked as a freelancer, including for The Australian Financial Review, the NZ Financial Markets Authority, and for real estate companies on both sides of the Tasman.
---
Enjoy reading this article?
You can like us on Facebook and get social, or sign up to receive more news like this straight to your inbox.
By subscribing you agree to the Canstar Privacy Policy