Author: Alex Barrat
Wondering what's big at the moment on the US markets? Online investment portal Stake reveals the hot US stocks that have been trending over the past month.

New Listing | Coinbase

While it may not be the biggest cryptocurrency exchange, it's often the first choice for buying into the crypto space for those new to the market. Quarter over quarter customer growth of 117% saw Coinbase's 56m users contribute US$1.8b in Q1 revenue.
Close to US$10m was traded on Stake globally, easily making Coinbase the biggest listing in Stake's history. Driven by the crypto rally, and impressive growth figures, investors poured into the stock, which is down 10% from its listing price. Coinbase continued the trend of direct listings over a traditional IPO.
5 Hot Stocks on Stake
Meds were the big player this month. Pharma company Ocugen's stock soared from mid-April. Ocugen is primarily focused on creating gene therapies to cure blindness, but saw its stock rise on the success of its COVID-19 vaccine, Covaxin, that it's co-developing with Indian firm Bharat Biotech. While Vaxart, too, is focussed on COVID-19, researching an oral vaccine, MindMed is a different trip. 

MindMed is a newly listed psychedelic medicine biotech company that's developing psychedelic-inspired medicines and therapies to treat addiction and mental illness.
Ocugen (OCGN)

Vaxart (VXRT)

Pinterest (PINS)

Uxin (UXIN)

MindMed (MNMD)
5 Most Traded Stocks
There was a lot of buzz about Microvision this month. The company makes laser scanning technology, the type used in self-driving cars and was a hot topic on social media.
Tesla (TSLA)

Microvision (MVIS)

Apple (AAPL)

Nio (NIO)

Coinbase (COIN)
Top 5 Most Traded ETFs on Stake
Vanguard (VOO)

ARK Innovation (ARKK)

Direxion 3x Semiconductor Bull (SOXL)

BoM FANG 3x Leveraged Long (FNGU)

ARK Genomics Revolution (ARKG)
Binge Watching
YouTube has almost overtaken Netflix in revenue for the first time in Q4 2020. Alphabet's latest earnings release reported the video site generated US$6b in the final quarter of last year. By the end of 2021, the revenue of the two services is expected to cross US$30bn each.
For reference, Google acquired YouTube for just over US$1.5bn in 2006. Over 1bn hours of YouTube is watched daily, as traditional TV continues to suffer falling viewership numbers.
Feeling Lumber
Hottest thing in the market right now? Since $DOGE cooled, it's actually US lumber. Demand for the processed bits of wood sitting on hardware store shelves, known as two-by-fours, has seen prices soar.
As a construction boom has caused demand to skyrocket, prices are up 230%, since the start of 2020, and 60% in 2021.
Interestingly, US timber, untreated wood, has remained relatively stable in price. Saw mills are raking in the profits as their revenues soar while costs have settled.
---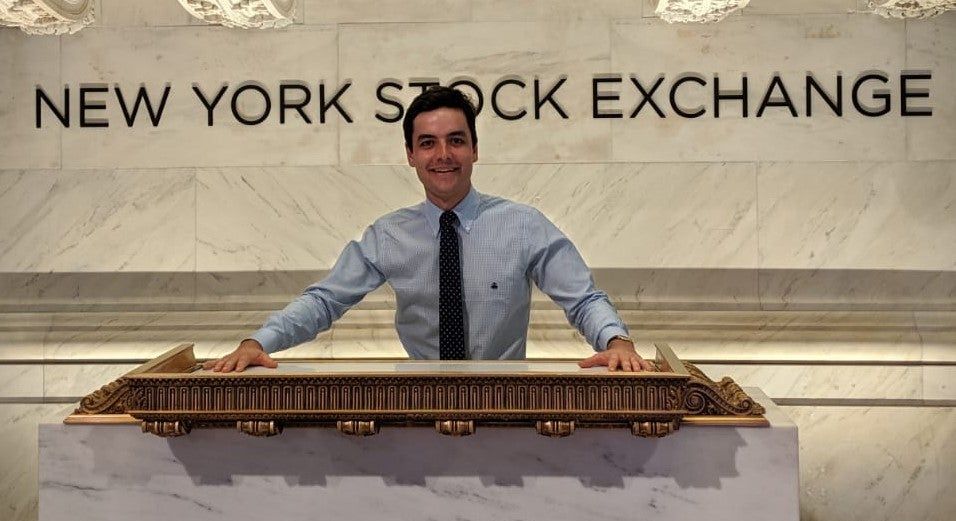 Alex Barrat is a self-proclaimed chart enthusiast, known for his unique and fresh take on the US markets. As part of the team at Stake, he's the writer behind their weekly look at what's going on in the market, The Wrap.