For the fourth year in a row, Simplicity has been rated the country's favourite KiwiSaver provider, as the winner of Canstar's Award for Most Satisfied Customers | KiwiSaver 2022.
Since the start of 2020, life in Aotearoa has been a rollercoaster. Due to the pandemic, it's been a bumpy ride, one that has affected the performance of all our KiwiSaver funds. However, despite account balances rising and falling, one thing has remained constant: the satisfaction that KiwiSaver provider Simplicity has delivered to its customers.
Because for the fourth year in a row, Simplicity has again been rated the country's favourite KiwiSaver provider as the winner of Canstar's award for Most Satisfied Customers | KiwiSaver 2022.

For this year's award, Canstar canvassed the opinions of 2860 New Zealanders with KiwiSaver accounts across 13 different providers.
To decide which KiwiSaver offers the best level of customer satisfaction, we asked their members to rate their performance across the following categories, to measure and track their satisfaction:
Overall Satisfaction
Customer Service
Value for Money
Fees
Investment Returns
Communication
Topping our research for the fourth straight year is Simplicity, yet again the winner of our prestigious award for Most Satisfied Customers | KiwiSaver.
Simplicity is a nonprofit KiwiSaver provider, which prides itself on charging its members the same low fees. Indeed, not only is Simplicity the only provider in our survey to win a 5-Star rating for Overall Satisfaction, it's the only provider to earn 5-Star satisfaction ratings from its members for Value for Money and Fees.
In this year's award ratings, Generate and Milford Funds are also highly commended by their customers. Like Simplicity, both also earn a mix of 4- and 5-Star ratings across all categories, and 4-Star ratings for Overall Satisfaction and Value for Money.
What KiwiSavers want
KiwiSaver is about providing secure financial futures, from buying a first home into retirement. As such, it's easy to focus purely on investment returns.
However, our research highlights that other factors have a big influence on levels of customer satisfaction with providers. Just under a fifth of respondents cite Investment Returns as their greatest consideration (18%).
This compares to a quarter (25%) who cite Value for Money, and just 9% who cite the level of fees they pay. Both Communication (20%) and Customer Service (19%) are also key factors, placing above returns.
Overall, the main drivers of satisfaction:
Simplicity: Kiwis' Favourite KiwiSaver
Simplicity is not-for-profit. It is also one of the new default KiwiSaver providers, chosen for its ability to deliver low fees and high levels of consumer engagement. These qualities, and others, help set it apart from other KiwiSaver providers:
Low fees
Simplicity doesn't charge any annual membership fees! Regardless of fund profile, Simplicity charges all its members the same low fees: 0.31% p.a. or $3.10 for every $1000 invested.
15% of fees to charity
Simplicity donates 15% of its fees to charity.
Ethical investments
Simplicity excludes investments in companies with significant involvement in activities such as fossil fuel extraction, weapons and gambling.
Simplicity's KiwiSaver schemes
As its name suggests, Simplicity keeps its KiwiSaver schemes simple. It has just four different schemes:
Conservative Fund: limited exposure to growth assets, most of its investments in income earning investments, like fixed interest
Balanced Fund: exposure to a mix of growth assets (eg. shares) and income earning investments
Default Fund: similar to the Balanced Fund's exposure
Growth Fund: most of its investments are in growth asset

Simplicity also offers:
Total Transparency
Clear breakdown of all investments, contributions, fees, taxes and returns.
Forecasting Tools
See how different fund types and contributions could impact your returns.
Easy Switching
Change the funds you're invested in online at no charge.
Linked Accounts
One central login gives access to all your family's accounts.
So if you want the best KiwiSaver, and a provider that delivers strong returns and great customer satisfaction, isn't it time you considered switching to Simplicity – the winner of Canstar's Most Satisfied Customers | KiwiSaver Award 2022?
To read more about our Most Satisfied Customers | KiwiSaver Award 2022 click this link. Or to compare KiwiSaver providers, click on the button below.
Compare KiwiSaver providers for free with Canstar!
---
About the author of this page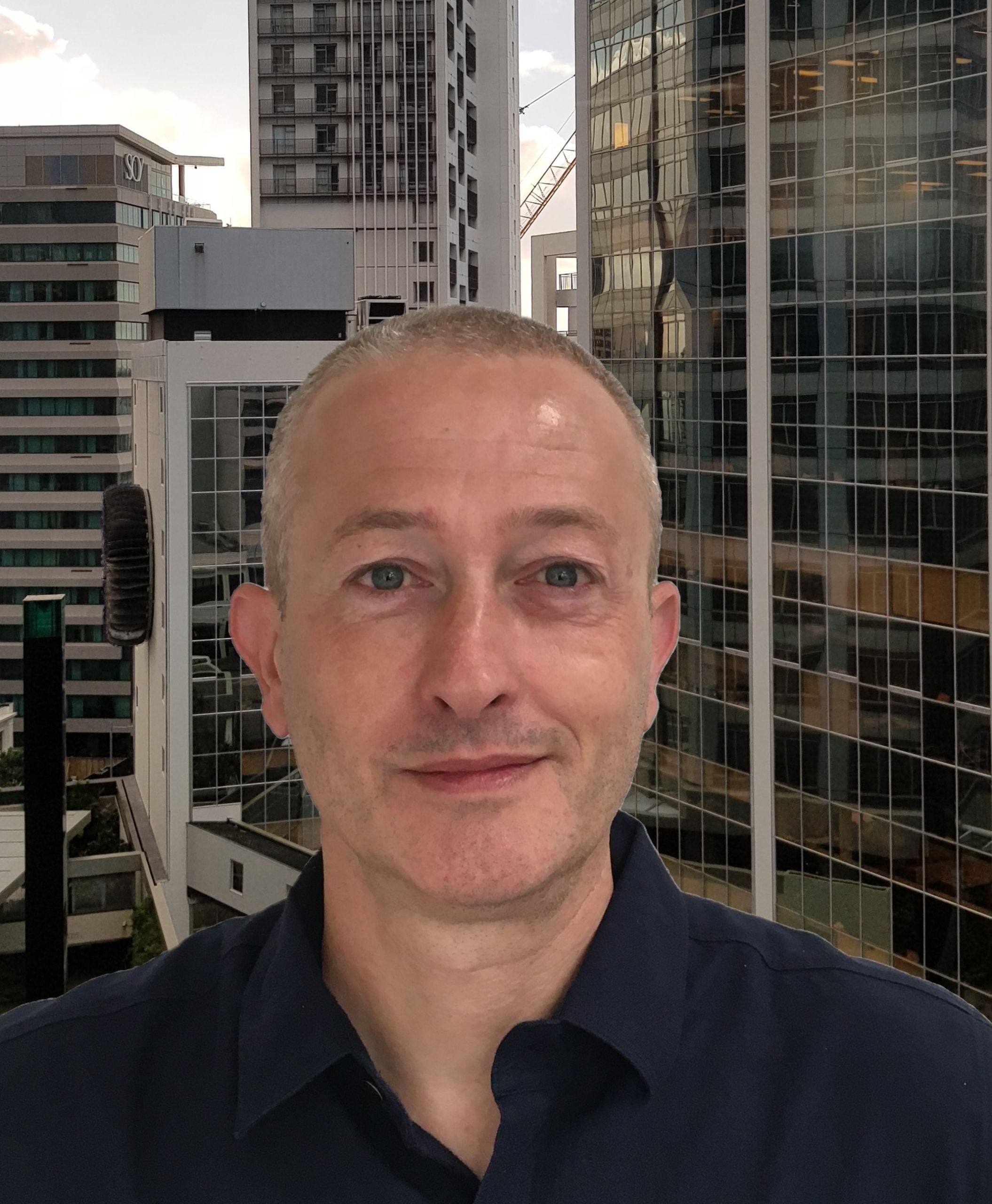 This report was written by Canstar's Editor, Bruce Pitchers. Bruce began his career writing about pop culture, and spent a decade in sports journalism. More recently, he's applied his editing and writing skills to the world of finance and property. Prior to Canstar, he worked as a freelancer, including for The Australian Financial Review, the NZ Financial Markets Authority, and for real estate companies on both sides of the Tasman.
---
Enjoy reading this article?
Sign up to receive more news like this straight to your inbox.
By subscribing you agree to the Canstar Privacy Policy