At the time of writing, KiwiSaver is entering its final year before hitting the "teens". KiwiSaver has certainly grown up a lot since the then-Labour Government gave birth to it, way back in 2007. 
Canstar takes a look at where KiwiSaver has come from, before the scheme became the "poster child" for New Zealand retirement savings.
Compare KiwiSaver funds with Canstar

When did KiwiSaver start?

Officially, KiwiSaver was passed into law in August 2006. The scheme then became active in 1 July 2007. Just five weeks after KiwiSaver's launch, 92,000 New Zealanders had enrolled with IRD to join the scheme.
Ministry of Finance at the time, Michael Cullen, dubbed 2007 a, "historic year for superannuation" and he waxed lyrical about the new way for Kiwis to build up their nest egg.
"One of the most important design features of the [KiwiSaver] scheme is that we use inertia to make it easier for people to start saving: everyone is automatically enrolled when they start a new job.
"They then have to actively choose to opt out if they feel KiwiSaver is not right for them. With some 700,000 changing jobs every year, this is the unique feature that will drive uptake over time," Sir Cullen said in his Government speech: KiwiSaver and beyond.
How did KiwiSaver get created – and why?

The KiwiSaver scheme as we know it started with the creation – and passing of – the KiwiSaver Act 2006 into law.
According to the act, Kiwis need a kick up the backside to save for when they get grey and old. OK, so those are my words, not the act's.
The KiwiSaver scheme is essentially designed to foster good long-term savings habits – in an automated sort of way – as deductions are made from your pay, before your salary even hits your bank account.
Here's how the KiwiSaver Act 2006 puts it:
The purpose of KiwiSaver is to encourage a long-term savings habit and asset accumulation by individuals who are not in a position to enjoy standards of living in retirement similar to those in pre-retirement.
"KiwiSaver is aimed at increasing individuals' wellbeing and financial independence, particularly in retirement, and to provide retirement benefits."
The Government also offered an extra sweetener to entice savers into the scheme – but it was for a limited time only. For those quick to the punch, the Government offered a $1000 "kick-start" payment into the saver's KiwiSaver fund. This incentive stopped on 21 May 2015 (at 2pm to be precise).
What does KiwiSaver look like now?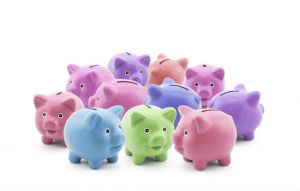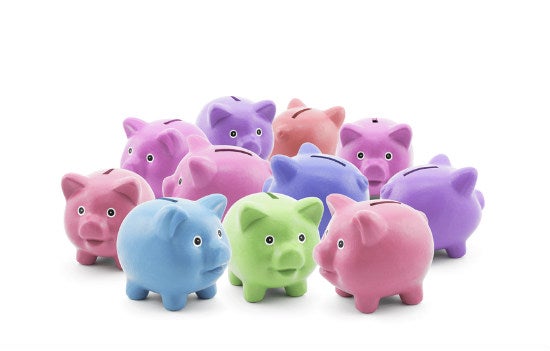 Sir Cullen said 92,000 New Zealanders had enrolled to join five weeks after the scheme started. What is the tally up to now? There are now 2,837, 656 KiwiSaver members, according to the latest Financial Markets Authority's latest KiwiSaver annual report.
While there has undoubtedly been flux in KiwiSaver membership, with deaths, people opting out of the scheme and financial hardship applications along the way – on a pure numbers base – there are more than 2.5 million members (2,745,656) than there were five weeks' after the scheme started – some 12 years ago.
How can you tell a well-performing KiwiSaver fund from a spotty pre-teen one?
As much as every parent would love a child that is consistently well behaved, that's just not realistic. The same goes for picking a "perfect KiwiSaver fund", there is no such thing.
So, should you just pick a fund at random? Short answer – no.  While you can expect fluctuations in your KiwiSaver balance, you do have control over what type of fund you are in and which provider you go with. There are pros and cons to weigh up regardless of which you pick, such as fees, performance and how well the provider communicates with you.
The good news is that Canstar helps you to compare all those factors – it's what we're here for. You can compare how KiwiSaver providers stack up, to help you make your investment decision.
Compare KiwiSaver funds with Canstar
Want more finance tips?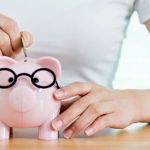 Sign up for free to receive more news and guides, straight to your inbox.
By subscribing you agree to the Canstar Privacy Policy.