As the cost of living rises, many Kiwis are cutting back where possible. So should your retirement fund really be a priority right now, especially as many KiwiSaver balances are shrinking? Canstar looks at whether now is a good time to pause your KiwiSaver contributions.
Planning for a comfortable retirement is a long-term investment. But, sometimes, you need to focus on the present. As living costs rise, and many KiwiSaver accounts shrink, now could seem like a good time to put retirement savings on the backburner. But should you pause your KiwiSaver contributions? Canstar takes a look.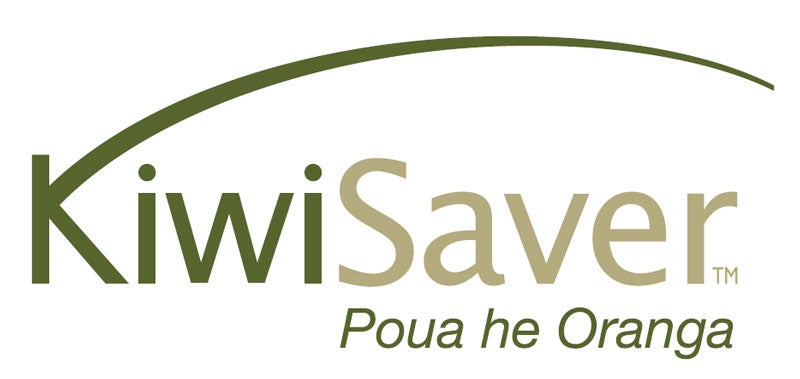 I'm finding it hard to budget, should I pause my KiwiSaver contributions?
Pausing KiwiSaver contributions is big decision, one than should be based on an individual's personal finances. But if money is really tight, and you are either struggling to make ends meet, or face going into debt, a KiwiSaver contribution holiday is an option worth considering in the short-term.
Some points to consider:
Can you just reduce your contributions?
KiwiSaver members choose to contribute either 3%, 4%, 6%, 8% or 10% of their before-tax salary. If you are contributing more than the minimum, could you reduce your contributions rather than stop them altogether?
Can you make savings elsewhere?
If you are contributing the minimum 3%, could you make that saving elsewhere in your budgeting, rather than by pausing your KiwiSaver contributions?
Your employer will still contribute
If you are receiving employer contributions, remember that these will continue, even if you pause your payments. By law, your employer must contribute a minimum of 3% of your salary to KiwiSaver, whether you are making contributions or not.
Don't miss out on your government contribution
Remember that the government contributes 50c for every $1 you contribute to your KiwiSaver, up to a maximum $521.43 per year. To qualify for the maximum amount from the government, you must contribute at least $1042.86 of your own money between 1 July to 30 June each year. So if you do pause your KiwiSaver, if you can afford it, it's worth ensuring you contribute some money to receive the free government funds.
My KiwiSaver balance is falling, should I pause my contributions?
While markets have always displayed short-term volatility, historically, long-term, they have always grown. And, as a long-term investment, KiwiSaver is designed to deliver these long-term gains. That's why you shouldn't panic if, suddenly, you see your balance falling.
Currently, we are experiencing a bear market, and stock prices are falling. But this isn't a reason to stop contributing to KiwiSaver. If you put your contributions on hold whenever markets started to fall, you would miss out on maximising your returns on the rebound. If you are worried about your balance:
Consider your risk profile
If you are really concerned about your KiwiSaver balance, consider moving to a more conservative fund with a lower risk profile. However, remember that a low-risk fund also comes with fewer opportunities for growth. And if you swap out of a growth fund into a lower-risk fund due to a drop in balance, you will lock in any losses you have made, before they have the chance to recover.
Consider what type of fund you are invested in
Some funds are actively managed, meaning humans make informed decisions about investment opportunities. Others are passively managed, meaning they are based on computer algorithms that follow average market trends. By design, passively managed funds can never outperform the market. Instead, they just follow the same path, either up or down
So if you are worried about your KiwiSaver tracking down with the market, you could consider swapping to an actively managed fund, one that affords the opportunity to outperform the market and continue rising during slumps.
How can I pause my KiwiSaver contributions?
If you want to apply for a KiwiSaver Savings Suspension, simply log into myIR and fill out the form. The default period for a savings suspension is three months, but you may be able to pause contributions for up to a year.
To apply for a suspension, you will need the following information:
IRD number, address and contact details
Employer's business or trade name
Employer's name and address
It's also worth noting that if you've been a KiwiSaver member for less than 12 months, you need to provide evidence of financial hardship to qualify for a savings suspension. All other members do not need to give a reason for their request.
Compare KiwiSaver Providers with Canstar
The comparison table below displays some of the products currently available on Canstar's database for a KiwiSaver member with a balance of $50,000 in an Aggressive fund, sorted by Star Rating (highest to lowest), followed by company name (alphabetical) – some products may have links to providers' websites. Use Canstar's KiwiSaver comparison selector to view a wider range of super funds. Canstar may earn a fee for referrals.
So if you're looking for the best KiwiSaver, don't just focus on fees and charges. Do your research, compare providers and look for the provider that best matches your appetite for risk and your long-term goals.
If you want to read more about our latest KiwiSaver Awards, click on the button below.
Compare KiwiSaver providers for free with Canstar!
---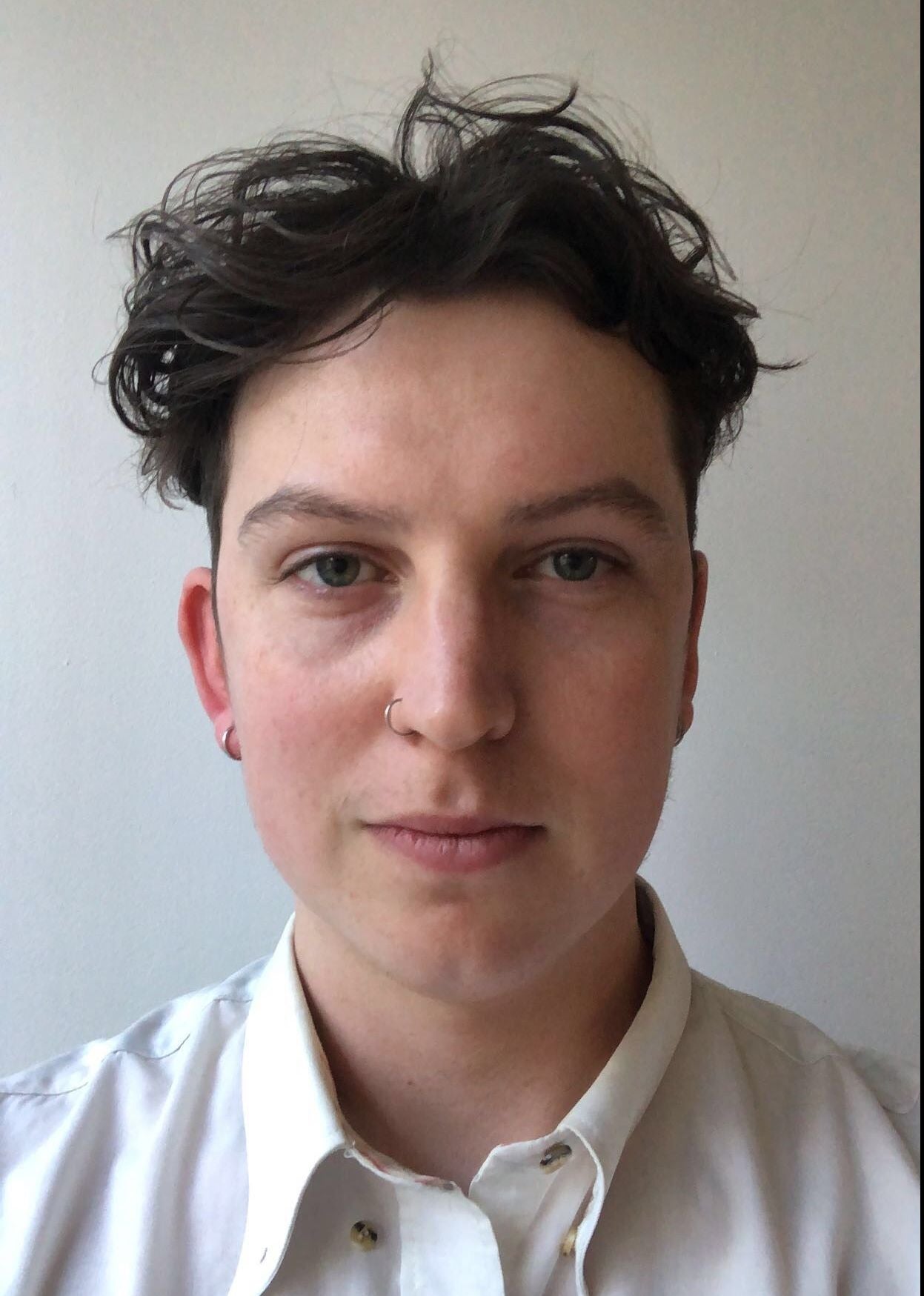 About the author of this page
This report was written by Canstar Content Producer, Andrew Broadley. Andrew is an experienced writer with a wide range of industry experience. Starting out, he cut his teeth working as a writer for print and online magazines, and he has worked in both journalism and editorial roles. His content has covered lifestyle and culture, marketing and, more recently, finance for Canstar.
---
Enjoy reading this article?
You can like us on Facebook and get social, or sign up to receive