If you're approaching 65, you'll soon be able to withdraw your KiwiSaver balance. But what if you're not looking to withdraw all of your KiwiSaver yet, or want to let your investment grow for a few more years? Canstar looks at what happens to your KiwiSaver when you turn 65, and whether or not you have to withdraw all your funds at once.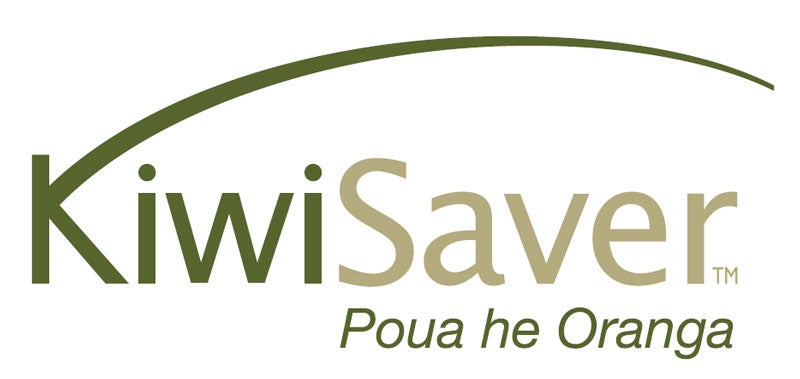 Do I have to withdraw all my KiwiSaver when I turn 65?
It's a common misconception that you have to withdraw all your KiwiSaver money when you turn 65 – you don't. You don't have to access your KiwiSaver until you're ready. And when you do, you can take as little of it out as you want. You can even use it like a paycheck, to top up your NZ Super, making fixed weekly or fortnightly withdrawals.
Of course, if you wish, you can also withdraw every cent you have the moment you turn 65.
Compare KiwiSaver providers with Canstar!
Should I withdraw all my KiwiSaver when I turn 65?
Whether or not you should withdraw all of your KiwiSaver comes down to your own personal situation. The big questions you should ask yourself are:
Do you have any debts?
If you have an outstanding mortgage, for example, you may feel it best to withdraw your KiwiSaver and use it to pay off the sum owing. This could be an especially good idea if your KiwiSaver is in a conservative or a defensive fund, as the rate of growth on these are historically low, and could well be below the interest rate you are being charged on your mortgage.
This also applies to other forms of debt, such as personal loans and credit card debt. Essentially, if you're paying interest rates on debts that are higher than the returns you are making on your KiwiSaver, it could be a good idea to save money by using your KiwiSaver to clear your debts.
If you withdraw it all, how will you use your KiwiSaver funds?
KiwiSaver means different things to different people. You might see it as a way to bankroll a big European vacation. Or to buy yourself the boat you've always dreamed of. And that's perfectly fine, assuming you have enough savings elsewhere to fund your retirement.
Just remember, the NZ Super alone is not enough to fund a comfortable retirement, even for a no-frills retirement in the regions. So, if you're planning to use KiwiSaver as your main source of savings in your golden years, budgeting could be wise.
If you do intend to use your KiwiSaver to top up your pension, then consider whether you need to withdraw your entire balance. It may be best to take out funds as you need them, and to keep the bulk of it tucked away, continuing to work for you.
Alternatively, you could use your KiwiSaver funds for other investments. But it's worth remembering that the Financial Markets Authority monitors KiwiSaver providers closely, to ensure they meet the required standards, deliver low fees, and act with members' best interests in mind. These safeguards are not always there with other managed funds in the market.
Do you need it yet?
Sixty-five may be the retirement age but, for many Kiwis, that's a long way short of when they actually retire.
The fact is, nowadays, 65 is still young. So if you intend to keep working, then consider if you need to touch your KiwiSaver at all. Especially if you are still earning employer contributions. However, government contributions do stop once you turn 65.
What is your appetite for risk?
When close to retirement, many KiwiSaver members are already in conservative funds. But that doesn't mean all your investments need to be set at a safer investment profile. You could consider transferring a set sum to a conservative fund to cover certain living expenses, while leaving another portion in a balanced or higher-risk fund for future gains.
Ultimately, your KiwiSaver investments should continue to work for you once you reach retirement age, to provide a sustainable income over the coming decades.
Compare KiwiSaver Providers with Canstar
The comparison table below displays some of the products currently available on Canstar's database for a KiwiSaver member with a balance of $50,000 in an Aggressive fund, sorted by Star Rating (highest to lowest), followed by company name (alphabetical) – some products may have links to providers' websites. Use Canstar's KiwiSaver comparison selector to view a wider range of super funds. Canstar may earn a fee for referrals.
So if you're looking for the best KiwiSaver, don't just focus on fees and charges. Do your research, compare providers and look for the provider that best matches your appetite for risk and your long-term goals.
If you want to read more about our latest KiwiSaver Awards, click on the button below.
Compare KiwiSaver providers for free with Canstar!
---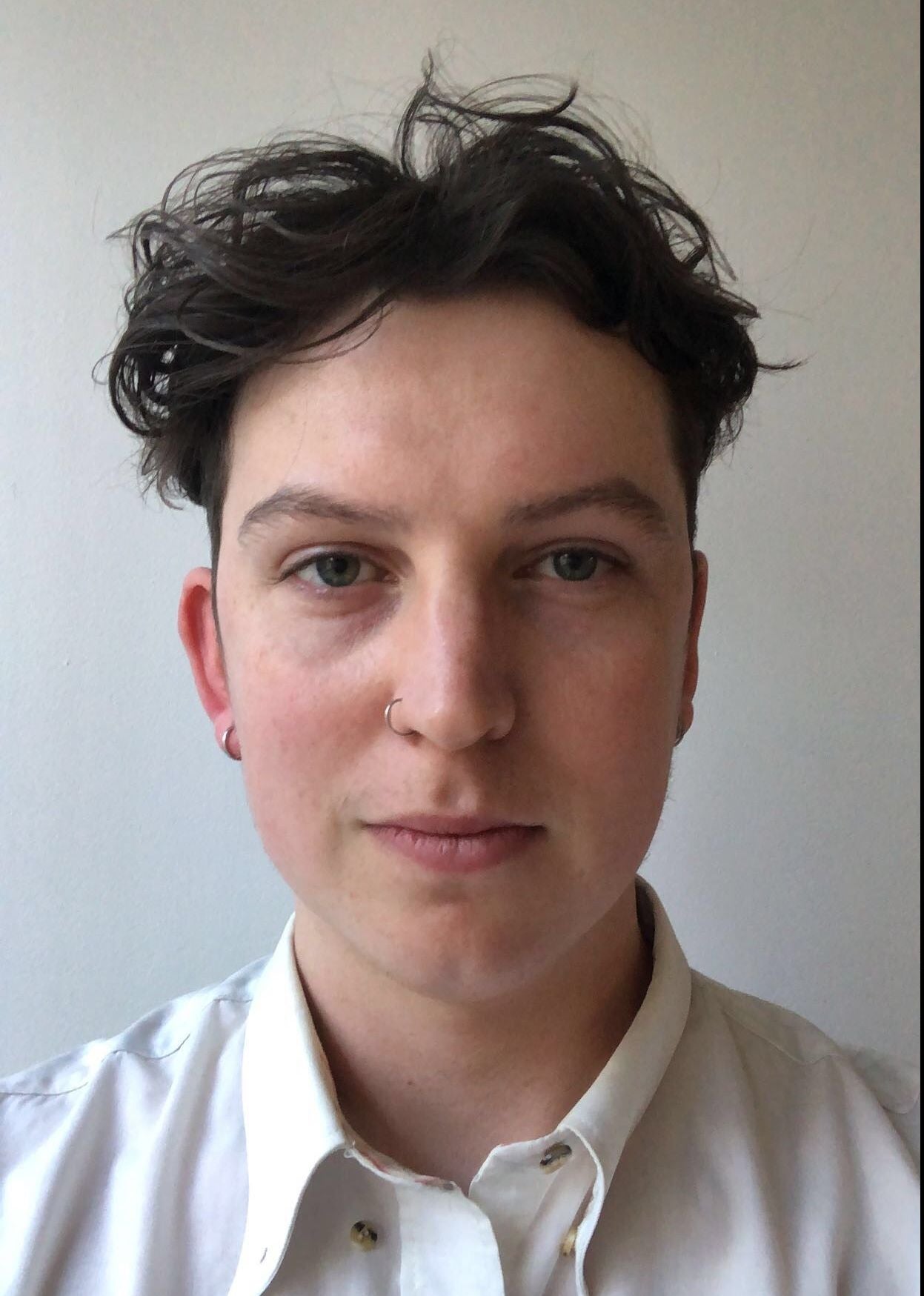 About the author of this page
This report was written by Canstar Content Producer, Andrew Broadley. Andrew is an experienced writer with a wide range of industry experience. Starting out, he cut his teeth working as a writer for print and online magazines, and he has worked in both journalism and editorial roles. His content has covered lifestyle and culture, marketing and, more recently, finance for Canstar.
---
Enjoy reading this article?
You can like us on Facebook and get social, or sign up to receive