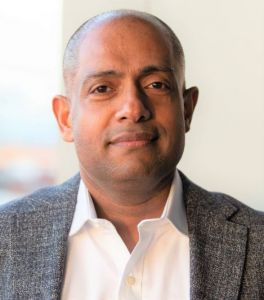 If you leave your KiwiSaver in default setting, it could cost you dearly, even with a government-led shift into default balanced funds.
Are you one of the many Kiwis about to land a huge chunk of change, without doing a thing? We are not kidding. Nearly 400,000 of us are about to land an effortless financial windfall. It's not quite as easy as winning Lotto, however.
We're talking about KiwiSaver, and the pending government-mandated change to default funds – the ones new KiwiSaver members are enrolled in by default – from conservative to balanced.
It's a change that will kick in from the end of this year, and will benefit those of us who are the least likely to pay attention to our finances. And it's a change that could net the average, financially unengaged Kiwi more than $110,000 by retirement, around a third of a total $300,000 or so pot. Not bad for doing nothing! But could you do better?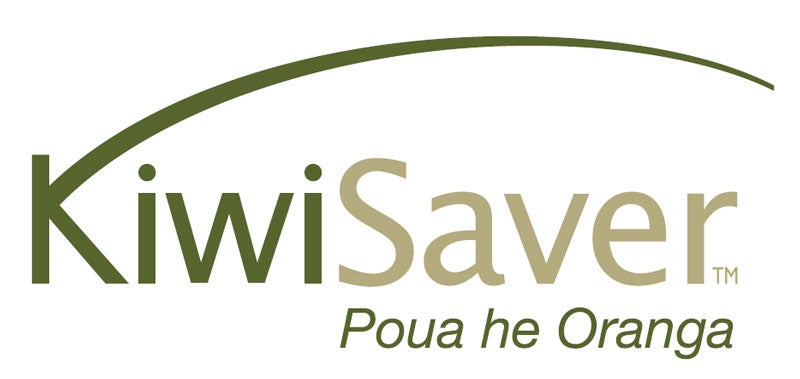 If the average Kiwi in our scenario made this switch to a balanced fund now, rather than waiting for the government-led change, it could earn a few more hundred in extra funds at retirement. And if the cash was shifted directly into a growth fund, it could mean nearly double the sum – $207,000 – more at retirement, more than half of a possible pot of around $400,000.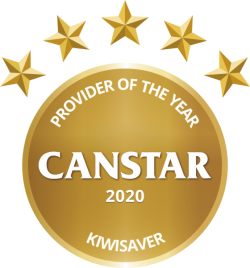 In our example, the average person is 35, has a KiwiSaver balance of $20,000, an income of $68,000, contributions of 3% and a retirement age of 65. In this scenario, the higher returns of a balanced or growth fund, based on historic three-year annual performances, could clinch an extra $110,637 and $206,786, respectively, by retirement. We should note past performance is not an indicator of future performance.
Increasing contributions could, of course, create an even bigger windfall. A proposal that has been floated by the Retirement Commission is that new KiwiSaver members are automatically added to a small steps program that would increase contributions by 0.5% each year until they reach 10% (or opt out).
For Kiwis looking to really ramp up their savings, it could well be worth doing this proactively. Increasing contributions in this incremental way could push the final balance up by nearly $126,000.
So why are we not doing this off our own backs, and sooner?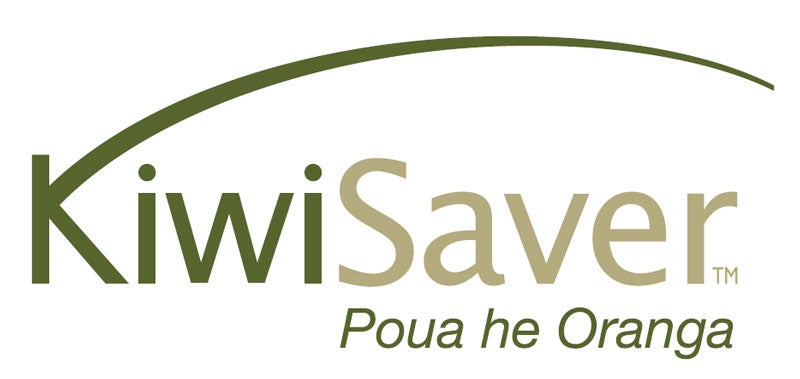 New Zealanders are famously bad savers. Our research shows KiwiSaver is the only savings vehicle for two-thirds of us. Furthermore, half of first home buyers dip into the pot to get on the housing ladder.
Our KiwiSaver funds could look a little dry by the time we hit retirement. So why would any of us wait for the government to tell us when to shift our funds?
At Canstar, we're all about making smart financial decisions. The government's decision to shift default funds from conservative to balanced is a good one, and will help many Kiwis enjoy a better retirement. But maybe now's the time to go one up on the government, and make the future look a little brighter.
Compare KiwiSaver with Canstar
Enjoy reading this article?
You can like us on Facebook and get social, or sign up to receive more news like this straight to your inbox.
By subscribing you agree to the Canstar Privacy Policy