Looking for the best home loan? Canstar reveals the results of its home loan research, and the winners of its 2021 awards for the best home loans in NZ.
What a crazy year it's been in the housing market. Last April, when we released our best home loan awards for 2020, the key words attributed to pretty much everything in the world, including property and mortgages, were unprecedented and uncertain. On the back of double-digit house-price inflation and record prices, our winning home loan lenders were warning of potential price volatility, and the possibility that it could negatively impact home-owner equity.
Fast-forward 12 months, and we all know the story: a white-hot property market, off-the-chart house price inflation, and a government-led tax blitz on investors and landlords.
Of course, underpinning the whole shemozzle has been the double-edged sword of cheap finance.
According to Canstar's latest house price research, nearly half of home owners (42%) are taking advantage of the low interest rates by overpaying on their mortgages. Nearly one in five have renegotiated their home loan to get a better rate. And 6% have changed lenders for a better detail.
However, while mortgages have become more affordable, rising house prices are pushing out the dream of home ownership for first home buyers even further. Our research shows it takes a couple, on average incomes, more than twice the time to save a 20% deposit now as it did five years ago. That's 14 years to save a deposit, compared to nearly six years in 2016.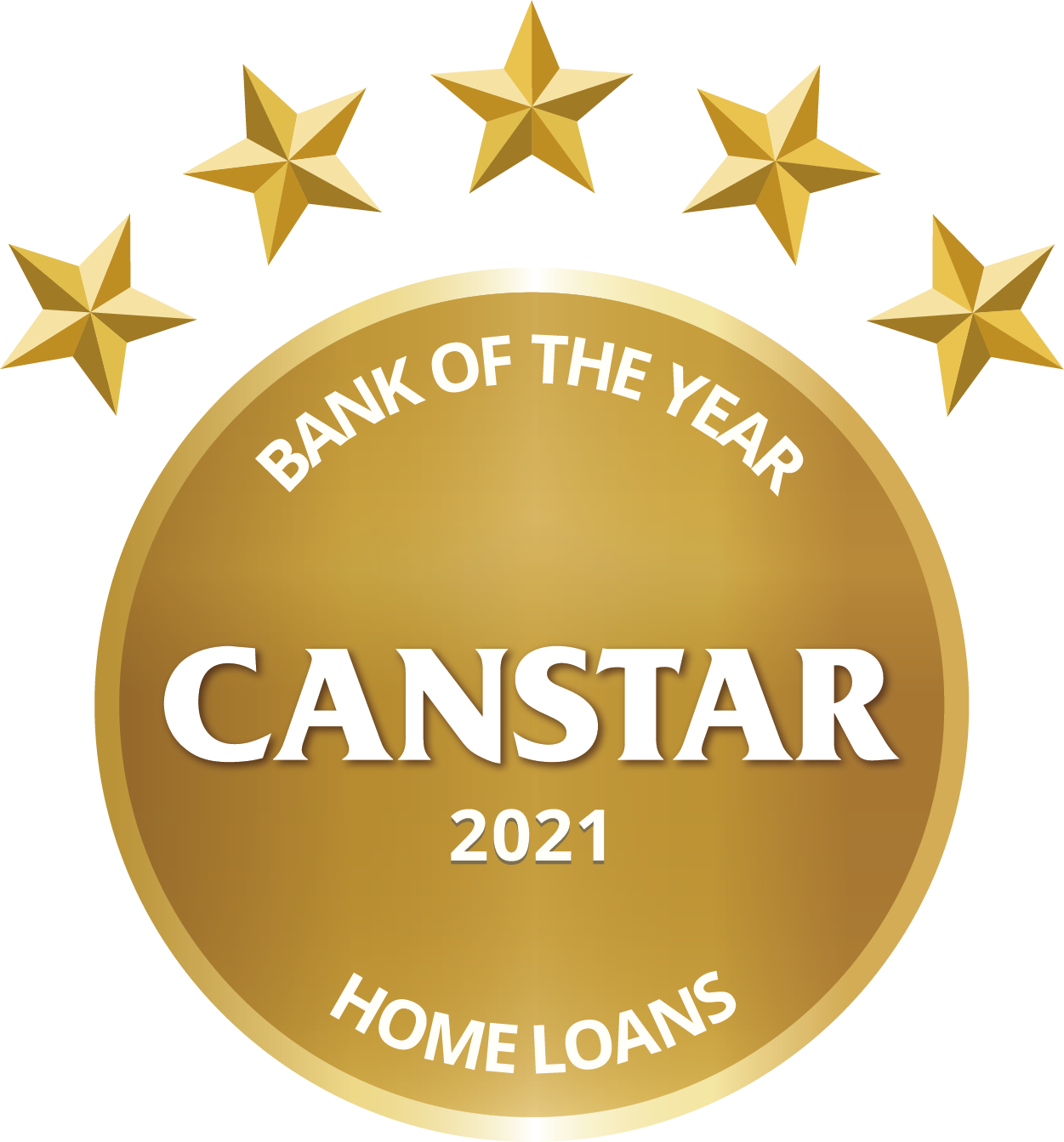 Canstar's Awards for Best Home Loans 2021
Which brings us back to our two earlier key words: unprecedented and uncertain, which remain as relevant now as they did 12 months ago. With investors on the back foot, will first home buyers step up? Will prices remain firm or fall? As the world's economy picks up, will the cost of borrowing increase, raising mortgage repayments and subduing house prices?
While Canstar's research skills don't stretch to the power of divination, what we are able to accurately forecast is that whatever happens, choosing the right mortgage for your housing needs and financial circumstances remains as important as ever.
Finding the right mortgage can cost, or save you, thousands of dollars over the life of the loan. It's a big decision that requires some informed choices. However, Canstar is here to help. Each year our expert financial panel researches the different products on the market and awards the best our Outstanding Value Home Loan Awards.
This year our research team compared and rated 64 home loan products from 11 providers, across five home loan categories:
Each home loan reviewed is awarded points for the array of features it offers, and its comparative price, which includes rates and fees. The winners in each field are then awarded our Five-Star Rating for Outstanding Value.
In addition, the home loan lender that excels across all mortgage products walks away with our prestigious award for Bank of the Year | Home Loans.
So, with a drum roll and no further ado, here are the winners of Canstar's 2021 awards for best home loans:
Compare home loans with Canstar
Bank of the Year | Home Loans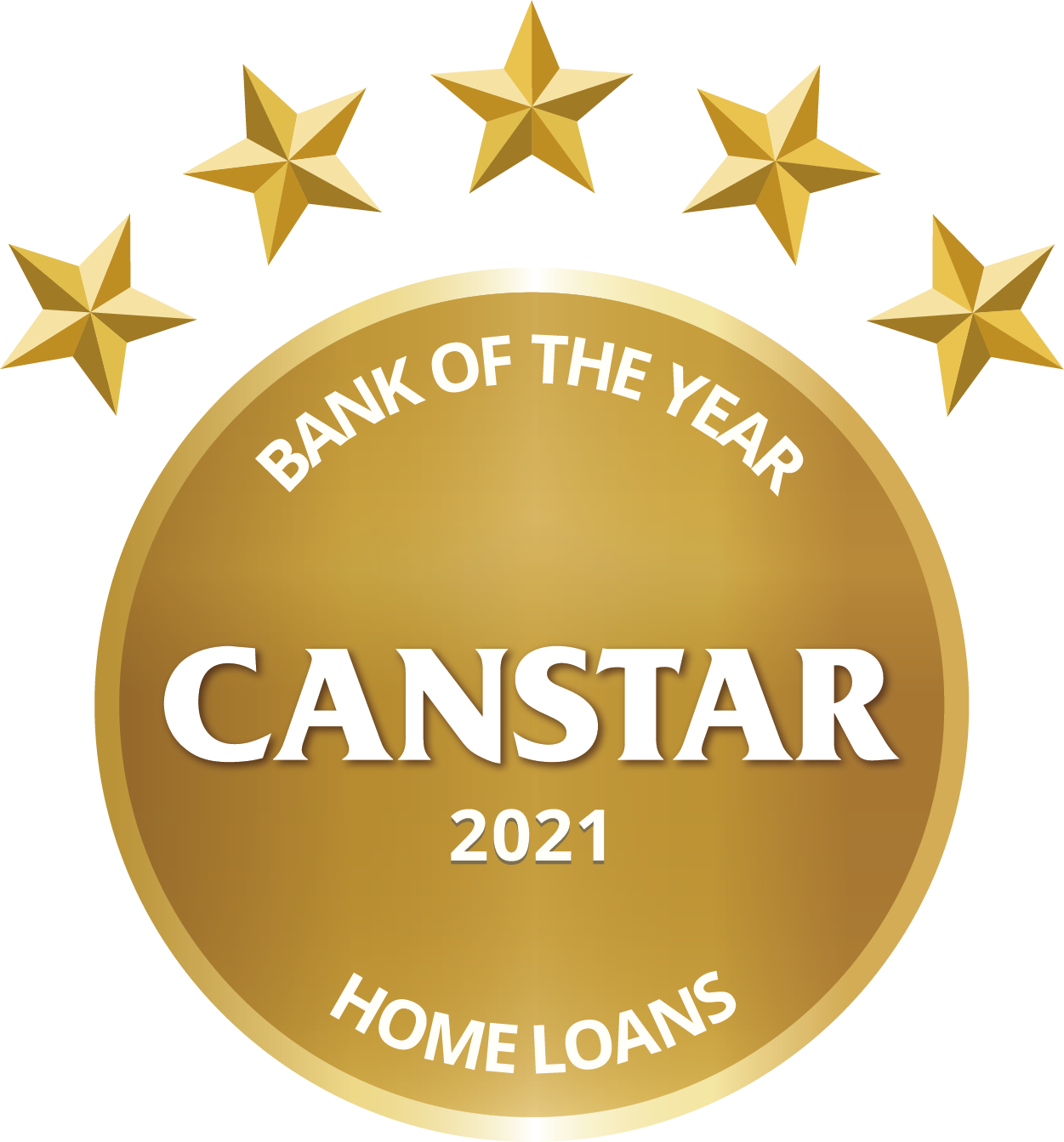 Canstar is proud to announce that Kiwibank is the winner of its Bank of the Year | Home Loans award for 2021. This is the second straight year that Kiwibank has won Canstar's top Home Loans award. Across all its products, Kiwibank remains an outstanding performer.
Due to its great low variable interest rate, Kiwibank is a stand-out performer in the floating and offset mortgage space. Overall, it can boast our top Five-Star ranking for Outstanding Value across its Residential: Offset/Variable, Investment Floating: Offset/Variable and Revolving Line of Credit mortgages.
It also performs strongly in the residential market, with Four-Star rankings for its: Residential Fixed and Investment Fixed mortgage products.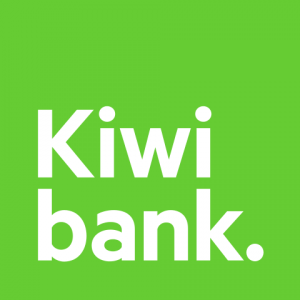 In response to their win, Kiwibank's Chief Product and Strategy Officer Elliot Smith, says: "It is great to be awarded the Canstar's award for Bank of the Year | Home Loans for the second year running.
"It has been a huge year for home buyers in New Zealand, and we're proud to have supported people fulfilling their home ownership goals, whether that be their first home, next home or bach. By decreasing our variable lending rate and reducing the gap between fixed and variable rates, we've the opportunity to provide customers with greater flexibility, choice and savings."
For more on our Bank of the Year | Home Loans awards click here
Outstanding Value Fixed Home Loan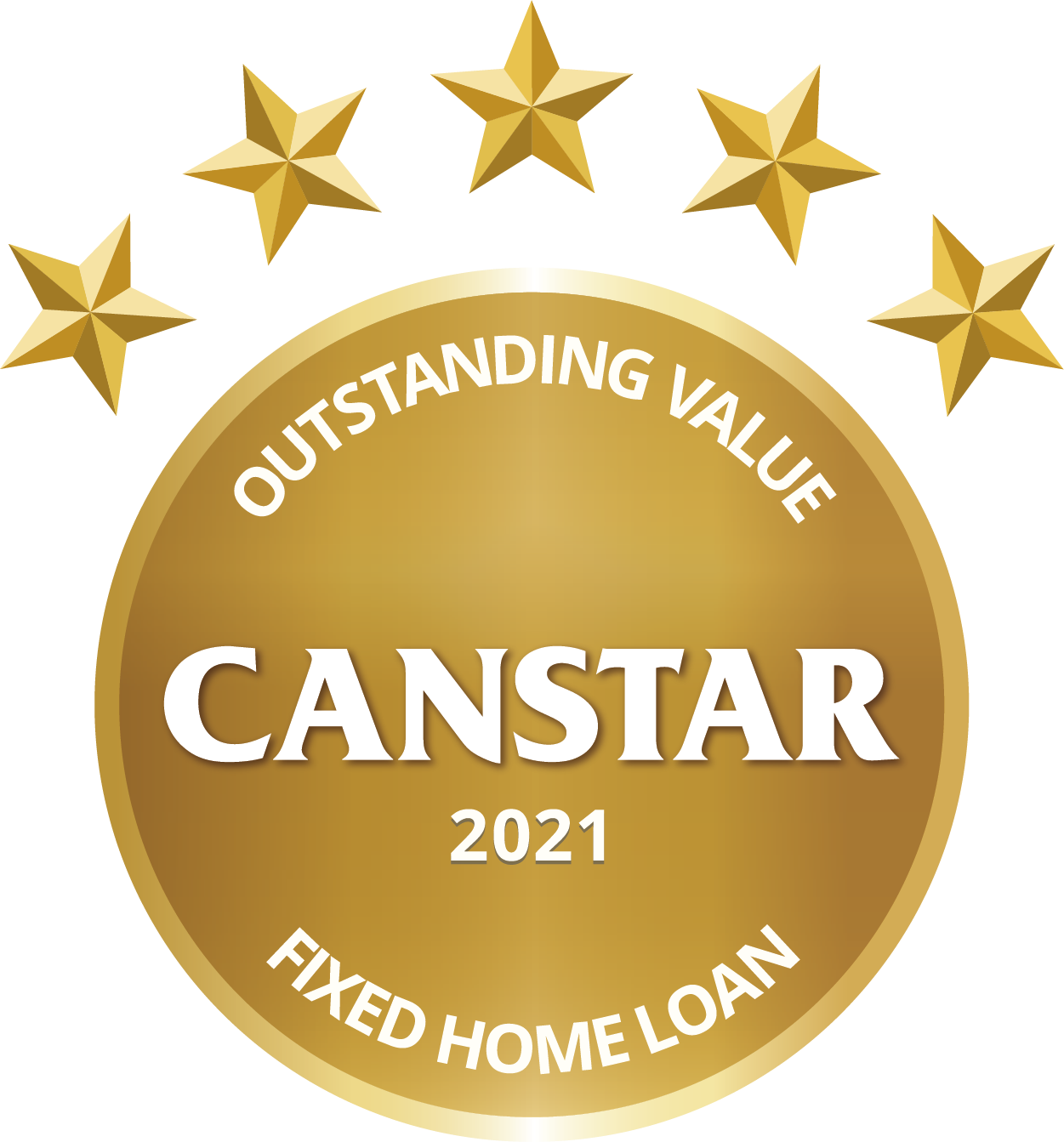 In our award for Fixed Home Loans, two banks dominate. For both Residential Fixed and Investment Fixed home loans, two banks earn overall Five-Star ratings for Outstanding Value.
Those two banks are ASB Bank and HSBC Premier NZ.
Also highly placed in this year's awards, each with Four-Star ratings for Outstanding Value, are:
Kiwibank, Sovereign and Westpac for their Residential Fixed home loans
BNZ, Kiwibank and Sovereign for their Investment Fixed home loans
Outstanding Value Floating Home Loan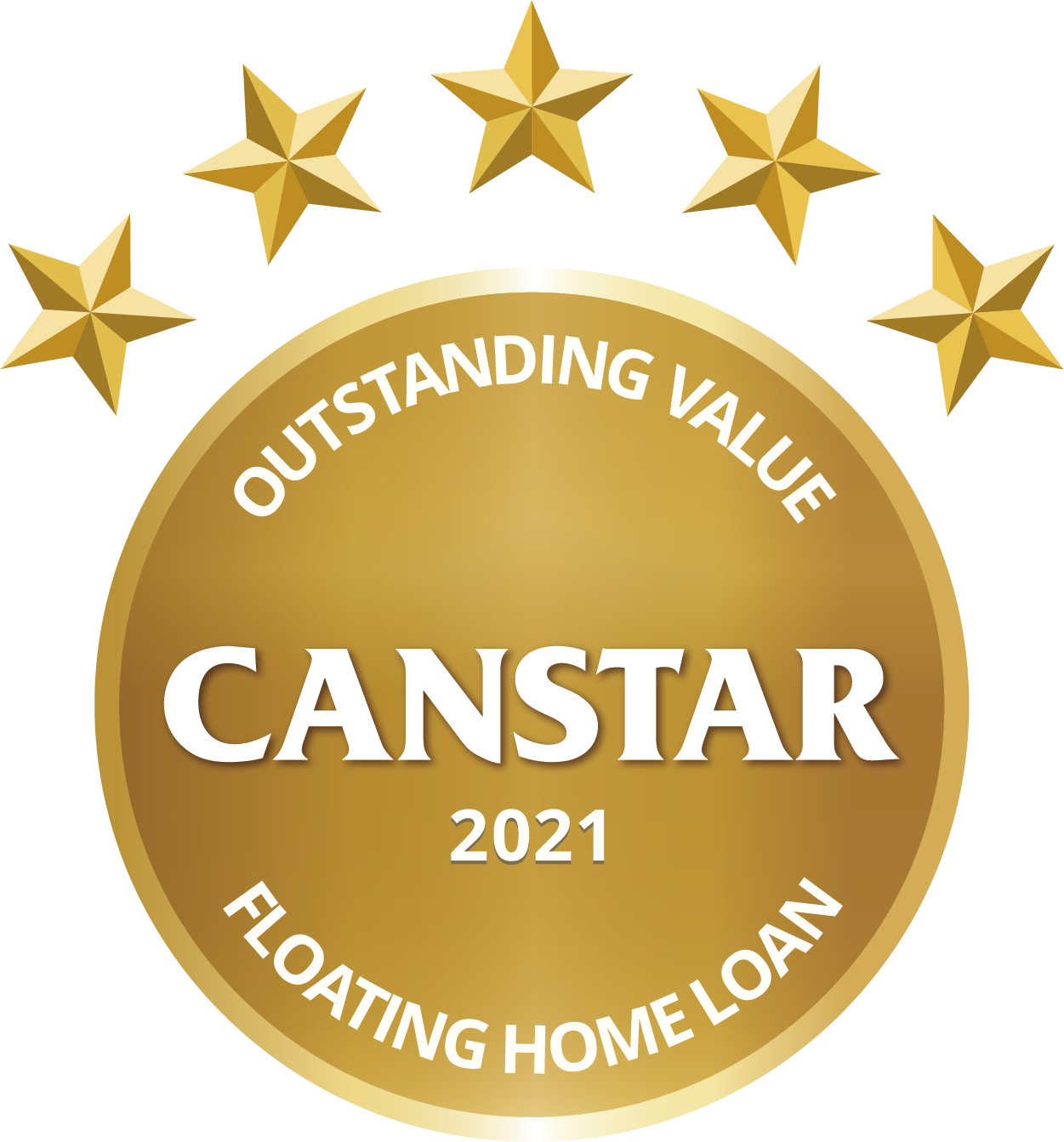 Kiwibank and Resimac both earn Five Stars for Outstanding Value for their Residential Floating and Investment Floating home loans, according to Canstar's latest expert research.
Resimac for its Standard Variable mortgage products, and Kiwibank for its Offset and Variable products.
Earning Four-Star ratings for Outstanding Value are:
ASB Bank for its Residential Floating and Investment Floating home loans
Westpac for its Choices Floating and Choices Offset Floating products, which cover both Residential and Investment mortgages
Outstanding Value Line of Credit Home Loan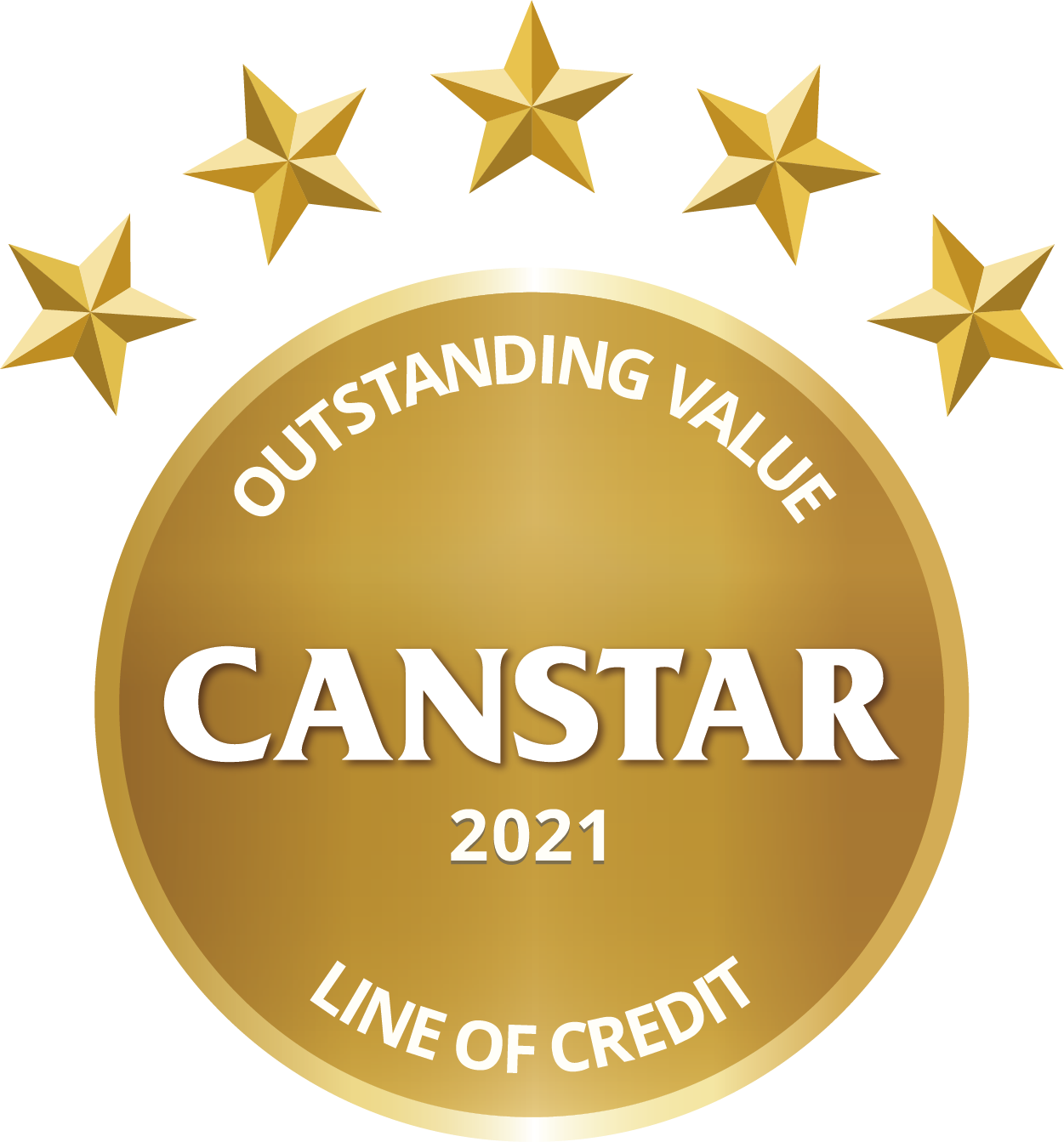 What is a line of credit home loan? It's a loan borrowed against the equity in your home. It gives you the ability to access a portion of the loan at any time, up to an agreed limit, similar to an overdraft. You can also pay money into the loan at any time, which means you can pay off your mortgage faster.
As we mention above, Kiwibank is this year's Five-Star recipient of our award for Outstanding Value | Line of Credit, for its Revolving Line of Credit mortgage product.
Also offering great value for money, with Four-Star Line of Credit Outstanding Value ratings are:
ANZ Bank for its Flexible Home Loan product
Westpac for its Choices Everyday Floating and Investment Choices Everyday Floating mortgages
For more on our Home Loan Star Ratings click here
---
In the market for a home loan? Canstar can help!
If you're considering buying a property, Canstar can help make the process a little easier. In addition to our rankings and awards for Outstanding Value Home Loans, our free and easy-to-use comparison tool covers all the major players in the home loan market. Not only does it help you quickly and easily find the products with the lowest rates, it also shows which lenders and mortgages have earned our prestigious Star Ratings, which are awarded on the basis of our expert analysis. For our five-star home loan awards click here, or to compare rates hit this button:
Compare home loan rates for free with Canstar!
Enjoy reading this article?
You can like us on Facebook and get social, or sign up to receive more news like this straight to your inbox.
By subscribing you agree to the Canstar Privacy Policy