Ever wondered how NZ Super payments work? Canstar breaks down all you need to know in our guide to superannuation.
New Zealand Superannuation (NZ Super) is the government pension paid to Kiwis over the age of 65. Any eligible New Zealander receives NZ Super regardless of how much they earn through paid work, savings and investments, what other assets they own or what taxes they have paid. 
Who can get NZ Super?
To be eligible for NZ Super, you must be 65 or over and a legal resident of New Zealand. You can get NZ Super even if you're still working. You also need to have lived here for 10 years since age 20. Five of those years need to be since you turned 50.
The amount
How much you receive depends on your current circumstances, such as:
Whether you are single, married or in a relationship

Your living situation if you are single (eg live alone, live with dependent children, share accommodation with others)

Any overseas benefit or pension you or your partner (if you have one) may get

Payments from accident insurance or ACC may also affect your pension
Payment of NZ Super is made directly to your bank account every two weeks. Whether you're single or living as a couple, it doesn't matter how much income you have. It won't affect your NZ Super payments, unless you get an overseas pension.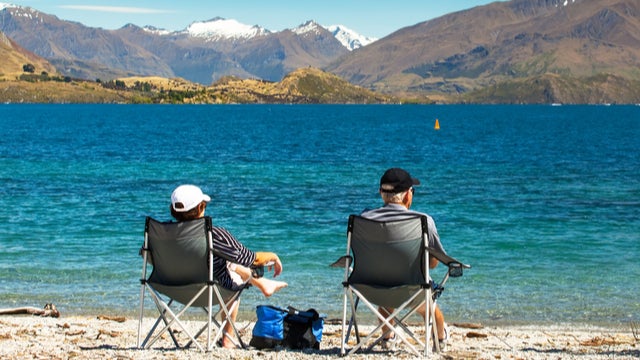 Singles vs couples payment
If you live alone or with a dependent child, it's $847.66 after tax fortnightly (as of April 2021). If you live with someone who's either 18 or older (unless they're a dependent child) or someone visiting and staying for more than 13 weeks, it's $782.44 after tax fortnightly.
For couples the payment is $652.04 each after tax fortnightly. If you get other payments from the government, eg, an Accommodation Supplement or Disability Allowance, any income you get might affect these payments.
So the payment is taxed?
Yes, the pension is taxed as income in the normal way under the PAYE system.
How is the rate of NZ Super set?
NZ Super payments are set by the government each year. The rates are reviewed and can be changed to take into account any increases in the cost of living (inflation) and average wages. The after-tax NZ Super rate for couples (who both qualify) is based on 66% of the 'average ordinary time wage' after tax. For single people, the after-tax NZ superannuation rate is around 40% of that average wage.
When can you apply?
If you're eligible you can apply for NZ Super three months before turning 65. There's a form on the Work and Income website, or Work and Income can be reached on 0800 552 002.
How do you get a SuperGold Card?
A SuperGold Card is sent to you automatically once you are granted New Zealand Superannuation. It gives you discounts and offers from a range of businesses, government concessions (such as free off-peak public transport) and discounted services from your local council.
What about my KiwiSaver savings?
Once you hit retirement age, you are eligible to withdraw savings from KiwiSaver. It's a common misconception that you have to withdraw all your KiwiSaver money when you turn 65 – but you don't. Many providers allow you to keep your KiwiSaver account open and to make regular smaller withdrawals.
The beauty of still being in KiwiSaver over the age of 65 is that your investments can carry on working for you. To make the most of your KiwiSaver savings, double check that you are enrolled in the right type of KiwiSaver fund that suits your needs.
This could mean moving out of riskier investments into ones that offer more reliable returns. Every stage of life comes with some great experiential gifts – including retirement. Just ensure that you plan ahead to make the most of it.
Compare KiwiSaver providers for free with Canstar!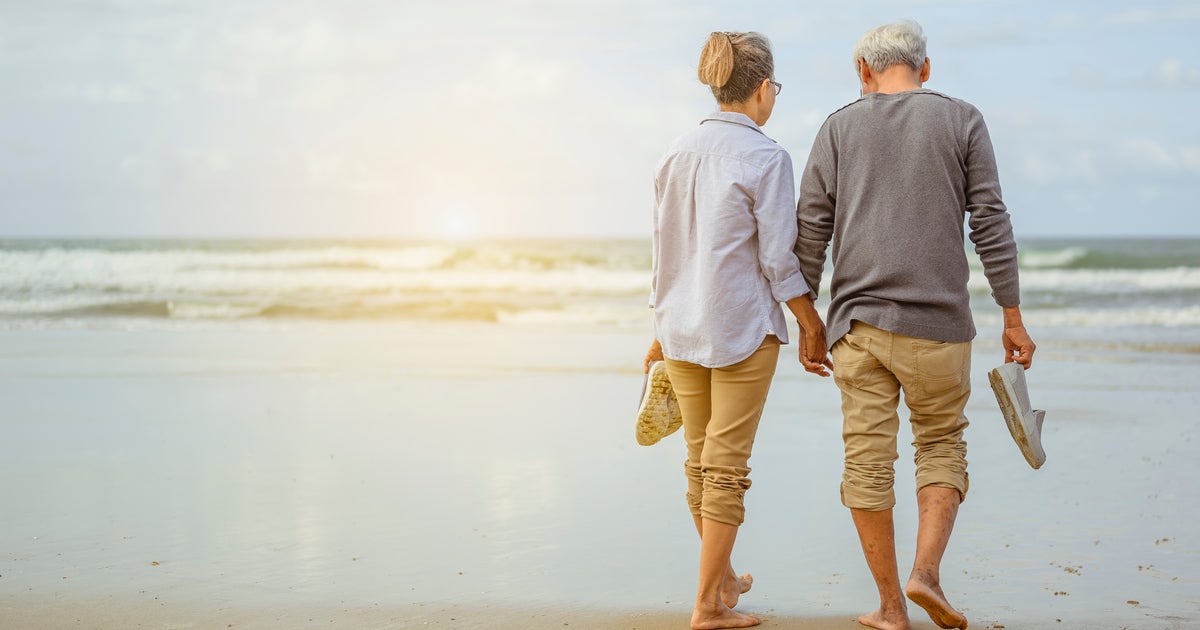 Does KiwiSaver affect my eligibility for NZ Super?
While NZ Super may provide for basic standards of living in retirement, it may not be enough for the kind of retirement lifestyle some Kiwis want. Having a KiwiSaver account doesn't affect your eligibility for NZ Super, or reduce the amount of NZ Super you're entitled to. Instead, KiwiSaver investments are designed to complement NZ Super payments, to provide you with a better standard of living in your retirement. 
Check out our story: Sort Out Your KiwiSaver in 2021: A How to Guide for more tips on ensuring you've chosen the right fund for you. And use Canstar's comparison tools, they're helpful and free to use. Our latest report also highlights the best-value providers and schemes on the market. Just click below:
Compare KiwiSaver providers for free with Canstar!
Enjoy reading this article?
You can like us on Facebook and get social, or sign up to receive more news like this straight to your inbox.
By subscribing you agree to the Canstar Privacy Policy