The Co-operative Bank wins Canstar's 2020 award for Most Satisfied Customers | Home Loans.
House prices – whatever the economic times, they're a perennial conversation point. Are they set to rise? To fall? What about mortgage interest rates? Which way are they turning?
These questions take on new significance if you're looking to buy, sell or invest in property and need a home loan. The fluctuations in the housing market are constantly shifting the goal posts for those looking to buy.
This is why choosing the right home loan provider is about more than just the lowest interest rate. There are many things to consider when making such a huge financial investment. And this is where Canstar can help …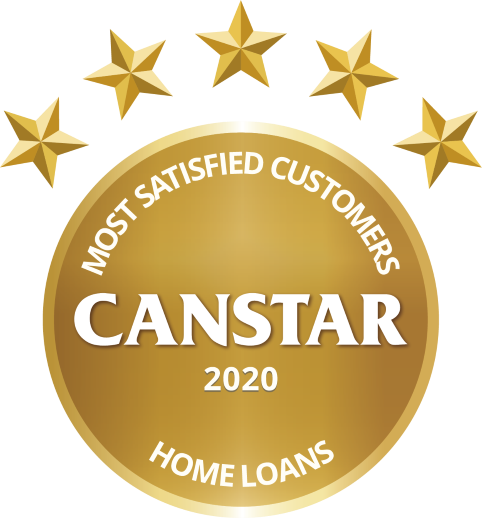 As part of our mission to inform consumers of the best NZ has to offer, Canstar canvassed the opinions of 1571 New Zealanders who have a home loan, across a range of categories, to measure and track their satisfaction.
To decide which personal loan provider offers the best level of customer satisfaction, each was rated across the following categories:
Application Process
Customer Service
Interest Rate
Loan Flexibility
Loan Settlement Process
Value for Money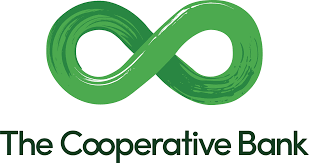 Coming out on top is The Co-operative Bank. Out of the seven mortgage lenders in our survey, The Co-operative Bank was the only one to win more than one 5 Star rating. The result is a great achievement for the Wellington-based bank. It scored a remarkable tally: a clean sweep of top marks in every category, including Overall Satisfaction.
Only two other lenders earned 5 Stars in this year's rankings, and then just one apiece. Kiwi Bank won 5 Stars for Interest Rate, and 4 Stars in all other categories. And the BNZ  won 5 Stars for Loan Flexibility, and 4 Stars in all other categories, except Value for Money.
Home Loans: What Customers Want
Despite most of us setting our mortgages and then forgetting about them until it comes time to fix a new rate, nearly a third (30%) of our respondents said that Customer Service is the biggest driver of their satisfaction with their lender. Money still matters, of course, but in our survey Value for Money (22%) still rates above Interest Rate (14%).
When all mortgage lenders are offering ultra-low rates, the results of our survey show how important it is for a lender to differentiate itself from the competition by offering great customer service and value for money:
| | |
| --- | --- |
| Drivers of satisfaction | % |
| Customer Service | 28% |
| Value for Money | 22% |
| Interest Rate | 14% |
| Application Process | 13% |
| Loan Flexibility | 12% |
| Loan Settlement Process | 8% |
Home Loans: What We're Borrowing For
Over the past couple of years, FHBs have returned to the market, spurred, in part, by lower mortgage rates. It's a fact reflected in the results of our survey, which show 44% of respondents living in a first home. Investors are also represented strongly: 11% of those in our survey have a mortgage on their home, plus one on an investment property, while 8% no longer have a mortgage on their house, but do have one on an investment home.
It's also clear that Kiwis think bricks and mortar remain a safe bet. Around half of those we questioned said they prioritise paying off their mortgage over making other investments. Over half also make more than their minimum repayments, and 56% said they feel property remains a safe bet.
---
Whether you're in the property market for a first home, an upgrade, a downgrade or an investment property, if you need a mortgage, you need to talk to the experts: lawyers, real estate agents and a mortgage lender. For the latter, let Canstar be your guide.
Not only can you compare mortgage rates for free on our site, we publish expert research into the best lenders in the market. To read more about our expert research, and why The Co-operative Bank, took out our award for Most Satisfied Customers | Home Loans, just click on the big button below.
Enjoy reading this article?
You can like us on Facebook and get social, or sign up to receive more news like this straight to your inbox.
By subscribing you agree to the Canstar Privacy Policy