From the price of groceries, to our mortgages and KiwiSaver – Canstar's 2023 Consumer Pulse report reveals the financial concerns that matter most to Kiwis.
Here at Canstar every year, we canvass the opinions of many thousands of ordinary Kiwi consumers. It's research that forms the basis of our banking, KiwiSaver and insurance awards, and also our Consumer Pulse reports.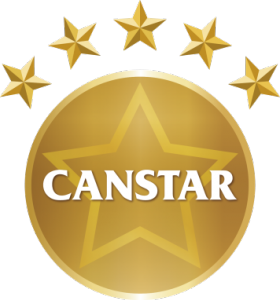 This year's report drills down into generations and genders, to discuss some of our standout financial findings, and reveals a snapshot of the nation's financial wellbeing.
The report covers:
Download Canstar's 2023 Consumer Pulse Report
Consumer Pulse: Financial Pain Points
Cost of putting food on the table
The price of groceries is by far the greatest financial concern for New Zealanders. A quarter say it's their biggest worry, and nearly a third of over-40s. That's an extraordinary jump from two years ago, when just 11% named it as their biggest worry. The price of groceries has hurtled beyond house prices, rent costs, and the economic fallout of COVID as the nation's major concern.
We're cutting back to cover higher mortgage repayments
As mortgage interest rates have risen, Kiwis have pulled back from overpaying their mortgages. Over two-thirds of mortgage holders say they have or will cut back their overall spending due to the increased cost of mortgage repayments.
Consumer Pulse: Our Piggy Banks
We're still saving but investing less
Due to tight budgets, a quarter of households aren't saving a cent. However, those who are managing to save stash an average of nearly $500 a month, a figure that rises to $750 for higher earners.
But while we're saving, we're dabbling less in the stock market. In 2021, over 40% of those in their 30s and 40s invested in stocks and shares – but that figure has now slumped to less than 30%.
We're more reliant on KiwiSaver
The average Kiwi expects to need $457,000 in savings and KiwiSaver to fund their retirement. That figure jumps to $600,000 for those in their 60s. But only 41% feel confident they are on track to raise the funds they need. As such, our reliance on KiwiSaver is tracking up.
Nearly half of those surveyed (47%) say their KiwiSaver will be their main source of income after 65. More than half (53%) know their KiwiSaver balances, and 54% are aware of the fees they are charged. A notable 63% are aware of the performance of their KiwiSaver

Consumer Pulse: Property Market Prospects
Faltering dream of home ownership
There's been a big decline in mortgage debt. First Home Buyers (FHBs) took on $640m in debt during January 2023, compared to $1bn two years ago. However, a slowing market and fewer investors mean they now make up a higher percentage of the overall market: 23%.
And significant numbers of prospective FHBs appear to have dropped out of the market. In 2021, nearly half (48%) of 30-somethings said they were potential FHBs. That figure is now 33%. Fewer people in their 40s also consider themselves potential FHBs, the percentage dropping from 38% in early 2021 to just over a quarter now.
And more people are relying on KiwiSaver to help buy a first home, up from 54% two years ago, to 73% now. Meanwhile, fewer prospective FHBs are planning to draw on family financial assistance, the percentage dropping from 31% to just 11%.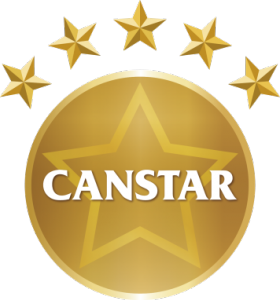 Jose George, Canstar NZ General Manager, says: "Our Consumer Pulse research now spans two years in the lives of New Zealanders, through a time in which our financial 'norms' – along with everything else – were totally upended.
"It's fascinating to see how we have emerged into this new, post-pandemic world, with its seemingly never-ending series of challenges. Our research shows that we're very worried, but we're finding ways to cope.
"We are pulling back on spending, quitting stocks, and giving up on dreams of property ownership. In doing so, we are feeling more confident about our ability to get through what's shaping up to be a brutal year."
To read or download your own copy of Canstar's 2023 Consumer Pulse Report, just click on the button below.
Download Canstar's 2023 Consumer Pulse Report
---
About the author of this page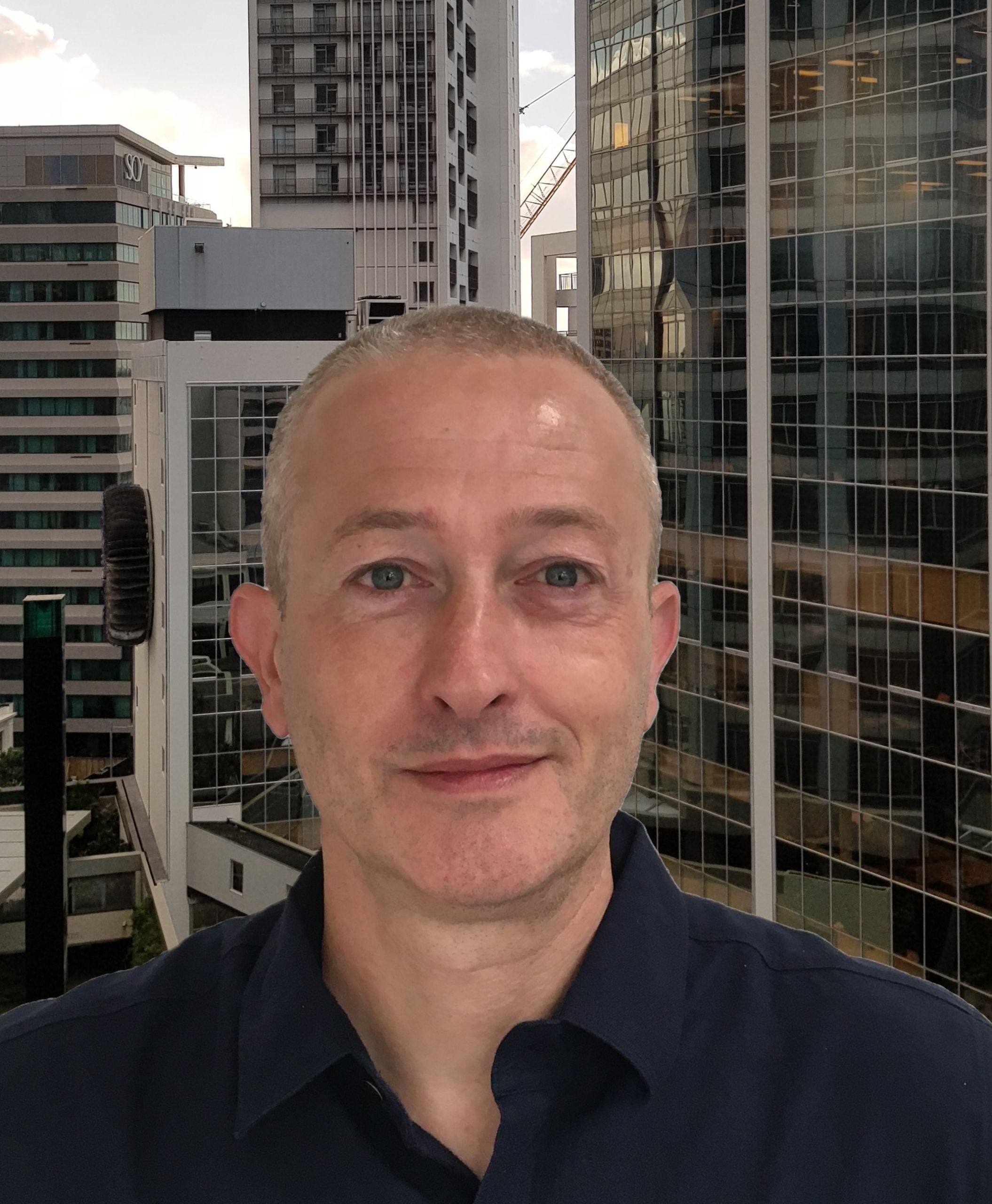 This report was written by Canstar's Editor, Bruce Pitchers. Bruce has three decades' experience as a journalist working for major media companies in the UK and Australasia, including ACP, Bauer Media Group, Fairfax, Pacific Magazines, News Corp and TVNZ. Prior to Canstar, he worked as a freelancer, including for The Australian Financial Review, the NZ Financial Markets Authority, and for real estate companies on both sides of the Tasman.
---
Enjoy reading this article?
Sign up to receive more news like this straight to your inbox.
By subscribing you agree to the Canstar Privacy Policy