Finance minister Grant Robertson declared Budget 2018 the, "first steps in a plan for transformation".
Mr Robertson says the Government is focussing on being "fiscally, socially and environmentally" responsible and to, "reverse untargeted tax cuts" and "nine years of neglect" [under the previous Government].
Meanwhile, Opposition leader Simon Bridges bit back and dubbed it a, "tax and spend, borrow and hope" approach. He also referred to the Government's housing initiative, KiwiBuild, as the "Kiwi fraud" programme, and said the initiative has been about slapping stickers on pre-existing development plans.
So, what did the Labour-New Zealand First coalition Government announce in today's (17 May) Budget?
Following a "mini Budget" in December 2017, the Government delivered the first full Budget of its term, with – as expected – a strong focus on investment in social policy.
Canstar takes a look at some of the main announcements for Budget 2018, as well as reactions to the policies.
Health policy spending for Budget 2018

As part of Budget 2018, the Government has allocated $3.2 billion in operating funding and $850 million in capital Budget. This includes, $2.2 billion to DHBs, over the next four years. The  Government says this is with an aim to help relieve staffing pressures, as well as to improve healthcare for an ageing population and those with mental health issues.
Other health funding includes:
A further $100 million, for 2019, for additional deficit, to provide additional support to DHBs struggling to deliver services within their current funding.
Additional $126 million of operational funding, over the next four years, into planned care, to keep up with demand for elective surgeries and other procedures.
Extension of free GP visits to under-14-year olds and GP visits up to $30 cheaper for middle-income New Zealanders, who are eligible for the Commuity Services Card.
The Families Package (announced prior to today's Budget) which comes into force 1 July. The Government says this will allow better access to healthcare for about 600,000 New Zealanders, from 1 December.
Read the full list of health announcements, here.
Want more finance tips?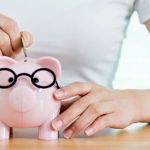 Sign up to receive more news like this straight to your inbox.
By subscribing you agree to the Canstar Privacy Policy
Housing  policy spending for Budget 2018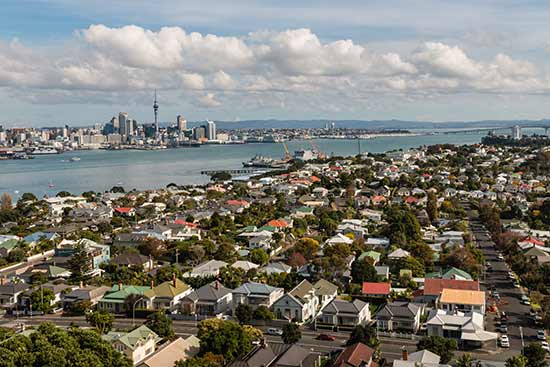 The main crux of the Government's housing focus has been on its KiwiBuild programme, which the Government says in an aim to improve access to affordable housing.
As part of its "mini-Budget", the Government allocated $2.1 bilion towards funding the KiwiBuild programme and to set up the Housing Commission.
Today, the Government said it will increase public housing by 6400 homes over the next four years 1600 a year. Funding for this public housing will be made up of $234.4 million in operating Budget. And Housing New Zealand will borrow up to $2.9 billion from third parties and investing a further $900 million from its own funds.
Other housing funding includes:
A further $30 million in capital for the Tāmaki Regeneration Company, to contribute to building 1400 more houses and 700 new public housing units in that development.
Increase funding to allow Tenancy Services to continue delivering current services – $33.6 million operating funding.
Implement and monitor the Healthy Homes Guarantee Act 2017 and collect data on housing quality – $14.6 million operating and $0.5 million capital funding
Increase transitional housing by more than 200 places, to reach a target of 2,155 places to serve up to 34,000 families over four years – $68.9 million in capital in 2018/19 and $101.0 million in operating funding over the four years
Fund frontline Ministry of Social Development housing services – $30 million operating funding.
Market rent top-up funding for Community Group Housing – $13.7 million operating funding.Read the full list of housing announcements, here.
Business and research spending for Budget 2018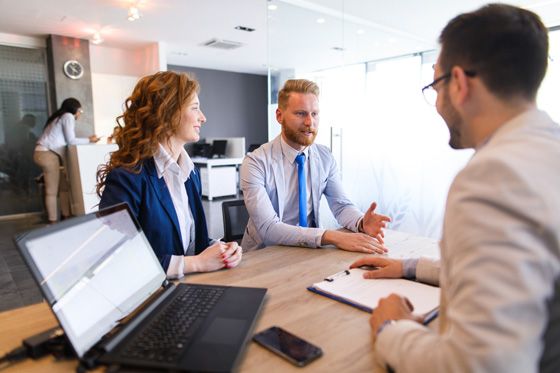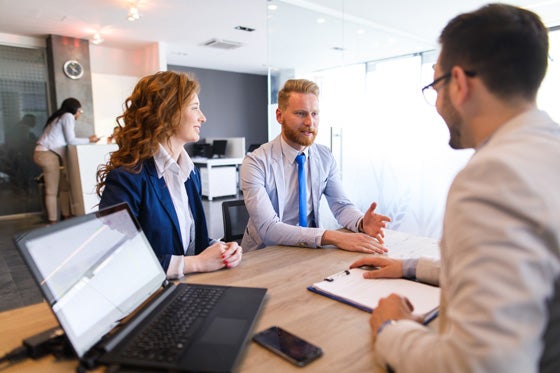 As part of today's Budget, the Government announced it will fund $1 billion on business research and development, over the next four years.
This funding will go towards a research and development tax incentive, to give eligible businesses 12.5 cents back for every dollar they spend on research and development. Funding will be available to businesses that spend more than $100,000 a year on research and development.
This is just a snippet of today's announcements, have a look at Mr Robertson's full Budget speech, as well as further releases. 
Reactions to Budget 2018
Have a look at how New Zealand is reacting to the Government's Budget announcements.
This is a Govt that's taxing more, spending more, borrowing even more than they had said and hoping that their broken promises are not noticed #budget2018 #taxandspend

— Simon Bridges (@simonjbridges) May 17, 2018
#Budget2018 Simon Bridges said that Michael Cullen was spending like a drunken sailor in 2008.
Reminder: Michael Cullen delivered NINE surpluses & met the needs.
Bill English/Steven Joyce only delivered two by slashing funding to health, education & housing.

— Melanie De. (@melulater) May 17, 2018
#Budget2018's only tax cut is for good-looking horses. We're not joking. pic.twitter.com/J7koafUvCC

— Taxpayers' Union (@TaxpayersUnion) May 17, 2018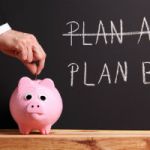 National (Opposition) leader Simon Bridges:
Mr Bridges says the Opposition has no confidence in the Government and that it is, "borrowing more, taxing more, spending more", with no plans on how New Zealand could earn more.
The Government has made a "raft of bad spending choices", despite being left with a bustling, dynamic economy from the previous Government.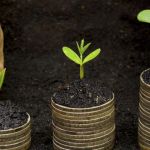 Executive director of ExportNZ and ManufacturingNZ,  Catherine Beard: 
"Setting up a tax credit scheme in addition to the support available through Callaghan Innovation will increase the support available for business.
"While the firms that were getting growth grants under the Callaghan Innovation scheme were very happy with that support, there were a large number of companies that were getting little or no support.
"This new approach should be more broadly targeted and we hope it will accelerate business investment in R&D across the board."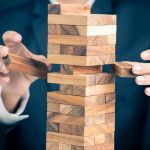 Employers and Manufacturers Association chief executive, Kim Campbell 
"We [EMA] are pleased to see a balanced budget being announced off the back of the strong economic fundamentals supporting the New Zealand economy. And naturally, we would expect a Labour-led Government to look to redistribute wealth as was announced in the social housing and health allocations in this budget."
**********
"However, the big question from this budget is how will this drive productivity?" says Mr Campbell.
"The Government's ability to deliver strong results does come off the back of rising corporate profits and subsequent tax take. If business confidence starts to turn, or we see a hunker down mentality where plans for growth and investment are shelved, where will this leave us? "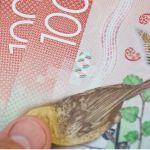 Deloitte New Zealand chief executive Thomas Pippos 
"From a global perspective, our Government has truly landed on their feet and would be the envy of many.
"This is not to say that there isn't a lot of unfinished business, as highlighted by Government in its 2018 Budget, but rather that they are presented with considerably more options than if the favourable fiscal projections were not there. It's easier to give than to take away."
Enjoy reading this article?
Sign up to receive more news like this straight to your inbox.
By subscribing you agree to the Canstar Privacy Policy