ASB's new low home loan rate could be a game changer for Kiwis looking to build a new home. The new variable 'Back My Build' rate might be able to help get your building plans off the ground. Canstar takes a look at the offering's ins and outs.
---
New Build Home Loans: ASB's 1.79% Rate. In this story we cover:
---
ASB is offering a cut-price mortgage to home builders: a 1.79% rate is available to those who build a new home from scratch or buy a home and land package. In addition, it's offering a cash incentive if your new home has a high energy efficiency rating. To launch their new product, ASB is making use of funding from the Reserve Bank's Funding for Lending Programme, created by the central bank to drive down lending rates for Kiwi borrowers in the wake of Covid 19.
Why is the Back My Build rate significant?
The rate is substantially lower than the one-year fixed terms at the other major banks. Generally, they sit around 2.25%, although Heartland Bank did recently announce a 1.85% rate fixed for one year, and a 1.95% variable rate. 
ASB's executive manager Craig Sims said they'd deliberately chosen to make the offer available to both owner-occupiers and investors, in recognition of the role investors can play in making new homes available for Kiwis. He hoped the rate would result in ASB creating around 1000 additional new build home loans in the next year.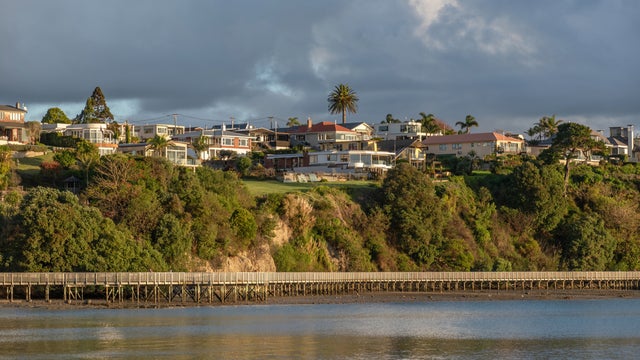 How does their variable rate work?
The Back My Build variable rate applies from your initial drawdown and lasts for up to three years. The variable rate can change at any time including during the period and prior to first draw down, but you can also choose to move to fixed rate pricing at any time. Once the Back My Build variable rate ends, you'll automatically roll on to the Housing variable rate.
Are there other incentives?
Yes. You can get $2,000 when you build a 6 Homestar rated home. ASB has partnered with the New Zealand Green Building Council to encourage green and sustainable building practices. ASB will give customers who finance their new build with a Back My Build variable rate home loan a cash contribution of $2,000 if they can evidence their intent to build a 6 Homestar rated home (or higher). A Homestar rating recognises design elements that enable homeowners to keep their homes warm, dry, well ventilated and resource efficient.
To be eligible for the cash contribution, you'll need to have a Back My Build variable rate home loan with minimum new lending of $250,000 or more, and you must evidence that you are working through the Homestar process or that the property is Homestar certified.
Can I use it for a home and land package?
Yes, you can access the Back My Build variable rate for home and land packages. However, to be eligible, you must purchase the completed property from the developer within six months of the property being issued a code of compliance certificate.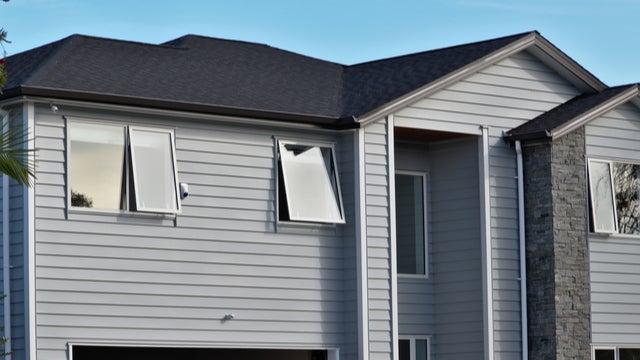 Can I switch my existing ASB lending to the new variable rate?
Unfortunately, you can't switch existing lending to the new Back My Build variable rate (except existing vacant land lending). But if you have an existing ASB progress payment construction loan that is not fully drawn down then, yes, you can restructure to the Back My Build Variable rate.
What's in the fine print?
Back My Build is designed for new residential housing and rental properties builds only

Houses built under the government's Kiwi Build program are eligible for the Back My Build variable rate

Commercial properties are not eligible for the Back My Build variable rate. The Back My Build variable rate is also not available for developers

Cannot be used solely for vacant land purchase, however you can refinance land to the Back My Build variable rate when drawing down funds for construction

You have the option to move to fixed term pricing at any time after you have drawn down on the Back My Build variable rate. However, once you have moved from the Back My Build variable rate to fixed term rate pricing you cannot revert to the Back My Build variable rate again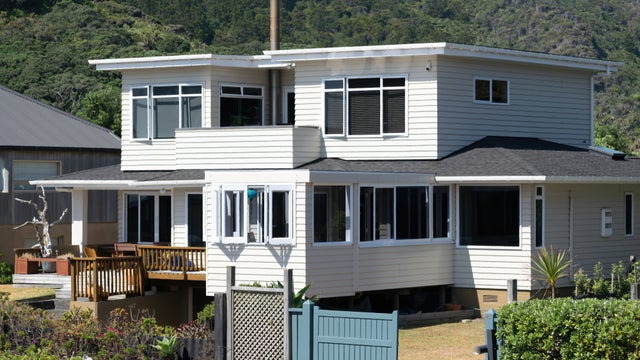 How can I compare home loans on the m
arket?
One of the easiest ways to reduce the cost of buying a home is to ensure that you secure the lowest mortgage rate. And this is something Canstar can help you with, thanks to our free and easy-to-use comparison tools. For our five-star home loan awards click here, or to compare rates hit the button:
Compare home loan rates for free with Canstar!
Enjoy reading this article?
You can like us on Facebook and get social, or sign up to receive more news like this straight to your inbox.
By subscribing you agree to the Canstar Privacy Policy