Whether you're a tenant or a landlord, it's essential you understand the laws surrounding rental bonds. Canstar breaks down everything you need to know.
If you're a tenant, before you can settle into a rental home, you're likely to be asked by your landlord or property manager to pay a rental bond. So before you sign a tenancy agreement, it's important to understand how rental bonds work and the steps for claiming a bond refund.
And if you're a landlord, it's just as important to be aware of your legal obligations when it comes to taking a bond, and the rules surrounding claims if issues arise. 
Why do I need to pay a rental bond?
A rental bond is a form of security for landlords. It's paid by a tenant and must be held by Tenancy Services, which is a government agency. If a tenant moves out owing no money to their landlord, and the property is in good order, the bond is returned to them. However, if there is damage to the property or outstanding rent or bills, the bond is used to cover the landlord's costs.
How do I pay a rental bond?
You download and fill a bond lodgement form, and then lodge your bond online. If you're paying the amount directly to your property manager or landlord, they must lodge it with Tenancy Services within 23 days of receipt. Always ask your landlord/property manager for a receipt.
How much rental bond can be taken?
A bond can be up to the equivalent of four weeks' rent and no more. If a landlord increases the rent, they can ask their tenant to pay additional bond in line with the increase.
For example, if a tenant has paid a bond equivalent to three weeks' rent and their weekly rent goes up by $10, this means their landlord can ask for an extra $30 to be paid to the bond. You must lodge the extra bond with the initial bond amount by completing an additional bond lodgement form.
If the rent decreases and the total bond is now more than four weeks' rent, the tenant can apply to have the extra bond refunded. It's worth noting that charging extra bond for pets is illegal in New Zealand. 
How can I get my rental bond back at the end of my tenancy?
Landlords and tenants need to complete and submit a bond refund form at the end of a tenancy. Ideally, when the tenancy ends, you and your landlord should inspect the property together.
If the inspection shows everything's in order, complete the bond refund form and send it to Tenancy Services to be processed. It usually takes about 15 working days to refund a bond when a fully completed form is received.
At the end of a tenancy, a tenant can opt to transfer the bond to a new tenancy, rather than getting a refund. To transfer a bond to a new rental property, the tenant needs to complete and sign a bond transfer form. It must also be signed by both the old and new landlords. The new landlord then sends this form to Tenancy Services.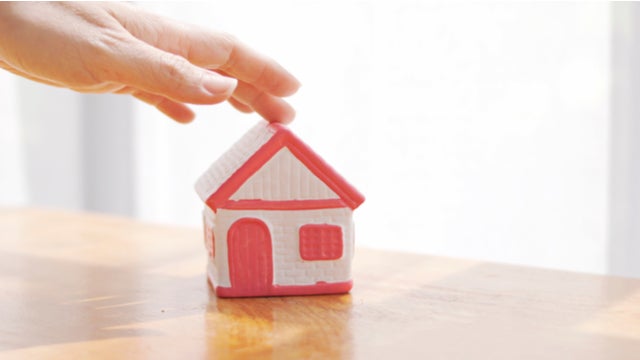 If the rental property has general wear and tear, can that impact my bond?
You don't have to pay for reasonable wear and tear, like the carpet looking slightly more worn than when you arrived. But you will have to pay for any unusual damage. For example, if you stain carpets or break cabinetry, which the landlord has to replace. Landlords can also take money from the bond to pay for cleaning if you don't clean the property properly before you leave. 
What if there's a disagreement about the refund of a bond?
If there's unpaid rent or other outstanding costs, the tenant and landlord may agree to split the bond. Part of the bond is refunded to the landlord, to cover their costs, and the rest goes to the tenant.
If you can't agree on the refund amount, and if both the landlord and tenant(s) are willing, you can ask for a mediator, to help you reach an agreement.
If you don't want to use a mediator, or mediation doesn't work, you will have to attend a Tenancy Tribunal hearing. You can apply online to the Tenancy Tribunal for help, but it'll cost you an application fee of $20.44.
What happens to a bond if a co-tenant moves out of the property?
If there is a change of tenant during a tenancy, you must complete a change of tenant form if they have contributed to the bond. They can then apply to get their bond back. 
Are you covered for your next move into a flat?
You might want to consider having contents insurance when you move into a new flat. Contents insurance covers damage and loss of your belongings (including damage caused in a natural disaster).
It'll cover anything from a pair of designer sunnies to a TV. It also provides some third-party cover if you damage someone else's belongings in the home you're living in. You might thank yourself later when it comes to claiming back your bond.