Author: Sean Callery
Thinking of switching your home insurance? Canstar takes a look at the steps involved and what you may want to consider if you're looking to save money while getting an appropriate level of cover for your home.
Can you switch home insurance at any time?
You can generally switch home insurers at any time. But if you want to avoid cancellation fees, it could be a good idea to time the switch so your new policy begins when your current one expires. The expiry date of your current policy should be listed on the documents provided by your insurer when you took out the policy or last renewed it. Insurers also typically notify you in advance when your current policy is set to expire.
Bear in mind that if you haven't cancelled your current policy by the date specified by your insurer, it may be automatically renewed for another term – usually a year.
Of course, if you're concerned that your current insurance policy isn't suitable for your needs (such as if you think you may be underinsured and would be left short if you needed to make a claim), it may be a good idea to consider a new policy, even if it means having to cancel your current policy before it expires.
For example, you may choose to switch your home insurance outside the renewal cycle if you move house and your insurance needs change as a result. Alternatively, you may simply be able to transfer your current policy to the new property if you prefer.
Check with your insurer whether any fees apply for doing this, and bear in mind that your premiums and other aspects of your policy may change depending on where you move to.
Switching home insurance checklist
If you plan to switch your home insurance, the steps involved are, generally, as follows:
1. Review your current insurance cover
2. Compare other home insurance policies
3. Talk to your current insurer
4. Apply for new cover
5. Start your new policy
Let's look at these points in more detail.
Compare home and contents insurance with Canstar
Step 1: Review your current insurance cover
A smart first step could be to take a look at what's covered by your current home insurance policy, what's excluded, how much the excess (what you need to pay if you make a claim) is for different claim types, and whether the policy is based on a sum insured amount or total replacement cost.
In other words, if you need to make a claim, will the insurer cover the entire cost of replacing your home (minus the excess) or pay out only the amount specified in the policy?
Note that in New Zealand, sum insured is overwhelmingly the most common type of home insurance policy and most insurers do not offer total replacement cover.
Step 2: Compare other home insurance policies
Next, take a look at what other insurers have to offer. When comparing options, it's important to bear in mind what your current policy offers, so you can understand whether a new policy will provide an appropriate level of cover at better value. Some of the factors you may want to keep in mind when considering a policy include:
The premium amount you'll be paying
Which risks are covered and which ones are excluded (for example, some policies do not cover certain kinds of flooding). If you live in an area prone to natural disasters, this could be a particularly important consideration
The level of cover on offer for different kinds of claims
Other features included, such as cover for the cost of temporary accommodation if your home is damaged
The level of customer service you'll receive (e.g. 24/7 claims)
Whether you can pay your premiums monthly (instead of annually) at no extra cost
If the insurer offers any discounts (e.g. a multi-policy discount, cheaper premiums if you purchase the policy online or pay annually)
To help you compare options, Canstar rates a wide range of home insurance providers, based on factors including the level of cover and premiums charged. For more details, click here!
Step 3: Talk to your current insurer
If you think you could get a better deal elsewhere, it may be worth talking to your current insurer to see if it is prepared to offer you a discount, or better terms to keep you as a customer.
Doing this could help you get the outcome you're looking for, without needing to switch.
Step 4: Apply for new cover
If you decide to switch, you'll need to apply for cover by providing details to your new insurer. This information can include your name, age and details of any other people who live with you.
You'll also need to answer questions about your home, including where it's located, when it was built and from what materials. If you're applying for a combined home and contents policy, you'll be asked to indicate the value of your home's contents that you want to insure, and whether there are any individual items of value you wish to have specifically listed on the policy.
When calculating your premiums, your insurer may ask for further information to assess the level of risk involved in covering you. This could include details about your claims history with previous insurers, whether there are any security features on your home (e.g. an alarm system) and whether there are overhanging trees close to your home.
When applying for a new policy, it's important to consider building costs, should part or all of your new home need to be rebuilt. Building costs have increased a lot recently, meaning the cost to replace your home may be more than what it was when you last renewed or took out cover.
Also, it could help to disclose information relating to your home and work habits. For example, if you work from home, or are usually at home during the day for another reason, you may be able to negotiate a discount on your policy.
When applying for cover, make sure to set the cover start date carefully, so your home is not left uninsured at any time during the transition.
Step 5: Start your new policy
Once your new policy has started, it can be helpful to keep an electronic copy of the policy details, in case your paper copies become damaged or lost. Also, consider setting a reminder to review your policy before it auto-renews, so that you can compare your options and, potentially, avoid paying a fee.
If your circumstances change after your policy starts, be sure to let your insurer know.
Do you get money back if you cancel home insurance?
If you inform your insurer you wish to cancel your policy, it may refund the unused portion of the premiums you have already paid, depending on the terms and conditions of the policy.
As a hypothetical example, if you've paid for 12 months' cover up-front and decide to cancel your policy after six months, your insurer may refund the cost of the remaining six months.
However, bear in mind there may be a cancellation fee.
If your insurer offers a cooling-off period and you decide to cancel within this timeframe (typically the first 21 days after a policy renewal), you should generally get a full refund with no cancellation fees.
Compare home and contents insurance with Canstar
---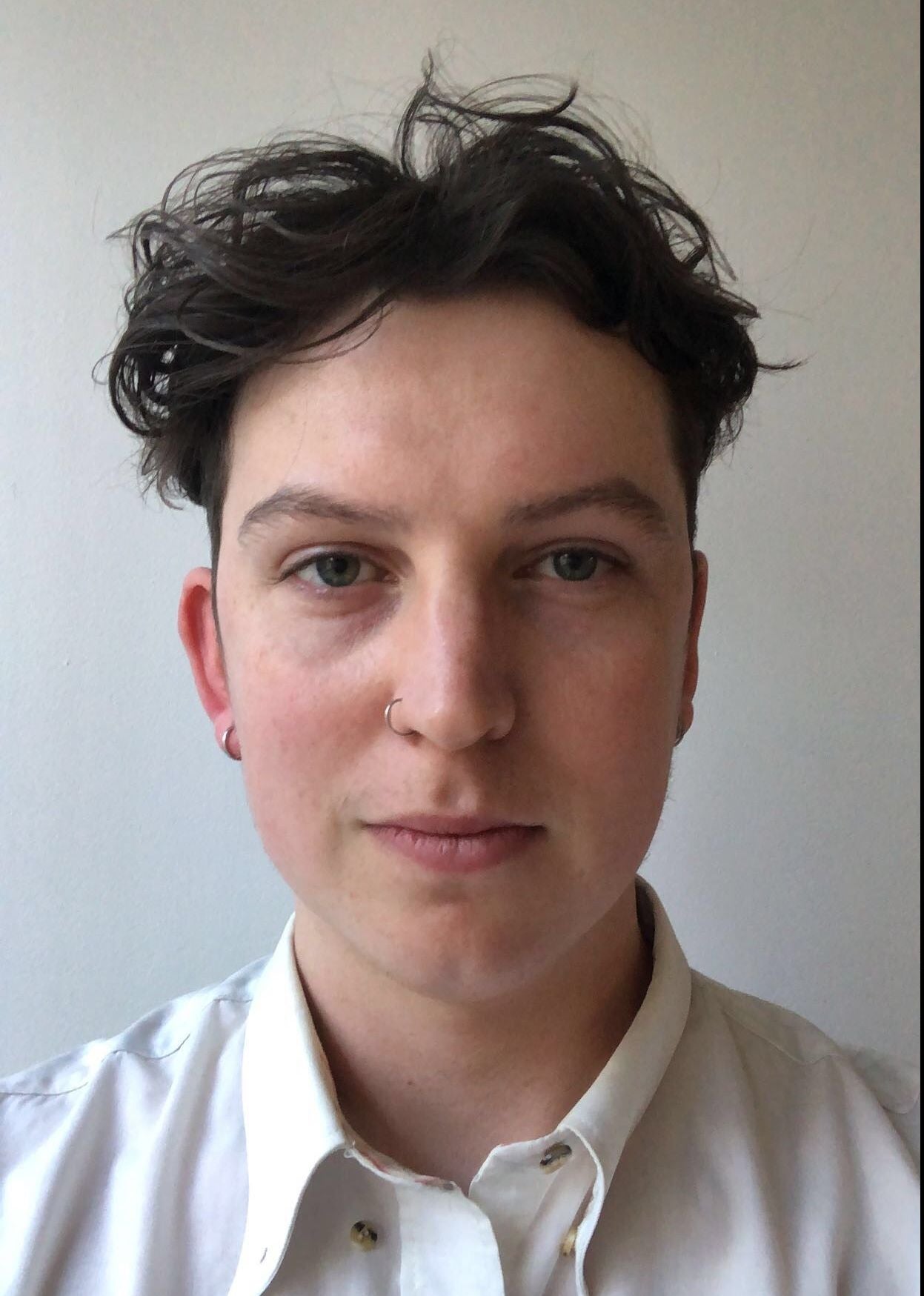 About the reviewer of this page
This report was reviewed by Canstar Content Producer, Andrew Broadley. Andrew is an experienced writer with a wide range of industry experience. Starting out, he cut his teeth working as a writer for print and online magazines, and he has worked in both journalism and editorial roles. His content has covered lifestyle and culture, marketing and, more recently, finance for Canstar.
---
Enjoy reading this article?
You can like us on Facebook and get social, or sign up to receive more news like this straight to your inbox.
By subscribing you agree to the Canstar Privacy Policy