Given the rising costs of building a house in NZ, if you've not reviewed your level of house insurance cover recently, if disaster strikes and your home is destroyed or damaged, you could find yourself underinsured.
When was the last time you revised your level of insurance cover on your home? According to Canstar's latest home and contents insurance research, 58% of homeowners are confident they have enough house insurance to rebuild their home in the event of an accident or natural disaster.
However just 40% of home owners review their home insurance annually, leaving the majority of property owners potentially underinsured in the face of the rising costs of building a new home.
This year there's been a sharp increase in building costs, far higher than inflation, which is currently running at 7.2%. According to the latest Cordell Construction Cost Index, the price of building an average 200m² brick and tile standalone home in the third quarter of this year rose 3.4%. That figure is up from 2.6% in the second quarter, and marks a 9.6% increase from the same period in 2021.
Government figures show a similar picture. According to Stats NZ, this year, between the March and June quarters, residential building costs rose by 4.2%. Year-on-year, the figure is even higher, an eye-watering 17%.
This is consistent with Canstar's own research into the m² costs of building consent applications over the first half of 2022. Across the country, the cost of building a new home has increased from 7% in Manawatu-Whanganui to 21.5% in Nelson.

How Much Should I Insure My House For?
Your level of house insurance is called the Sum Insured. The sum insured should cover the total amount it would cost to rebuild your home in the event of a disaster or accident, it includes demolition costs, debris removal, professional fees and council fees. It doesn't include the value of your land, so it isn't the market or rateable value of your house or property.
Some insurance providers automatically increase their customers' sum insured values each year in line with rising building costs. But even if your insurer provides this service, it's still worth checking to see if you agree with their sum insured total.
There are a few methods for working out the cost to rebuild your home:
Online calculator
Many insurers have links on their websites through to the Cordell Sum Sure calculator. The handy tool uses Cordell's construction costs data to give an estimate of the cost to rebuild your home. All you have to do is answer a few quick questions about your home, and the calculator does the rest.
Cost per m²
Using average building costs per m² is a quick, rule-of-thumb way of calculating the cost of rebuilding a home.
However, while it can give a ballpark figure, it can also be very misleading. Average per m² figures don't take into consideration the design details of a home, the true distribution of building costs and materials, or any demolition or site clearance that may be required.
Elemental estimating
Elemental estimating is the most thorough method of ascertaining the true cost of rebuilding your home. It covers every aspect of the rebuild, from plans and council permits, the specifications of each room in your home, through to your garden and landscaping, pool, external garaging, etc.
As it requires specialised industry knowledge, elemental estimating is a professional service best left to the experts. But while such a thorough report will, of course, cost more than a free online quote, it could prove invaluable if your home is of exceptional value or design.
How Much Should I Insure My House For?
As each home is different, there is no one-size-fits-all replacement values answer. However, by revising your sum insured figure annually to ensure you've enough cover to rebuild, you can rest assured that a natural disaster or accident that affects your home doesn't also have to turn into a financial crisis.
Compare Home and Contents Insurers with Canstar
---
About the author of this page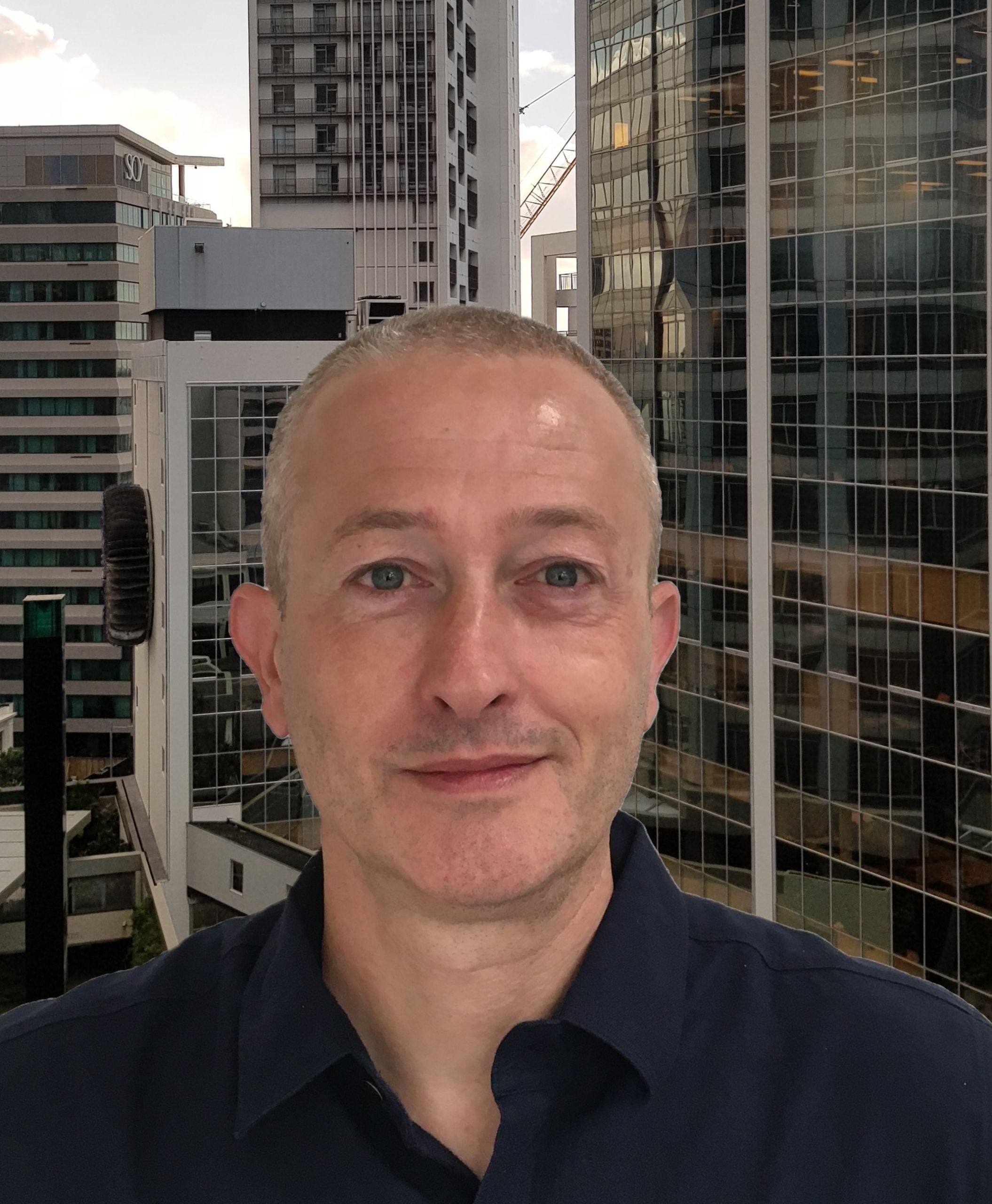 This report was written by Canstar's Editor, Bruce Pitchers. Bruce began his career writing about pop culture, and spent a decade in sports journalism. More recently, he's applied his editing and writing skills to the world of finance and property. Prior to Canstar, he worked as a freelancer, including for The Australian Financial Review, the NZ Financial Markets Authority, and for real estate companies on both sides of the Tasman.
---
Enjoy reading this article?
Sign up to receive more news like this straight to your inbox.
By subscribing you agree to the Canstar Privacy Policy