The festive season is upon us, and Kiwis across the country are already making the most of it. But whether you're planning a cross-country trip, or just a backyard BBQ, it's important to be aware of the fire risks involved.
The movies may make Christmas all about winter and snow, but we Down Under know the real magic of Christmas comes from long summer nights. BBQs and beaches, campervans and camping, we Kiwis know how to make the most of the festive season.
But it's also the season when fire safety is most important. The Christmas and summer period can present a real fire risk, whether from a power board overloaded with Christmas lights, or a BBQ or camp fire.
So to help you prevent an unwanted blaze, Canstar runs through some advice from the Insurance Council of New Zealand, to keep you, your family and your New Zealand Christmas safe this summer.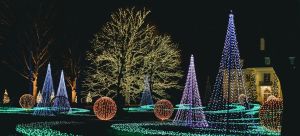 Fire safety and your Christmas decorations
Lights, lights, more lights and even more lights. We love it when our Christmas trees and homes are covered in colourful dancing lights. But all that power can pose a risk. Keep in mind the following steps to ensure your Christmas decorations aren't a fire hazard:
Check your lights are still okay – if you're using old lights, check for any damage, such as split and cracked wiring, bent plug prongs or broken bulbs. Don't use them if they're not in good shape
Don't overload power boards – wall sockets, power boards, extension leads, it's easy to overload them with the added lights. This can cause overheating and fires
Use the right lights – outdoor lights should be used outdoors and indoor lights should be used indoors
For outdoor decorations – clear away any debris before hanging, and be sure to use a RCD circuit breaker to prevent shocks
Consider a flame-resistant, artificial tree – or if you have a real tree, water it regularly to prevent it drying out. Place it away from extension cords, exits, and flammable objects
Fire safety for those heading away
While most of us won't be crossing any oceans (but perhaps a Strait), plenty of Kiwis will still be leaving their homes this summer. But fire safety doesn't stop just because you're not at home. Some things to consider include:
Take note of your holiday accommodation – you may know your own home like the back of your hand, but get to know the place you're staying in. Take note of potential fire hazards, know the exits, and agree on a meeting spot
Turn off everything – turn off your appliances at the wall before leaving home
Check your insurance – should the worst happen while you're away, you'll want to be covered. Double-check your home and contents insurance is all in order before you go
Compare home and contents insurance
If you're camping and/or tramping
If you're going away off-grid, there is plenty to consider:
Check the Fire and Emergency New Zealand website – for fire season conditions and if you need a permit
If lighting a campfire – first check it's permitted where you are. Then choose a location away from anything that could catch fire. Think, tents, vehicles, shrubbery and overhanging branches
Never leave a campfire unattended – fires can change and grow out of control quickly
Thoroughly put out the fire – use plenty of water and ensure all embers are extinguised
BBQ Safety
A BBQ is one of the most essential, and most used appliances over the summer months. But BBQs don't come without risks. Some fire safety tips to consider are:
Maintenance – regularly check and maintain fittings and connections. Be sure to clear away any debris and clean away any excess fat after each use
BBQ responsibly – be mindful of drink grilling, and don't leave your BBQ unattended
Never use a BBQ inside
If using a charcoal/wood BBQ – avoid using it when it's windy, dispose of ash only once all embers are cold, and keep a fire extinguisher nearby. Be sure to check if there are any fire bans or restrictions in place
For some general, non-fire BBQ-related tips, click here!
Fire safety and fireworks
Fireworks can pose a serious fire hazard, so it's important to treat them with caution. Some suggestions to staying safe include:
Don't light fireworks if there is a fire ban – or if it is particularly windy or dry
Always keep water on hand – or a fire extinguisher
Follow the instructions – only use the fireworks the way they are intended to be used
Compare home and contents insurance with Canstar
Whether you're a homeowner or a renter, you should have adequate cover for all your possessions. Here at Canstar, we take a lot of the hard work out of choosing the right insurance company by comparing home and contents insurance providers so you can find the best deal. Click the button below to learn more and to start comparing home and contents providers.
Compare home and contents insurance
---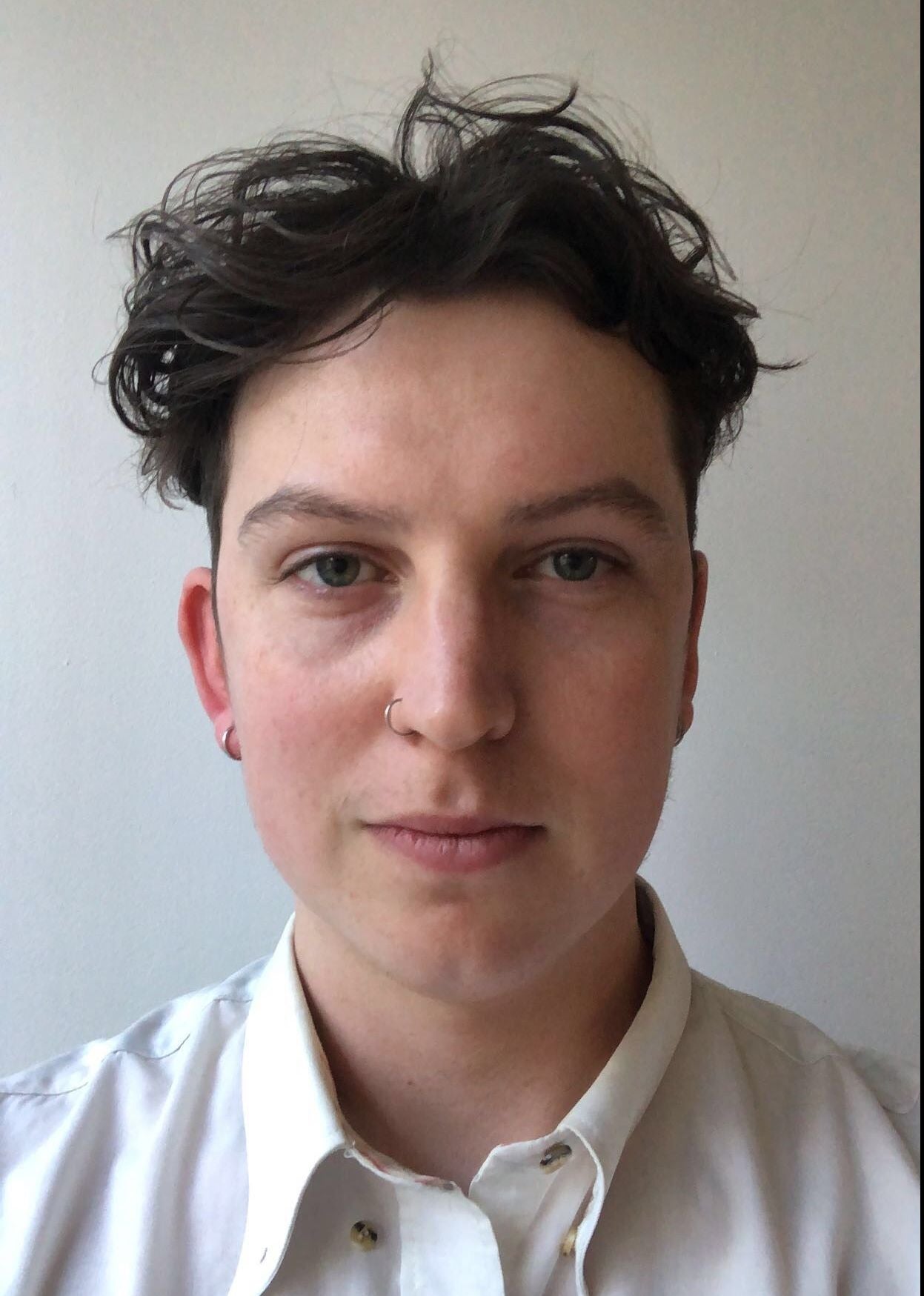 About the author of this page
This report was written by Canstar Content Producer, Andrew Broadley. Andrew is an experienced writer with a wide range of industry experience. Starting out, he cut his teeth working as a writer for print and online magazines, and he has worked in both journalism and editorial roles. His content has covered lifestyle and culture, marketing and, more recently, finance for Canstar.
---
Enjoy reading this article?
You can like us on Facebook and get social, or sign up to receive more news like this straight to your inbox.
By subscribing you agree to the Canstar Privacy Policy