AMP's Head of General Insurance Rob Dibley shares his essential tips for keeping your home safe if you're headed off on holiday over the summer.
It's that time of year again when we start thinking about the holiday period over Christmas and New Year, and whether we will be heading away or having a staycation. If you're heading away, there are always things to think about when leaving your home for an extended period. This goes beyond making sure the house is locked up, alarm switched on and the family pet is looked after. Here are a few things on my checklist that might be helpful for you.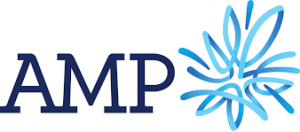 Holiday checklist 1: Establish a regular lock-up routine
We've all had that moment when we've been headed down the road and suddenly thought that something in the house had been left on or open.
Try to establish a set routine when doing the final check of your house to ensure that all the doors and windows are closed and secured. This way you'll know that you've checked the house from end to end.
The routine should include checking all appliances that you want to switch off while you're away, and those you want to keep switched on, such as fridges and stand-alone freezers.
A consistent approach to your checking process should alleviate the sudden panic we have all experienced.
Holiday checklist 2: Ditch multi-plug power boards
The inherent risks of multi-plug boards are well-known. Always ensure your multi-plug board has a fuse trigger, so if it becomes overloaded the power to the board will switch off.
Fire ignition from overloaded multi-plug power boards is one of the more common causes of house fires. However, power boards are a necessary part of modern living, and a far easier option than getting an electrician in to install extra plugs.
Knowing this, it's always a clever idea to ensure that a multi-plug power board is designed for the appliances and gadgets plugged into it. And when heading away, it's wise to unplug them, to ensure that there's no risk of things overheating and causing a fire while you're away.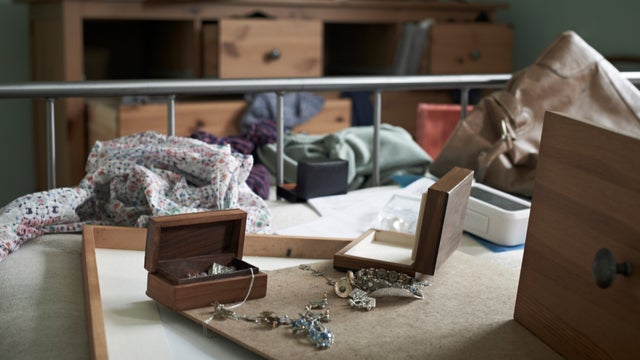 Holiday checklist 3: Make it look as if there's someone home
Thieves are always on the lookout for their next target. And there are a few extra things you can do to make sure there are no obvious signs that you're away.
Make sure mail from your mailbox is collected by a neighbour or friend while you're away – nothing screams the house is unoccupied like a stuffed-full mailbox.
Mow your lawn just before you go. And if you are away for an extended time, get someone to mow it for you. Again, unmown lawns are one of the key things a thief looks for as a sign that a home is unoccupied.
Holiday checklist 4: Take out the trash
We've all experienced returning from holiday and opening the front door to find there's an unpleasant smell. Before you head away, make sure all rubbish bins are emptied, or are safely deposited into your compost bin (if you have one).
Make sure that any perishable food is either safely stored in your fridge or freezer, taken with you on holiday or disposed of. I don't know about you, but one of the worst smells I've encountered was rotting potatoes, which had been left in the house while I was away.
When dealing with food, make sure that anything that could expire while you are away is taken with you on holiday, or disposed of in the trash or compost.
To avoid a smelly rubbish bin on returning home, get a neighbour or friend to put your bins out and, just as importantly, bring them in. Rubbish bins left out are another clear sign to a would-be thief that a house is empty and a potential target for them.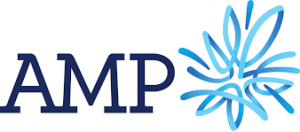 Holiday checklist 5: Keep safe on the road!
Before leaving on your summer travels, make sure to complete a vehicle check to ensure everything is in working order and the engine oil is topped up. And when on the road to your holiday destination, remember to take plenty of breaks.
I've always been a fan of being a member of a roadside assistance service. And having had to use it a few times, I cannot recommend it more highly!
I hope these tips are helpful to you when making the plan to leave your home on that well-earned break.
Click to learn more about insurance with AMP
---
About the author of this page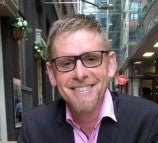 Rob Dibley is the Head of General Insurance at AMP and has over 25 years' experience in the insurance industry. AMP has been involved in general insurance since 1966 and Rob's primary role is managing external partners and developing/growing the business through multiple distribution channels both emerging and established.
---
Enjoy reading this article?
You can like us on Facebook and get social, or sign up to receive more news like this straight to your inbox.
By subscribing you agree to the Canstar Privacy Policy