When we wake up with a cold or a migraine, we often don't think twice about calling in sick to work. But what if we're feeling mentally unwell, stressed or burnt out – would you feel comfortable taking a day off? What do you need to tell your employer? Canstar breaks down what's helpful to know.
The conversation around mental health in New Zealand has broadened in recent years, but there can still be stigma around the issue. Sometimes workplaces haven't quite caught up with the important discussions happening in wider society. According to the Mental Health Foundation, nearly half of all New Zealanders are likely to experience a mental illness at some point in their lives, with depression and anxiety being the most common. The World Health Organisation also warns that mental illness will be the primary cause of disability and absence in the workplace by 2030 if we don't act now. 
In the wake of COVID-19's spread, it's likely a lot of us will be feeling extra stress, anxiety or pressure. For all these reasons, it's critical we all make talking about mental health a normal and safe thing to do.
A mental health day – what's that?
A mental health day is a day off specifically geared towards stress/anxiety relief and burnout prevention. It's a sick day for reasons other than a physical illness. While one day off might not solve heavy underlying problems, it can provide some much-needed time to breathe, regroup and come back to work with a less-stressed mind.
There can be a tendency to view mental health days as unworthy causes of taking sick leave. According to one Australian study, one-third of workers have "faked an illness" to disguise using a sick day for their mental health. It can be tricky, especially if you're worried your employer won't see it as legitimate.
But ultimately, it's personal. Remember you know yourself better than anyone, and if you're experiencing symptoms that are seriously impacting your quality of life or job performance, you shouldn't feel shame about taking a mental health day.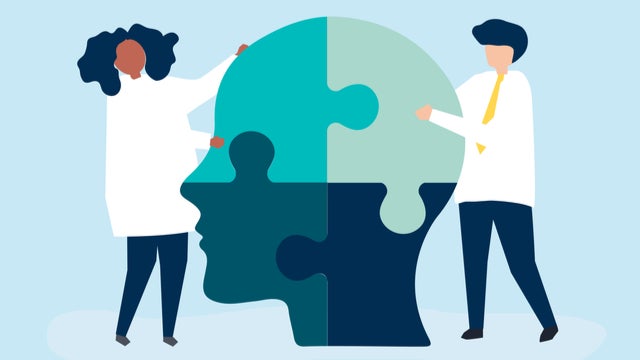 What does my sick leave cover?
Employers in New Zealand are required to make sick leave available to their employees under the Holidays Act. All employees (including part-time and casual employees) are entitled to five days sick leave if they have six months of current continuous employment with the same employer. If an employee doesn't take their full quota of sick leave in any year, then the unused sick leave entitlement can accumulate to a maximum of 20 days the following year.
What do I have to tell my employer if I need to take time off work for my mental health?
The Holidays Act doesn't define specifically what it means to be sick. The definition is broad: sick leave can be used when an employee is sick or injured, or when the employee's spouse or a dependent person (like a child or elderly parent) is sick or injured and needs care.
An employer can request proof that an employee is sick once they've been sick for three or more consecutive days. Usually proof is a medical certificate from a doctor saying that the employee is sick or injured and isn't able to work. But know that it doesn't have to specify what your condition is or why you have taken sick leave, and that your employer can't tell you which doctor to go to. It just needs to be a confirmation from a medical professional that you're unable to work. 
Payment for sick leave is only made when it's a day you would otherwise have worked if you weren't sick. Employers also aren't required to give employees time off work to visit a doctor unless their employment agreement says so. If there's nothing specified in a contract, it's a matter of negotiation between the employer and the employee.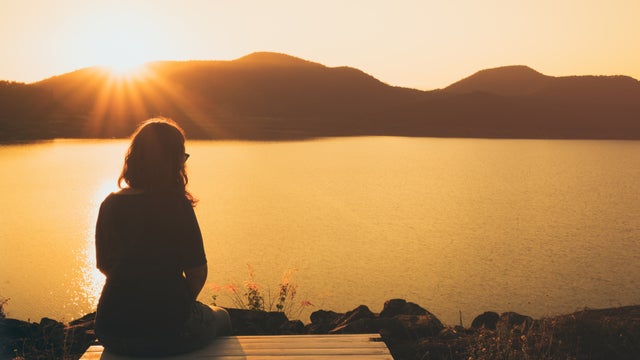 What if I'm experiencing stress that's directly related to my workplace?
Workplaces are legally required to take all practicable steps to ensure the health and safety of their employees. This includes mental harm caused by work-related stress. You might be able to take stress leave if you have work-related stress. It's not defined by law, but could be caused by a number of things, such as an unreasonable workload, workplace bullying, or workplace restructuring, according to Employment NZ.
An employee with workplace stress that amounts to an illness may take sick leave but, in addition to sick leave, it might be possible for the employer and the employee to negotiate further leave for stress. It's up to the employer whether or not further leave is provided. This can help make sure the employee is both healthy and productive. The length of the leave and whether the leave is paid or unpaid will have to be negotiated. 
How do I approach the topic of mental wellbeing with my employer?
While we've made some great strides in New Zealand in our approach to mental health, there's still stigma attached to the topic, especially when related to work, so it can make it tricky to broach the topic with someone senior.
So how can you do it?
Have a conversation with your manager as soon as you feel able to. Some stress is good in a workplace, some people thrive off it, but when that stress starts to have an impact on your everyday life, that's when you can start to identify that there might be a problem and you should talk to your manager right away.

Say only what's comfortable for you. Be honest, and know there's not necessarily anything you shouldn't say. It's up to you how much detail you want to give about your mental health.

A manager should be able to let you know what support is available through your company, or be willing to make a plan, and tell you how to access it if you need to.
When the CEO responds to your out of the office email about taking sick leave for mental health and reaffirms your decision. 💯 pic.twitter.com/6BvJVCJJFq

— madalyn (@madalynrose) June 30, 2017
What if my employer reacts negatively?
Under the Health and Safety at Work Act 2015, employers must take reasonably practical steps to eliminate or minimise risks to their employee's health, both physical and mental, and prevent harm at work. At the same time, the Human Rights Act 1993 prohibits discrimination against people in the workplace on the grounds of mental illness and mental health problems. 
The Human Rights Commission and Like Minds, Like Mine can help if you feel your employer has discriminated against you based on mental health issues.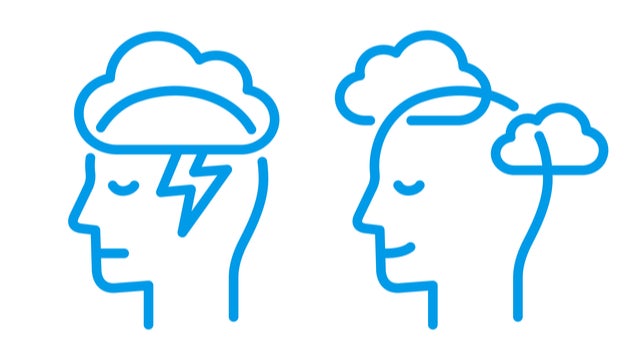 How do I have conversations with my employees about mental health if I'm an employer?
Some employers may be reluctant to talk about mental health – it can feel too personal; they might be nervous about saying the wrong thing, or not having enough knowledge. And for employees, too, it can be tricky. They might worry their boss won't think they're capable of doing their job or that the information won't stay confidential.
The Mental Health Foundation notes it's good to remember that no special skills are required to talk about mental health. You just need to be empathetic, approachable, and willing to listen. They break having discussions around mental health down into three simple steps:
Talk

– about mental wellbeing: make talking about wellbeing an everyday thing. Keeping the kōrero alive and open in your workplace positively affects mental wellbeing.

Understand

–

what is supportive: to find out how you can support, listen non-judgementally. Acknowledge the person's feelings and don't take them personally. Let them know you're asking because you're concerned about them. Their knowledge will help understanding, and support problem solving. 

Work together

–

for shared success: work together to find solutions that work for both you and your team members. Focus on strengths and abilities brought to the workplace and what resources you can both bring to support wellbeing and achieve shared goals.
Great resources are available on their website, too, that give specific examples of how to start conversations about employees' mental health.
Ensuring you're covered if you become physically ill unexpectedly is worth being prepared for, too. Explore health insurers with Canstar by clicking the button below:
Compare health insurance providers for free with Canstar
If you or someone you know is looking for help:
Lifeline – 0800 543 354 (0800 LIFELINE) or free text 4357 (HELP)
Suicide Crisis Helpline – 0508 828 865 (0508 TAUTOKO)
Healthline – 0800 611 116
Samaritans – 0800 726 666