Health insurance can be crucial to help you cover health costs, should you suddenly fall ill, so it's important you find a health insurance that meets your needs! Read more about the five health insurance companies that qualified for
Canstar's Most Satisfied Customers Award
…
Health insurance can essentially help cover the cost of health services and elective treatments.  The public health system and ACC both provide New Zealanders with health support, however, if you need specialist treatment, they usually put you on a long waiting list. This is especially the case for elective or non-emergency treatments.
Private healthcare allows you to jump ahead in the waiting list, but this could cost you a substantial amount.  Health insurance can cover you for some, or all, of the cost of private procedures and appointments.
The cost of complex or new procedures continues to increase. Health insurance can protect you against these increasing costs, giving you security in times of illness or injury. This means you don't need to fork out thousands of dollars on the spot.
It can be quick and easy to buy health insurance online, however, you shouldn't just sign up to the first health insurance product you see advertised. Instead, you should shop around and carefully read what each health insurance product includes, so you know your needs are covered.
Who offers health insurance in New Zealand?
Canstar surveyed 849 New Zealanders  and asked them to rate their health insurance provider on various factors, including overall satisfaction, value for money, quality of service and claims process. Respondents only qualified if they had made a claim in the past 12 months.
Below, we have compiled a list of the five health insurance providers that qualified for Canstar's Most Satisfied Customers Award!
Southern Cross Health Society

As New Zealand's largest health insurance provider, currently covering more than 850,000 Kiwis, Southern Cross Health Society offers a range of health insurance plans that cater for a variety of circumstances. This health insurer is a non-profit organisation, offering day-to-day, entry-level, broad, comprehensive or premium plans, as well as two shared covered plans.  Shared cover essentially means Southern Cross Health Society will pay towards your healthcare costs, but you will need to pay the remainder.
Southern Cross Health Society has created an online platform – My Southern Cross – which has a range of features that allow you to manage your policy online. The customer can make claims easily, apply for prior approval of procedures and view policy details, at the touch of a button.
UniMed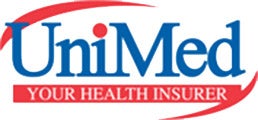 UniMed is a Kiwi not-for-profit health insurance provider, specialising in both individual and workplace health insurance products. Operating since 1979, UniMed prides itself on its low-cost premiums and straightforward health insurance plans, backed up by first-class service and fast, friendly claims turnaround.  This health insurance company aims to provide health insurance for all ages, with three levels of cover – Health Positive, UniCare Advantage and Hospital Select.
AA Health Insurance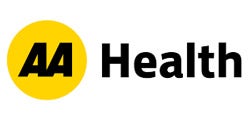 AA Health Insurance has three plans on offer. The Health Everyday plan covers dental, GP consultations, physiotherapy, glasses and contact lenses, and the Private Hospital Cover plan also covers private hospital treatment.
For more specialised treatment, AA Health Insurance has the Private Hospital and Specialist option, which covers the cost of consultations with specialists, diagnostics, surgical treatment and other specialist procedures in private healthcare facilities. There is the option for low excess with this policy.
AA rewards its loyal customers by giving a 5% discount for health insurance to all AA Members.
But, keep in mind, there are varying annual benefit limits within each plan and the amounts also differ between procedures.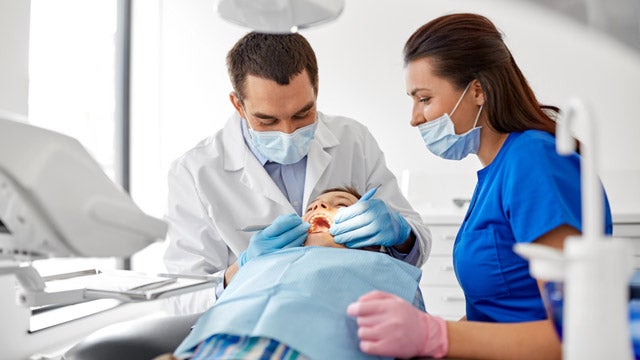 nib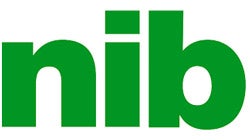 Launched in New Zealand in October 2013, nib now covers more than one million customers across Australia and New Zealand. The health insurer offers a range of health insurance cover.
From everyday health plans for day-to-day health expenses – such as GP and dentist visits – to private hospital plans – covering surgical and hospital expenses – nib aims to help people afford healthcare when and where needed. The health insurer claims to have world-class products and services.
AIA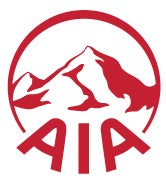 AIA, formerly Sovereign  in the New Zealand market, states that it strives to help its customers live healthier, longer, better lives by encouraging them to make positive lifestyle changes.
AIA breaks its health insurance policies into two broad categories – Private Health Cover and Private Health Plus. The Private Health Cover plan covers surgical and hospital expenses, while the Private Health Plus product also includes access to specialist consultations, diagnostic imaging and tests. As well as this, Private Health Plus covers routine health screening to help prevent health issues down the line.
As an AIA customer, you can also sign up for its health and wellbeing program, AIA Vitality, so you can earn rewards. 
There are many factors to consider before you choose a health insurer. We hope our customer research into five health insurance providers will offer you insight into what's available on the market. Read Canstar's 2019 Most Satisfied Customers Award findings to read more on how health insurers stack up.
Enjoy reading this article?
Sign up to receive more news like this straight to your inbox.
By subscribing you agree to the Canstar Privacy Policy